Featured Grand Junction Realtor of the Week: Rick Thurtle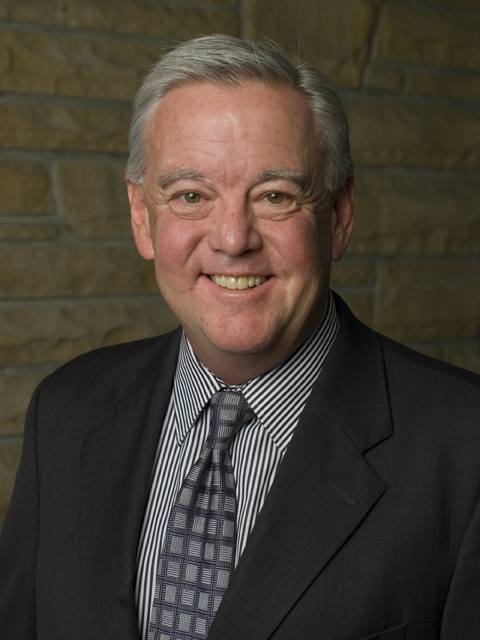 Congratulations to
Rick Thurtle of Rick Thurtle & Associates
, our featured Grand Junction real estate agent of the week! Rick says he is a Grand Junction realtor because he loves to use his knowledge, experience and attention to detail to make real estate transactions as smooth and profitable as possible. That is what Rick Thurtle & Associates delivers everyday.
"From first time home buyers to longtime residents of the Western Slope, my client list covers all types of buyers and sellers in all age groups and price ranges," says Rick. "And as a Certified Real Estate Negotiations Expert I can help you get the most out of your transaction." Whether it is residential, commercial or investment opportunities, area residents have grown to trust Rick Thurtle.
"I am a longtime Grand Valley resident and have been an active member of the Mesa County non-profit community since 1998," says Rick. "That tradition of public service will always be part of our mission statement. I look forward to talking with you soon!"
To get in touch with Rick about your Grand Junction real estate needs, give him a call at 970-985-9729.