Featured Grand Junction Realtor of the Week: Felecia Bishop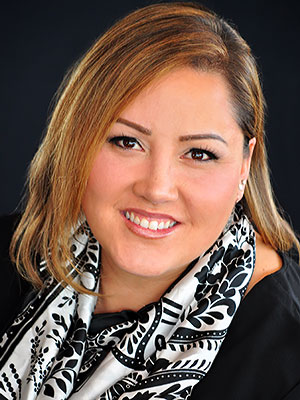 Congratulations to our featured real estate agent of the week,
Felecia Bishop of Gear & Associates Realty
! Born and raised in Western Colorado, Felecia has a strong appreciation for the variety and beauty that Colorado has to offer and can't imagine life anywhere else. She started out in Gunnison, Colorado before moving to the Grand Valley to attend Mesa State College (now Colorado Mesa University) to study marketing and finance.
The values embodied by Metro Brokers parallel her own high ethical standards. Felecia believes that teamed with Metro Brokers Grand Junction's uncompromising integrity, and her honest, hardworking nature, there is nothing that can't be accomplished!
Felecia and her husband Ray have three beautiful daughters. "My family is my life! They are what make my world complete!" said Felecia. Together, they enjoy traveling, hiking, camping, fishing, hunting, sports, and boating in Lake Powell. "We also travel as often as we can, including to Hong Kong where my mother is from and where
Quick read more or view full article
many family members currently live!" she explains.

Please feel free to call Felecia anytime, without obligation, at 970-260-8258, to help with any of your real estate needs.
Read Less
Featured Grand Junction Realtor of the Week: Doug Ford
Congratulations to
Doug Ford of Ford Realty
, our featured real estate agent of the week! Doug is a native to the area and has been selling Grand Valley real estate since 1981. He is one of the founding fathers of Metro Brokers Grand Junction in 1994 and has assisted hundreds of clients with buying and selling their properties. Growing up on a fruit ranch gave Doug an excellent knowledge of the land and a feel for the agricultural flavor of the valley. Years spent working as a building subcontractor gave him a well-rounded foundation on which to build a successful real estate career. He puts all that experience to work for you whether you're looking for advice or to buy or sell a property.
Doug and his wife Peggie have remained in the Grand Valley because of the lifestyle here. The scenic beauty, the sunny high desert climate and the many types of recreational activities reinforce their belief that this is a
Quick read more or view full article
great place to raise a family. They have three children and five grandchildren.

If you need advice on real estate and want the benefit of experience, let Doug Ford help you buy or sell property in Western Colorado. Give him a call at 970-250-1028.
Read Less
Featured Grand Junction Realtor of the Week: Cindy Dickey
Congratulations to
Cindy Dickey, Broker/Owner of High Desert Realty
, our featured real estate agent this week. In addition to the traditional buying and selling of homes in Grand Junction and the area, Cindy also specializes in Property Management. If you are buying or selling your home, or if you need to find a home or condo to rent, we're here to help you. This week, Cindy wants to focus on one of her properties: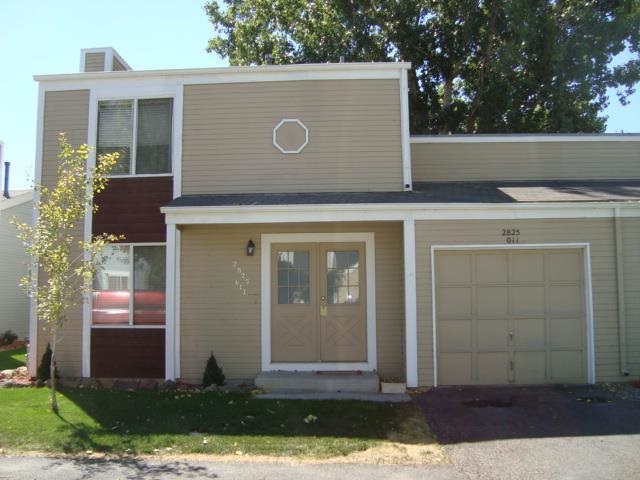 2825 Quincy Lane, Unit 11 - Orchard Mesa
3BR / 2BA / 1 car / 1,248 sq ft / 0.09 acre
$159,900
Cute 3 bed 2 bath townhome with attached garage. New carpet last year, some new appliances as well. Newer hot water heater.
To get in touch with Cindy about this property, or any other property to buy, sell, or rent, give her a call at 970.640.2885 or check out her website here:
http://www.highdesertrealtypm.com
Featured Grand Junction Realtor of the Week: Justin Roles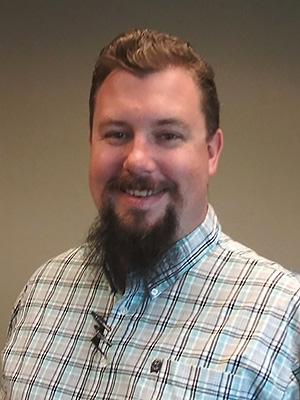 Congratulations to
Justin Roles, Broker Associate at High Desert Realty
, for being our Grand Junction realtor of the week! Justin is a Grand Valley native, born and raised. His late dad, Greg Roles, was a local broker for 30 years, so Justin learned from one of the best. Justin has an Agricultural B.S. from Colorado State University and spent 10 years on the Front Range before recently returning to Grand Junction.
As a member of High Desert Realty, LLC, Justin works as both a Property Manager and a broker. When not at work, you will find Justin outdoors, enjoying sport shooting, fly fishing, traveling and tinkering in the shop. Whether you need to buy, sell, rent or lease, get in touch with Justin and High Desert Realty to get started! 970-250-6352
justinroles@gmail.com
Featured Grand Junction Realtor of the Week: Teri Styers
Congratulations to
Teri Styers of Rejuvenation Homes
, our featured Grand Junction realtor of the week! Teri recently transitioned from Ford Realty to becoming an employing broker with her own company, Rejuvenation Homes. Rejuvenation Homes was formed under the umbrella of her existing corporation Rejuvenation Homes, Inc. Teri has been active in the home rehab and resell (flip) business for many years. Becoming an agent and now starting her own brokerage just made sense with her business model.
Teri's knowledge of forced appreciation and investing in general has linked her with a number of investor clients. She speaks both rehab and cap rates.
Her family's passion for drag racing has also provided her a steady clientele of "car guys" who need big garages. She knows what makes a great shop and can discern true RV parking.
She hopes to expand Renovation Homes over the next year and plans to remain affiliated with Metro Brokers. To get started on finding your fixer upper or
Quick read more or view full article
next real estate investment, you can reach Teri at teri@mbgj.com or 970-270-0805. Read Less