Celebrating 23 Years in Grand Junction!
This month, Metro Brokers Grand Junction, Inc. celebrates 23 years as a thriving Western Slope company with three of our "Founding Fathers" still operating their own real estate brokerages here. Today, Metro Brokers Grand Junction, Inc. is comprised of 16 independent real estate companies with 19 realtors and 5 staff. Our Metro Brokers group consists of a highly professional team of experienced, trustworthy people who share common values, work closely together, and hold themselves accountable for the success of their clients. They make a difference in the lives of people wanting to accomplish a real estate goal. Conveniently located on the northwest corner of Patterson Rd. and 25 Rd., our office is open 6 days a week. Stop by anytime and say "Hello!"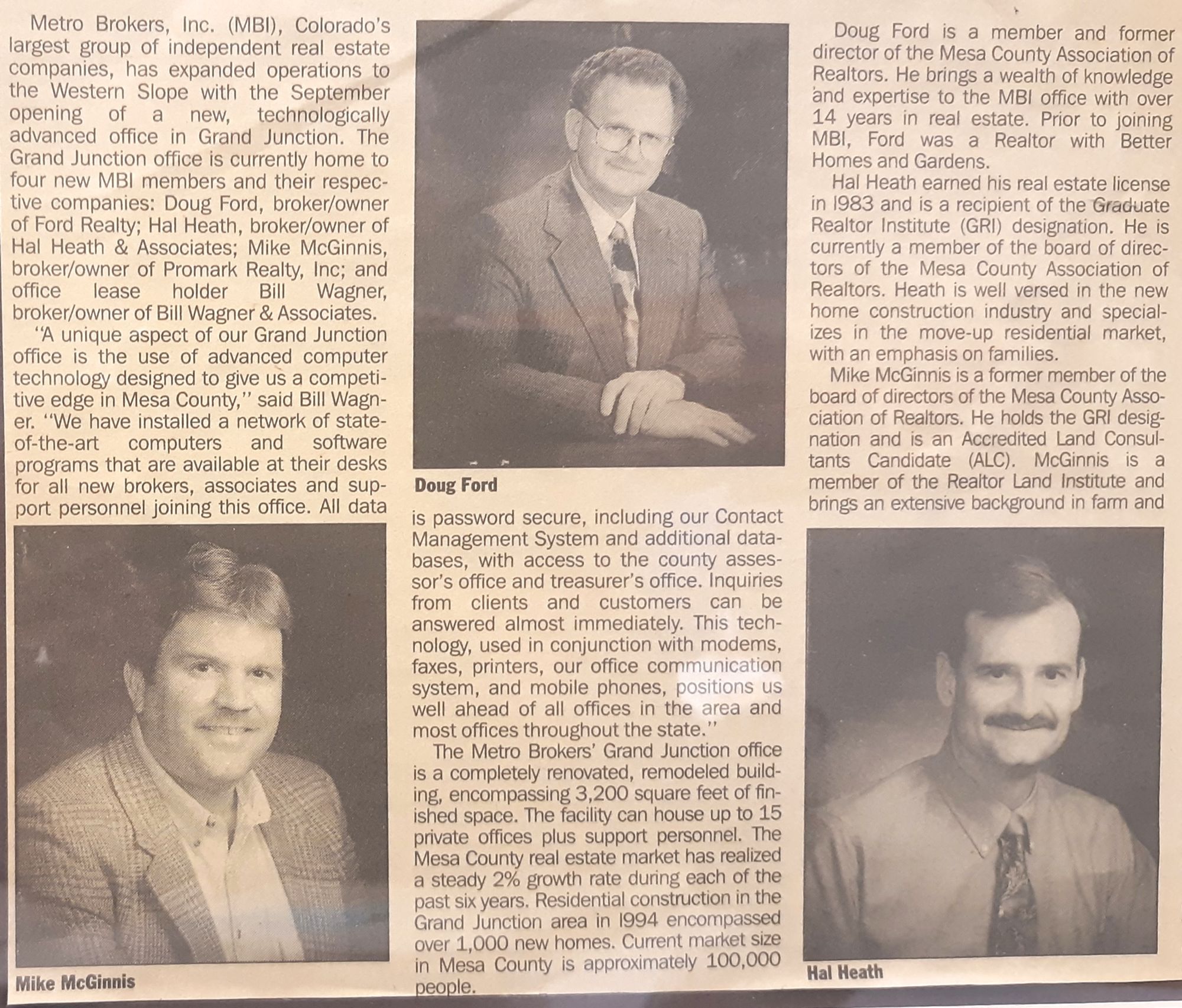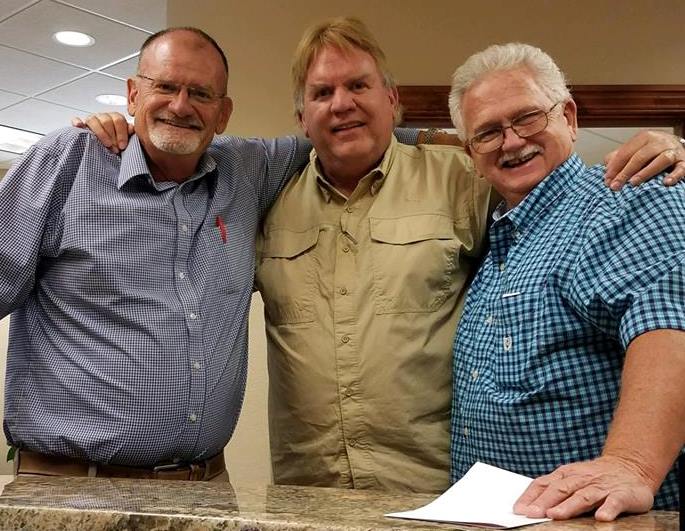 Featured Grand Junction Realtor of the Week: Lindy Franklin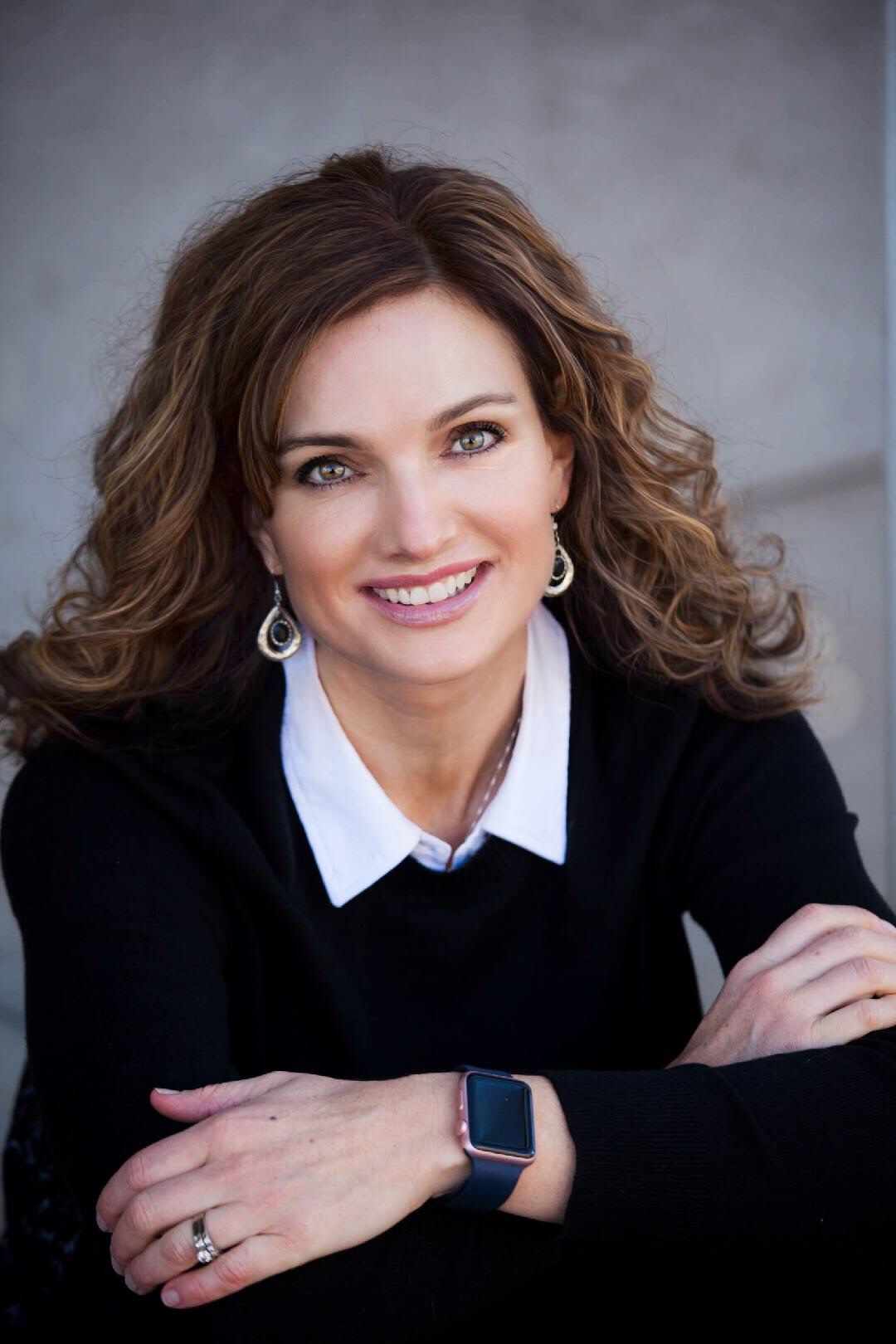 Congratulations to
Lindy Franklin, broker at Gear & Associates Realty
, our featured Grand Junction realtor of the week! Lindy obtained her bachelor's degree from Colorado Mesa University and has dreamed of working in real estate since the purchase of her first home. As a Colorado native, Lindy has lived in both Grand Junction and Palisade and, together with her family, enjoy the many outdoor activities that the Grand Valley has to offer.
Lindy's strengths as an agent rely on her integrity plus her listening and negotiating skills. She is dedicated to helping her clients find and purchase their dream home. Lindy also utilizes the latest marketing tools to expose her seller's real estate to a broad range of qualified buyers. To have Lindy help you make your next move in real estate, give her a call at 970-210-2429 or e-mail her at
lindyfranklingj@gmail.com
.
Janine Bailey Now Owner of Own Company: Realty Trek
Janine Stacy Bailey,
formerly a Broker Associate with Gear & Associates/Metro Brokers GJ, is now Broker, Owner of her own real estate company! Janine's new company is called Realty Trek. She chose this name because, "The road home is seldom a straight line. The curves, the hills and the valleys are what make it our own road home." Janine has extensive construction and remodeling experience, working with big developers in three states since first becoming licensed in California in 1989. Janine and Realty Trek are still part of the Metro Brokers Grand Junction family of companies, located at 605 25 Road, Grand Junction, CO 81505. Contact Janine at Realty Trek...because owning property is a journey! 970-589-4123 or
jb@mbgj.com
Featured Grand Junction Realtor of the Week: Karie O'Connor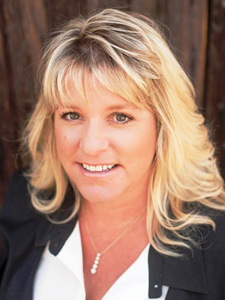 Congratulations to
Karie O'Connor, Broker and Owner of Karie Hill O'Connor & Associates
, our Grand Junction realtor of the week! A Grand Valley native, Karie is a Certified Residential Specialist (CRS) and earned a top designation in the extensive training course to become a Certified Negotiating Expert (CNE). With that background, 20 years of experience being a full-time realtor, and access to the latest technology in marketing properties, Karie is a specialist in helping clients maximize profits and minimize costs when buying or selling a home.
"I have the experience, track record, and the know-how to help you with your real estate needs, whatever they may be," says Karie. "I'm proud to be able to help my friends and neighbors like you find and sell real estate in Grand Junction."
To get in touch with Karie in starting your home search or putting your current home on the market, give her a call at 970-216-2233.
Featured Grand Junction Realtor of the Week: Justin Roles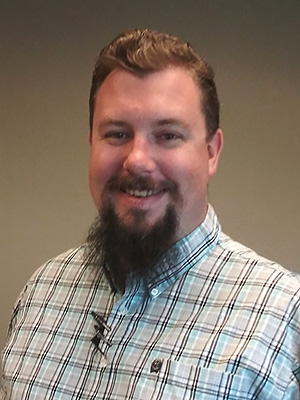 Congratulations to
Justin Roles, Broker Associate at High Desert Realty
, for being our Grand Junction realtor of the week! Justin was born and raised right here in the Grand Valley. He learned the real estate ropes from his late dad, Greg Roles, who was a local broker for 30 years. Justin has an Agricultural B.S. from Colorado State University and spent 10 years on the Front Range before recently returning to the Western Slope.
As a member of High Desert Realty, LLC, Justin works as both a Property Manager and a broker. When not at work, you will find Justin outdoors, enjoying sport shooting, fly fishing, traveling and tinkering in the shop. Whether you need to buy, sell, rent or lease, get in touch with Justin and High Desert Realty to get started! 970-250-6352
justinroles@gmail.com