Featured Grand Junction Realtor of the Week: Karie O'Connor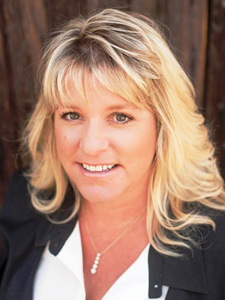 Congratulations to
Karie O'Connor, Broker and Owner of Karie Hill O'Connor & Associates
, our Grand Junction realtor of the week! A Grand Valley native, Karie is a Certified Residential Specialist (CRS) and earned a top designation in the extensive training course to become a Certified Negotiating Expert (CNE). With that background, 20 years of experience being a full-time realtor, and access to the latest technology in marketing properties, Karie is a specialist in helping clients maximize profits and minimize costs when buying or selling a home.
"I have the experience, track record, and the know-how to help you with your real estate needs, whatever they may be," says Karie. "I'm proud to be able to help my friends and neighbors like you find and sell real estate in Grand Junction."
To get in touch with Karie in starting your home search or putting your current home on the market, give her a call at 970-216-2233.
Featured Grand Junction Realtor of the Week: Justin Roles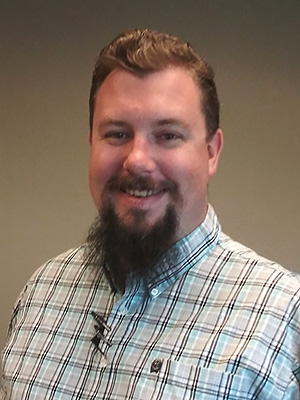 Congratulations to
Justin Roles, Broker Associate at High Desert Realty
, for being our Grand Junction realtor of the week! Justin was born and raised right here in the Grand Valley. He learned the real estate ropes from his late dad, Greg Roles, who was a local broker for 30 years. Justin has an Agricultural B.S. from Colorado State University and spent 10 years on the Front Range before recently returning to the Western Slope.
As a member of High Desert Realty, LLC, Justin works as both a Property Manager and a broker. When not at work, you will find Justin outdoors, enjoying sport shooting, fly fishing, traveling and tinkering in the shop. Whether you need to buy, sell, rent or lease, get in touch with Justin and High Desert Realty to get started! 970-250-6352
justinroles@gmail.com
Featured Grand Junction Realtor of the Week: Jennifer Howard
Congratulations to Jennifer Howard, broker at Gear & Associates, our featured Grand Junction real estate agent of the week! Jennifer was born and raised in Grand Junction and her family has called Western Colorado home for many generations.

"Having bought and sold many of my own homes, I know the stress and emotion that can come along with the biggest sale or purchase in your life," says Jennifer. "Through honesty, communication and understanding your wants and needs, my goal is to make this exciting step in your life as painless and, dare I say fun, as possible."

Jennifer is passionate about real estate and would love to help you sell your current home and/or purchase your next one. Whether you are looking to upsize, downsize or just move to a new part of town, she can help you navigate the process.
When she's not working you can find her at home with her husband and son. They enjoy traveling, remodeling their fixer upper house, Quick read more or view full article and spending time with friends and family.
To get started on your next real estate move, get in touch with Jennifer today at 970-201-8740 or jennifersellsgj@gmail.com.
Read Less
Featured Grand Junction Realtor of the Week: Jan Garber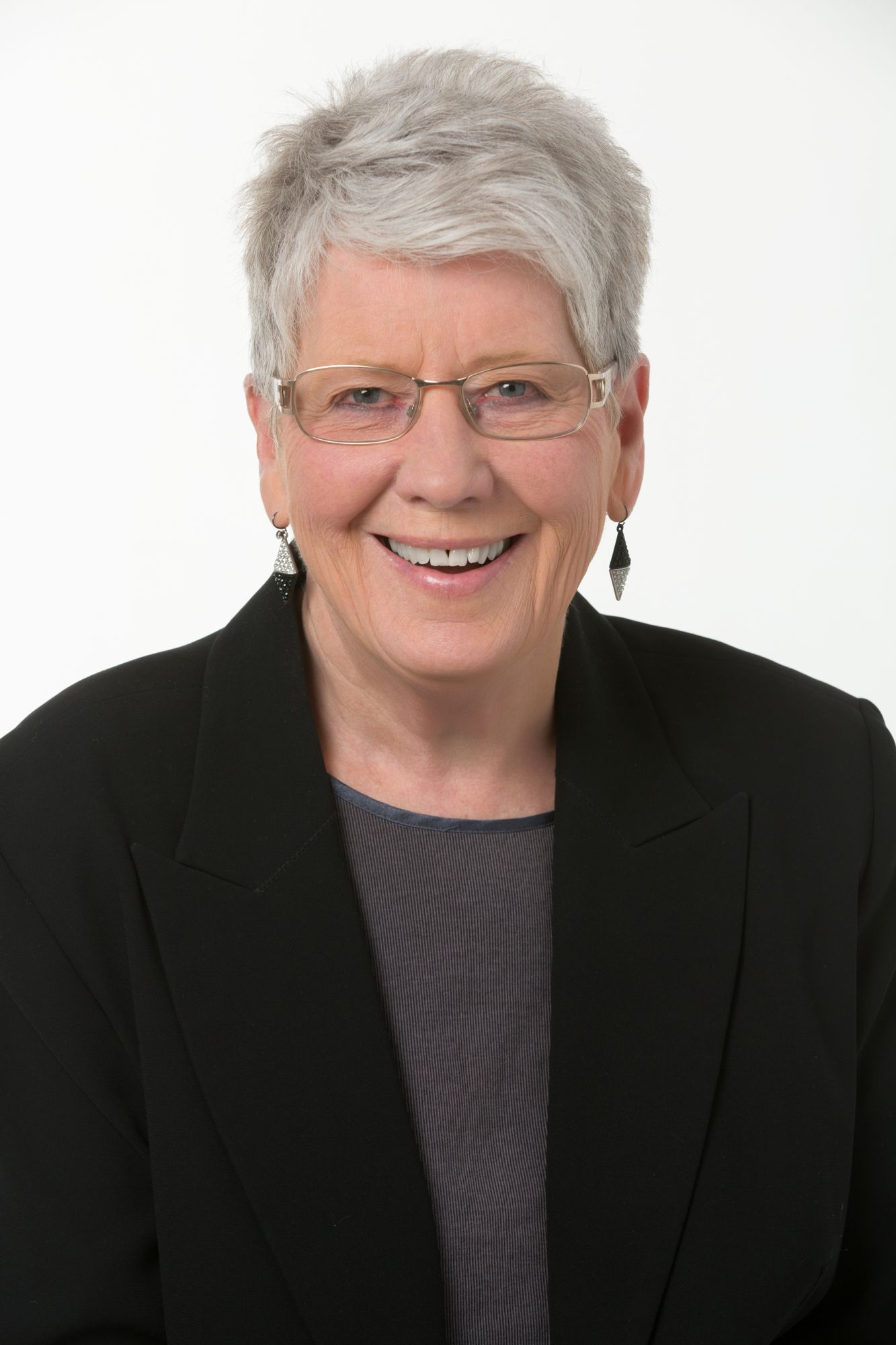 Congratulations to
Jan Garber of Jan Garber & Associates
, our Grand Junction Realtor of the Week! Staying in step with the rhythm of life in Grand Junction is Jan's specialty. She knows this area inside and out, and has been helping others make the most of their Real Estate opportunities in the Grand Valley since 1976.
Jan was born in Mack and lived for a few years in California. Her family moved back to Grand Junction in 1954 and she's been here ever since. Though she loves traveling and seeing the diversity of the world, Jan values being able to come home to a truly special place like Grand Junction. The diverse natural surroundings appeal to the avid outdoorswoman in her and the spirit of the city inspires her to make a difference in the community.
Jan's approach to real estate is based on creating personal relationships with her clients and getting to know what matters most to them. She brings
Quick read more or view full article
a network of professional resources to the table for every client and is backed by a team of top professionals that provide you with a distinct advantage throughout your move.

"There's an old Ute Indian curse," Jan says. "It says that 'Once you move away, someday you will inevitably come back.' In my case it's true, though I don't know why anyone would call it a curse. Coming back to Grand Junction was the best thing that's ever happened to me. It's a true blessing for me to call this area home."

If you're looking for Grand Junction real estate or planning to make a move in the Grand Junction area so you, too, can call it "home", give Jan a call today at 970.261.0690.
Read Less
Nicole Rich Launches Nicole Rich Realty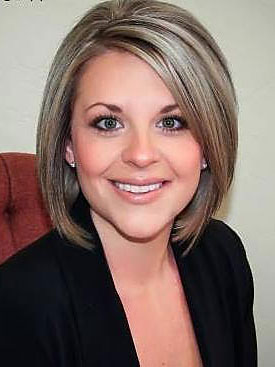 Nicole Rich
formerly of Gear & Associates Realty, is now Broker, Owner of her own company – Nicole Rich Realty. The new company continues to be part of the group at Metro Brokers Grand Junction, Inc. located at 605 25 Road, Ste. 100, GJ 81505. Nicole has been a licensed Realtor in Grand Junction since November of 2015, having grown up in our Valley, attending local schools and Colorado Mesa University. She and her husband have two children, and together they enjoy all the family activities available in the Grand Valley. As a parent and a realtor, Nicole knows what it means to relocate the family out of, or into a home – the details, the decisions, the deadlines. She knows and has the skill, the experience, to assist you and your family! Nicole is an energetic, experienced Broker, ready to put her skills to work for you! You can reach her at 970-640-9965, or
nicolerichgj@gmail.com