Featured Grand Junction Realtor of the Week: Cindy Dickey
Congratulations to
Cindy Dickey, Broker/Owner of High Desert Realty
, our featured real estate agent this week. In addition to the traditional buying and selling of homes in Grand Junction and the area, Cindy also specializes in Property Management. If you are buying or selling your home, or if you need to find a home or condo to rent, we're here to help you. This week, Cindy wants to focus on one of her properties: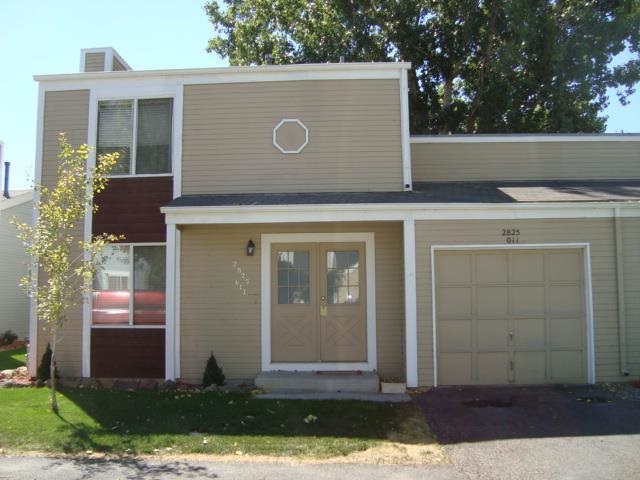 2825 Quincy Lane, Unit 11 - Orchard Mesa
3BR / 2BA / 1 car / 1,248 sq ft / 0.09 acre
$159,900
Cute 3 bed 2 bath townhome with attached garage. New carpet last year, some new appliances as well. Newer hot water heater.
To get in touch with Cindy about this property, or any other property to buy, sell, or rent, give her a call at 970.640.2885 or check out her website here:
http://www.highdesertrealtypm.com
Featured Grand Junction Realtor of the Week: Justin Roles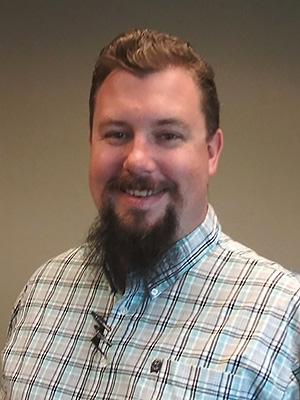 Congratulations to
Justin Roles, Broker Associate at High Desert Realty
, for being our Grand Junction realtor of the week! Justin is a Grand Valley native, born and raised. His late dad, Greg Roles, was a local broker for 30 years, so Justin learned from one of the best. Justin has an Agricultural B.S. from Colorado State University and spent 10 years on the Front Range before recently returning to Grand Junction.
As a member of High Desert Realty, LLC, Justin works as both a Property Manager and a broker. When not at work, you will find Justin outdoors, enjoying sport shooting, fly fishing, traveling and tinkering in the shop. Whether you need to buy, sell, rent or lease, get in touch with Justin and High Desert Realty to get started! 970-250-6352
justinroles@gmail.com
Featured Grand Junction Realtor of the Week: Teri Styers
Congratulations to
Teri Styers of Rejuvenation Homes
, our featured Grand Junction realtor of the week! Teri recently transitioned from Ford Realty to becoming an employing broker with her own company, Rejuvenation Homes. Rejuvenation Homes was formed under the umbrella of her existing corporation Rejuvenation Homes, Inc. Teri has been active in the home rehab and resell (flip) business for many years. Becoming an agent and now starting her own brokerage just made sense with her business model.
Teri's knowledge of forced appreciation and investing in general has linked her with a number of investor clients. She speaks both rehab and cap rates.
Her family's passion for drag racing has also provided her a steady clientele of "car guys" who need big garages. She knows what makes a great shop and can discern true RV parking.
She hopes to expand Renovation Homes over the next year and plans to remain affiliated with Metro Brokers. To get started on finding your fixer upper or
Quick read more or view full article
next real estate investment, you can reach Teri at teri@mbgj.com or 970-270-0805. Read Less
Featured Grand Junction Realtor of the Week: Rick Thurtle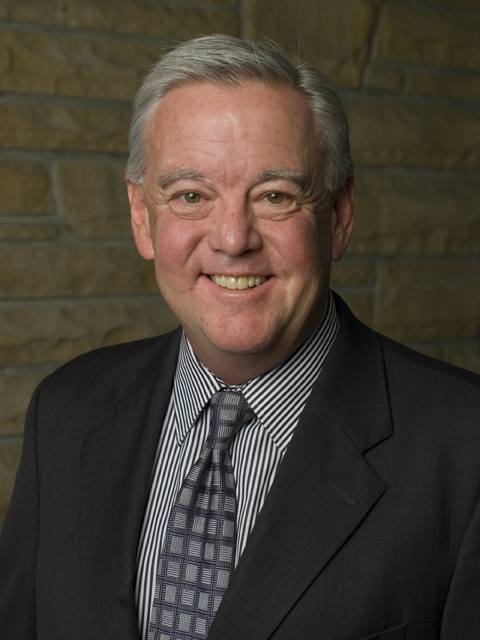 Congratulations to
Rick Thurtle of Rick Thurtle & Associates
, our featured Grand Junction real estate agent of the week! Rick says he is a Grand Junction realtor because he loves to use his knowledge, experience and attention to detail to make real estate transactions as smooth and profitable as possible. That is what Rick Thurtle & Associates delivers everyday.
"From first time home buyers to longtime residents of the Western Slope, my client list covers all types of buyers and sellers in all age groups and price ranges," says Rick. "And as a Certified Real Estate Negotiations Expert I can help you get the most out of your transaction." Whether it is residential, commercial or investment opportunities, area residents have grown to trust Rick Thurtle.
"I am a longtime Grand Valley resident and have been an active member of the Mesa County non-profit community since 1998," says Rick. "That tradition of public service will always be part of our mission statement. I
Quick read more or view full article
look forward to talking with you soon!"

To get in touch with Rick about your Grand Junction real estate needs, give him a call at 970-985-9729. Read Less
Featured Grand Junction Realtor of the Week: Nicole Rich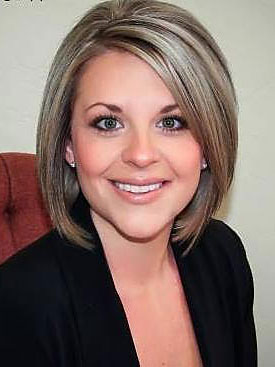 Congratulations to
Nicole Rich of Gear & Associates,
our Grand Junction realtor of the week! Nicole's late grandfather always taught her to never give up and to always do what makes her happy, so she took his advice, got her real estate license in 2015 and couldn't be happier.
Nicole understands that purchasing or selling a home is not just a big decision, but a large task and one that requires long term commitment. With that in mind, she works hard to help you find the ideal home or sell your current home with the least amount of hassle, relying on her expertise and the full complement of resources available at Metro Brokers Grand Junction.
"Whether it is your first home or your tenth home, a retirement home or an investment property, as your Realtor I will work hard to make your experience a positive one," says Nicole. "Most people only choose a few homes in their lifetime. I am going
Quick read more or view full article
to make sure that you are well equipped with up-to-date information for your big decision."

Nicole has two wonderful kids and an amazing husband that inspire her to work harder every day. She loves helping people and finds that getting to know her clients has been one of the most rewarding parts about her career which has led to her making some amazing lifelong friends.

Nicole is prepared to guide you through every phase of the home buying or selling process. To get in touch with Nicole to for your next move in Grand Junction real estate or the surrounding areas, give her a call at 970-640-9965.
Read Less