Meet Our Real Estate Brokers
Here at Metro Brokers Grand Junction Inc. we answer to our clients, our community and to each other. As independent businesses, we do not have the same pressures of answering to a corporate office that other Real Estate offices have. This distinct difference often allows us to run our businesses our way, the way that works for our clients and our brokers. With flexibility to apply our own marketing strategies, commission rates, education and training options to serve our clients, you can choose a broker that best fits with what you are looking for from your Real Estate agent.

Our mission is simple. We create an environment that empowers our brokers and allows them to provide their clients with the best possible real estate experience, every time.
Alyssa Needham Realty, LLC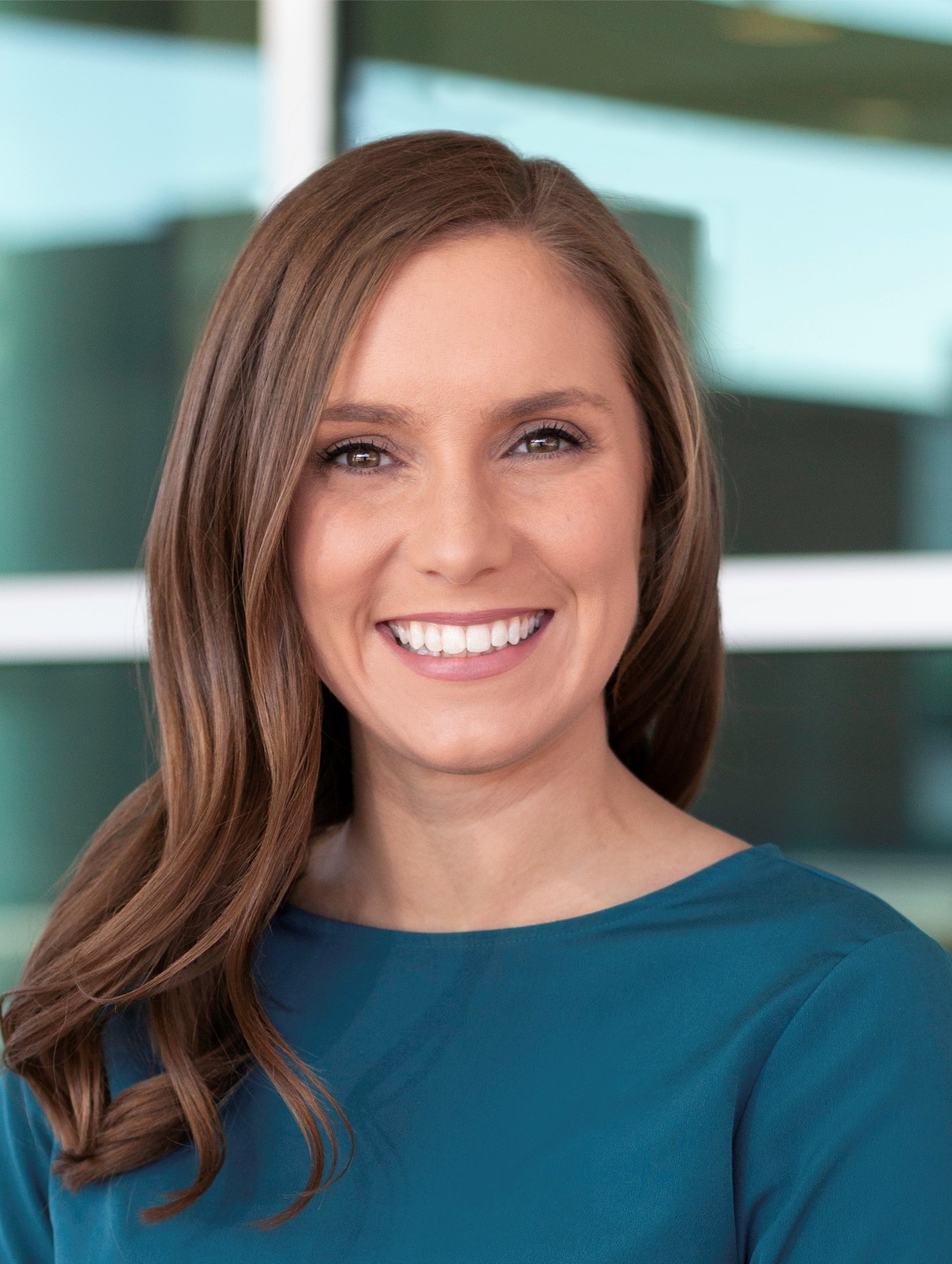 Gear & Associates Realty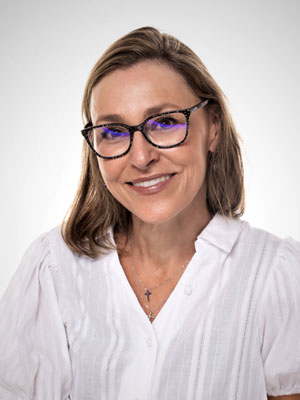 Shannon Henrich
970-712-3624