Metro Brokers GJ Realtor of the Week: FELECIA BISHOP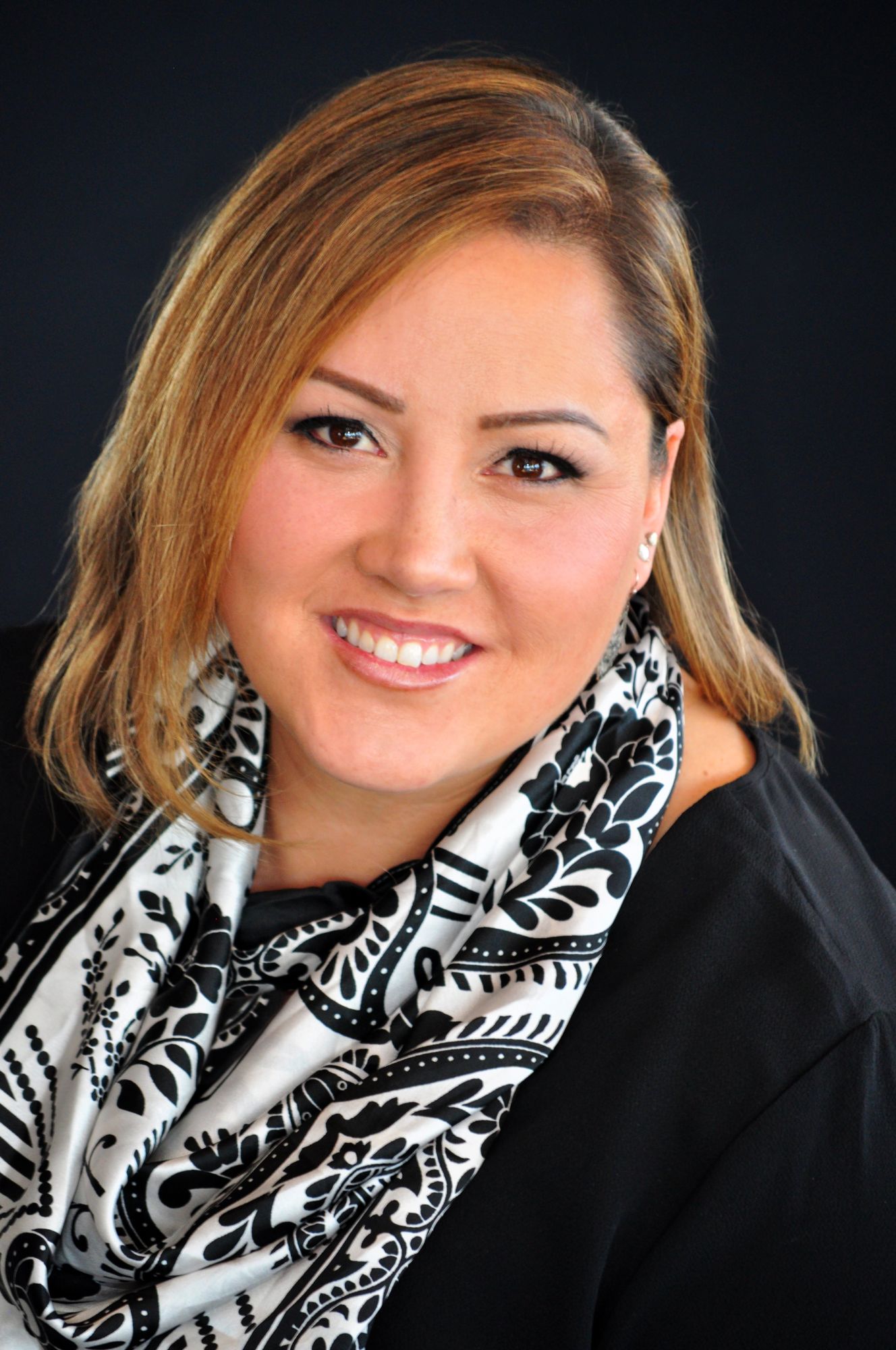 Congratulations to our featured Grand Junction Realtor of the week, Felecia Bishop of Felecia Bishop Realty.

Born and raised in Western Colorado, Felecia has a strong appreciation for the variety and beauty that Colorado has to offer and can't imagine life anywhere else. She started out in Gunnison, Colorado before moving to the Grand Valley to study marketing and finance at Colorado Mesa University.

Felecia is passionate in helping her clients accomplish their real estate goals. Whether it be first time home buyers, "downsizers," investors, or growing families, "helping others find the perfect place to call HOME is the most rewarding feeling!"
The values embodied by Metro Brokers parallel her own high ethical standards. Felecia believes that, teamed with Metro Brokers Grand Junction's uncompromising integrity, and her honest, hardworking nature, there is nothing that can't be accomplished!
Please feel free to call Felecia anytime, without obligation, at 970-260-8258, to help with any of your real estate needs.
Metro Brokers GJ Realtor of the Week: DEE DEE HANSEN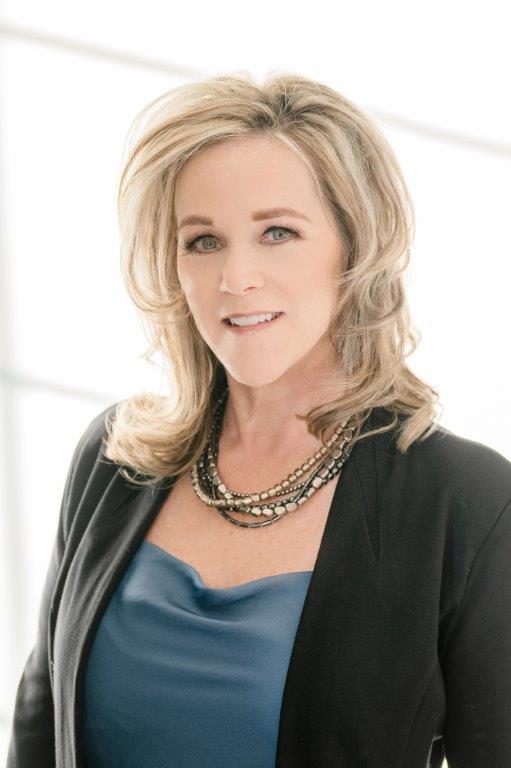 Congratulations to
DEE DEE HANSEN
of
Hansen & Associates Realty,
our Realtor of the Week! Whether you are buying or selling a home, it is essential that you partner with a Real Estate Professional who can meet your needs and understand your lifestyle. Dee Dee has 24 years of Grand Junction real estate experience and remains one of the top Realtors in the Grand Valley.
"My passion for real estate and in-depth studies have prepared me to help guide you through to your next real estate transaction whether you are buying, selling, or investing," says Dee Dee. "I strive to help make your real estate dreams come true: the right home, in the right location, with the right amenities to fit your needs. I look forward to serving you and sharing my experience."
Dee Dee has lived in Grand Junction her entire life, raising her family here. She's excited to share her pride of living in Grand Junction with you and she has the knowledge,
Quick read more or view full article
skills and expertise to support your individual needs. "This is not a job, it's what I love – helping people realize their dreams!"

To get in touch with Dee Dee in searching for your dream home or selling your current home, give her a call at 970-260-9907 Read Less
Metro Brokers GJ Realtor of the Week: DEBBIE THOMAS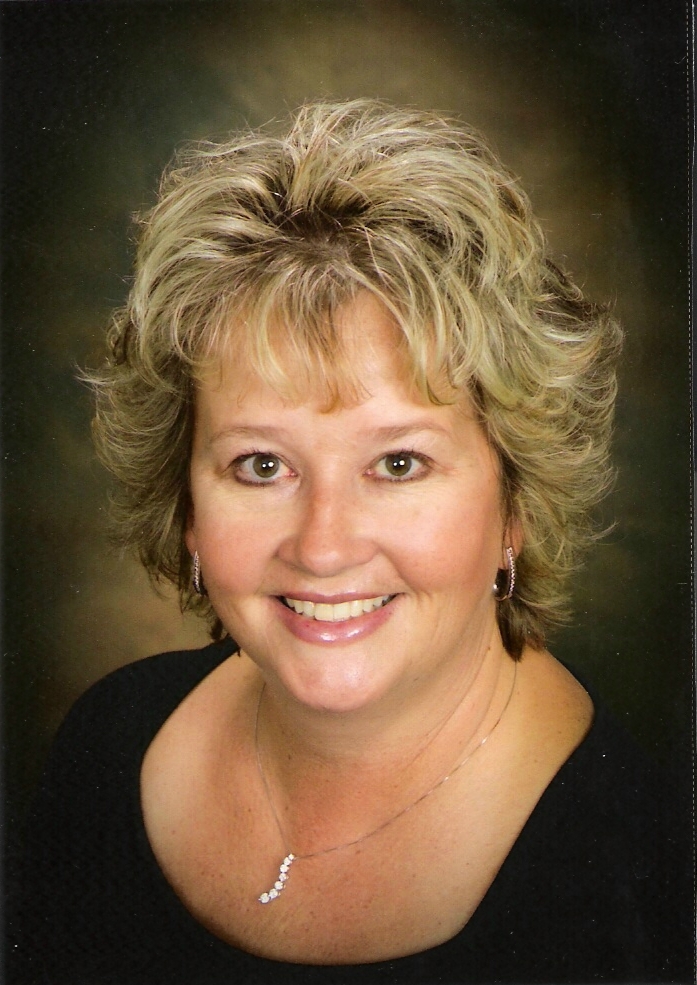 Congratulations to
Debbie Thomas of DKT Realty, Inc
., our featured real estate agent of the week! Debbie was raised on an 800 acre farm in Fruita and has been a resident of the Grand Valley her entire life. With more than 40 years of retail and sales experience, Debbie has been licensed in real estate since 1996.
Debbie specializes in residential real estate, new homes, farm and ranch real estate, and relocation.
"My number one priority in real estate is to take care of the needs of my clients," says Debbie. "Giving that extra effort to meet your real estate needs is not only my business philosophy, but a life-long commitment to providing you with exemplary personalized service beyond your expectations. It is my desire to listen, hear and truly understand your needs."
To have Debbie help you find or sell the real estate you need, give her a call at 970.261.3309.
Metro Brokers GJ Realtor of the Week: RICK THURTLE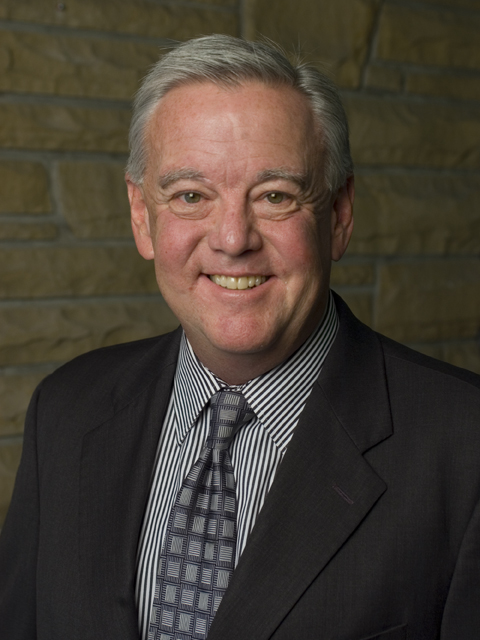 Congratulations to
Rick Thurtle, Broker and Owner of Rick Thurtle & Associates
, our Grand Junction Realtor of the Week! A longtime Grand Valley resident, and an active member of the Mesa County community since 1998, Rick loves to use his extensive knowledge, experience and attention to detail to make clients' real estate transactions as smooth and profitable as possible. Over the years, local residents have grown to trust his tradition of public service making him one of the highest profile brokers in the area. He is known for serving all types of customers, from first time home buyers to longtime residents of the Western Slope.
Rick is a Certified Real Estate Negotiations expert, serves on the board of directors of several non-profit entities including the United Way of Mesa County, the Salvation Army, the Center for Independence, the Roice Hurst Humane Society, Mesa County RSVP and the American Red Cross and many others.
Rick enjoys sporting events and live music with
Quick read more or view full article
his wife Vicki, as well as skiing, hiking and fishing across the beautiful Western Slope.
Rick is an avid Pickleball enthusiast. He and his wife Vicki enjoy spending time with their rescue dog, Scully.

To get in touch with Rick, call 970-243-3376 Read Less