Featured Agent of the Week: Nicole Rich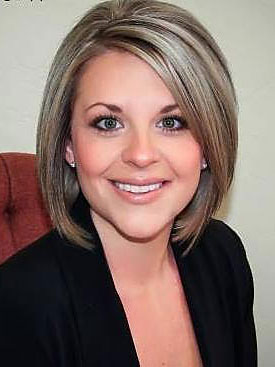 Congratulations to
Nicole Rich of Gear & Associates
, our realtor of the week! Nicole started in real estate in 2015. Her late grandfather always taught her to never give up and to always do what makes her happy, so she took his advice, got her real estate license and couldn't be happier.
Nicole understands that purchasing or selling a home is a very important decision and a big undertaking in life. With that in mind, she works hard to help you find the ideal home or sell your current home with the least amount of hassle, relying on her expertise and the full complement of resources available at Metro Brokers Grand Junction.
"Whether it is your first home or your tenth home, a retirement home or an investment property, as your Realtor I will work hard to make your experience a positive one," says Nicole. "Most people only choose a few homes in their lifetime. I am going to make sure that you are well equipped with up-to-date information for your big decision."
Nicole has 2 wonderful kids and an amazing husband that inspire her to work harder every day. She loves helping people and finds that getting to know her clients has been one of the most rewarding parts about her career, helping some amazing people along the way that are now lifelong friends.
Nicole is prepared to guide you through every phase of the home buying or selling process. To get in touch with Nicole to buy or sell your property, give her a call at 970-640-9965.