Metro Brokers GJ Realtor of the Week: NICOLE RICH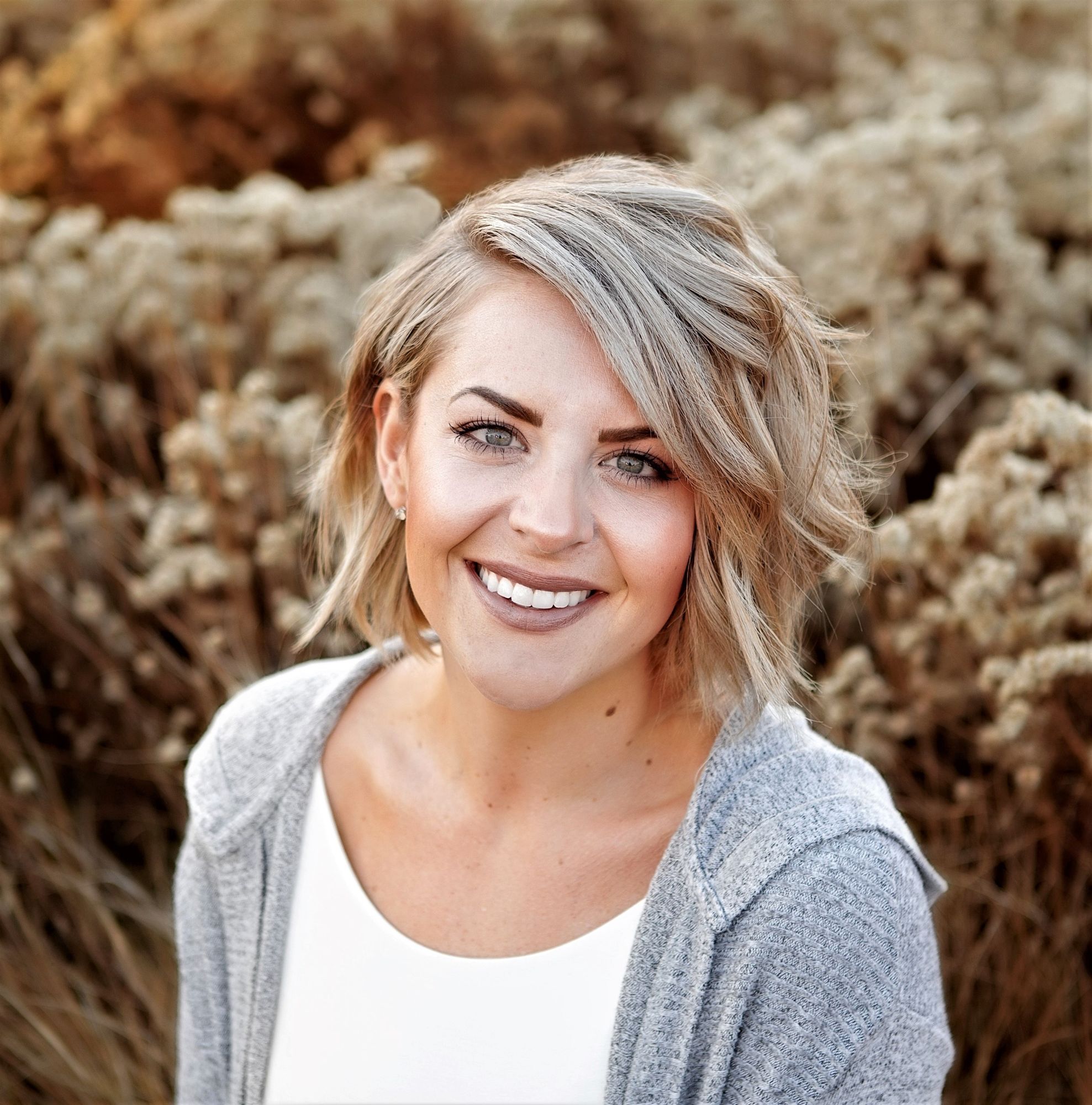 Congratulations to
Nicole Rich, Realtor at Nicole Rich Realty/Metro Brokers
,
our Grand Junction Realtor of the week! Nicole has been a licensed Realtor in Grand Junction since November of 2015, having grown up in our Valley, attending local schools.
She and her husband have two children, and together they enjoy all the family activities available in the Grand Valley. As a parent and a Realtor, Nicole knows what it means to relocate the family out of, or into a new home – the details, the decisions and the deadlines. As an experienced realtor, she knows the business and has the knowledge and necessary skills and to assist you and your family!
Nicole is energetic and ready to put her skills to work for you! You can reach her at
970-640-9965
or
nicolerichgj@gmail.com
Metro Brokers Realtor of the Week: LINDY FRANKLIN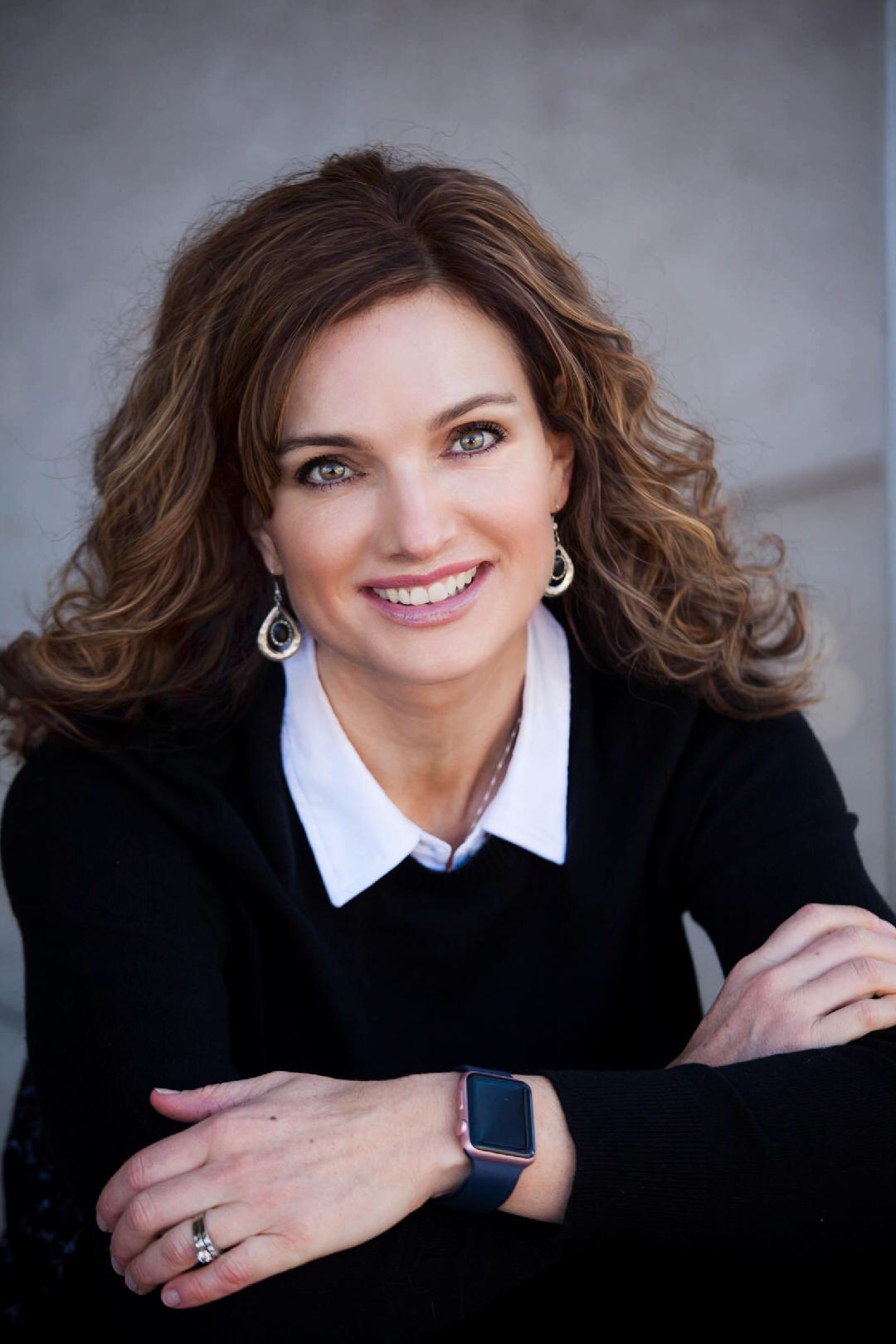 As a full-time real estate agent, Lindy Franklin values her client's trust and strives to surpass their expectations. She is passionate about helping her clients move forward with their real estate goals, from first time home buyers, to couples upgrading or downsizing, a bachelor purchasing his ultimate bachelor pad or a family purchasing their vacation home.
Lindy attributes her success as an agent not only to her passion for real estate, but to her listening, analytical and negotiation skills. She earns her client's respect by working diligently on their behalf, earning their trust, referrals, and repeat business. Contact Lindy at 970-210-2429 or lindyfranklingj@gmail.com
Metro Brokers GJ Realtor of the Week: KARIE O'CONNOR
Congratulations to our Realtor of the Week, Karie O'Connor of Karie Hill-O'Connor & Company. Karie has over 21 years experience as a Realtor and holds a Certified Residential Specialist (CRS) Designation by the Council of Residential Specialists, the largest not-for-profit affiliate of the Association of Realtors. She has also been awarded a top designation for Certified Negotiating Experts (CNE), having completed an extensive training course giving her the skills for confident, successful negotiations that bring her clients win-win outcomes. Home buyers and sellers can be assured that Karie subscribes to the strict Realtors code of ethics in all her dealings. She has access to the latest technology in marketing her clients' properties, and is a specialist in helping them maximize profits and minimize costs when buying or selling a home.
Bottom Line? Karie O'Connor has the training, the experience, and the know-how to help YOU with your Real Estate needs, whatever they may be. She was born and raised in the Grand Valley, and is Quick read more or view full article proud to help all her friends and neighbors here! Give Karie a call the next time You want a friendly, professional Realtor who gets the job done!" Call Karie today with any of your real estate needs! 970-216-2233!
Read Less