Featured Grand Junction Realtor of the Week: Cindy Dickey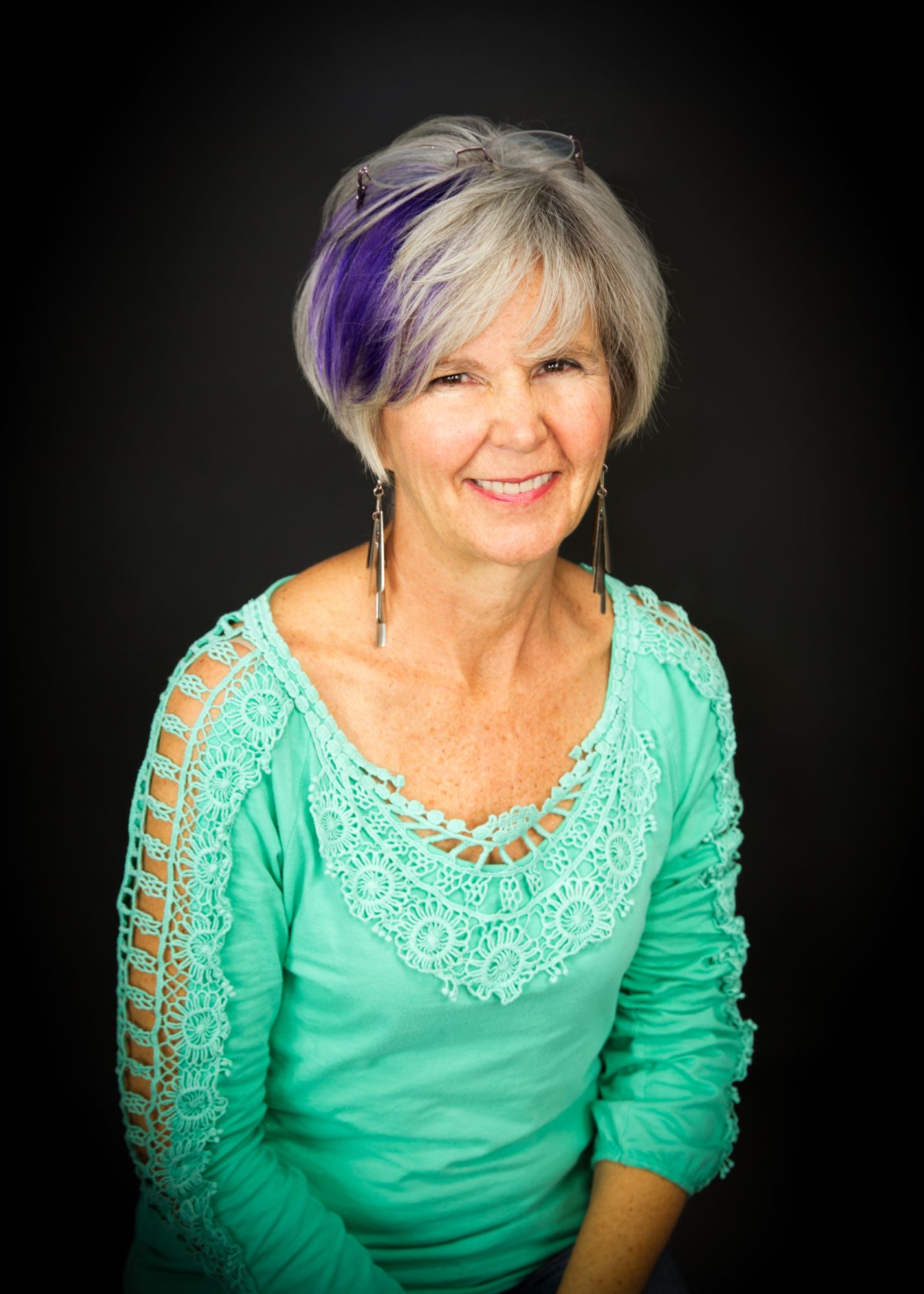 Congratulations to
Cindy Dickey, Broker/Owner of High Desert Realty
, our featured real estate agent this week. In addition to the traditional buying and selling of homes in Grand Junction and the area, Cindy also specializes in Property Management. She furthered her training and is a member of the National Association of Residential Property Managers (NARPM).
If your family is growing and you need more space, or if your little birds have grown and left the nest and it's time to downsize, now is a great time to be looking for your next home. Whatever changes your family is anticipating, we can help! If you are buying or selling your home, or if you need to find a home or condo to rent, we're here to help you! "I work with an awesome team of seasoned and successful realtors and I have the time, energy and dedication to spend on selling your home, finding your perfect home and protecting your real estate investment,"
Quick read more or view full article
says Cindy.

To get in touch with Cindy, give her a call at 970.640.2885 or check out her website here: http://www.highdesertrealtypm.com
Read Less
Featured Grand Junction Realtor of the Week: Teri Styers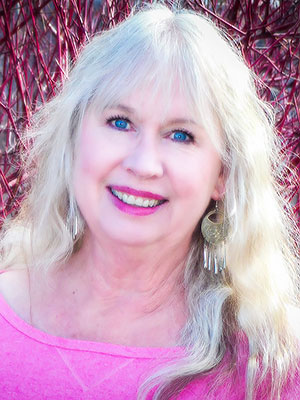 Congratulations to
Teri Styers of Rejuvenation Homes
, our featured Grand Junction Realtor of the week! In addition to being a broker, Teri has been active in the home rehab and resale (flip) business for many years.
Teri's knowledge of forced appreciation and investing in general has linked her with a number of investor clients. She speaks both rehab and cap rates.
Her family's passion for drag racing has also provided her a steady clientele of "car guys" who need big garages. She knows what makes a great shop and can discern true RV parking.
To get started on finding or selling your next real estate investment, you can reach Teri at
teri@mbgj.com
or 970-270-0805. You should also check out her website:
https://rejuvenationhomesinc.wordpress.com
where you can see examples of her projects and her happy clients.
Featured Grand Junction Realtor of the Week: Nicole Rich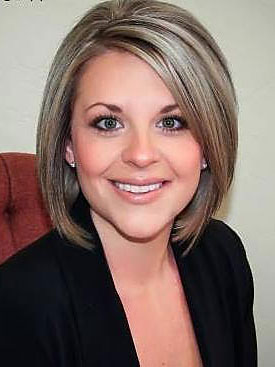 Congratulations to
Nicole Rich of Nicole Rich Realty
, our featured Grand Junction Realtor of the week! Nicole Rich, Broker, Owner of her own company, Nicole Rich Realty, is also part of the group at Metro Brokers Grand Junction, Inc. located at 605 25 Road, Ste. 100, GJ 81505. Nicole has been a licensed Realtor in Grand Junction since November of 2015, having grown up in our Valley, attending local schools and Colorado Mesa University. She and her husband have two children, and together they enjoy all the family activities available in the Grand Valley. As a parent and a Realtor, Nicole knows what it means to relocate the family out of, or into a home – the details, the decisions, the deadlines. She knows and has the skill, the experience, to assist you and your family! Nicole is an energetic, experienced Broker, ready to put her skills to work for you! You can reach her at 970-640-9965, or
nicolerichgj@gmail.com