AGENT SPOTLIGHT: Alyssa Needham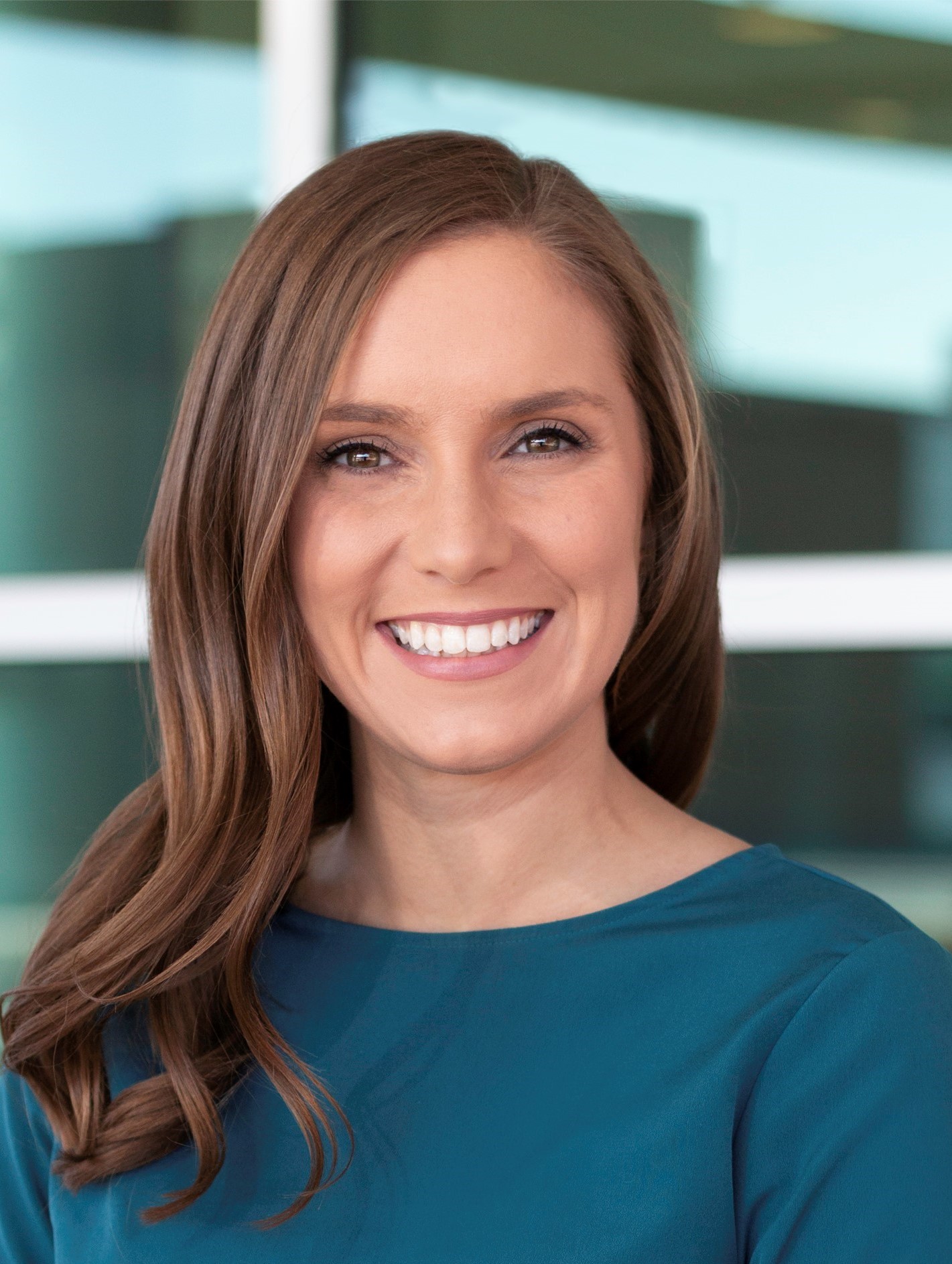 Congratulations to
Alyssa Needham, Broker with DKT Realty
, our featured Grand Junction Realtor of the week! Alyssa is a full-time Realtor in the Grand Junction area at DKT Realty of Metro Brokers. Alyssa is enthusiastic, genuine, kind, caring, and a person of excellence, providing detailed and responsive service to her clients as they buy or sell their home.
The affinity Alyssa has for homes started as a young girl, staring out the window of her parents' car, dreaming of the home should would choose for herself one day. She has a genuine admiration for architectural style, interior finishings, and the story that comes with each home. Being a Realtor is a great fit for Alyssa as she loves helping people and truly enjoys what she does. Alyssa's clients are extremely important to her, and she takes pride in guiding them through the home buying and selling process with their best interest in mind.
When she's not looking for homes or preparing homes for
Quick read more or view full article
showings, Alyssa enjoys spending time with her husband outdoors either hiking, riding motorcycles, mountain biking, or camping. She enjoys reading a good book, participating in local clubs and organizations, and volunteering at Fellowship Church.

If you're ready for your next adventure in real estate, get in touch with Alyssa to guide your way. Learn more about Alyssa and her services at AlyssaCO.com, reach out to her via call or text at 970-270-9871, or e-mail her at AlyssaNicoleNeedham@gmail.com. Read Less
AGENT SPOTLIGHT: Nicole Rich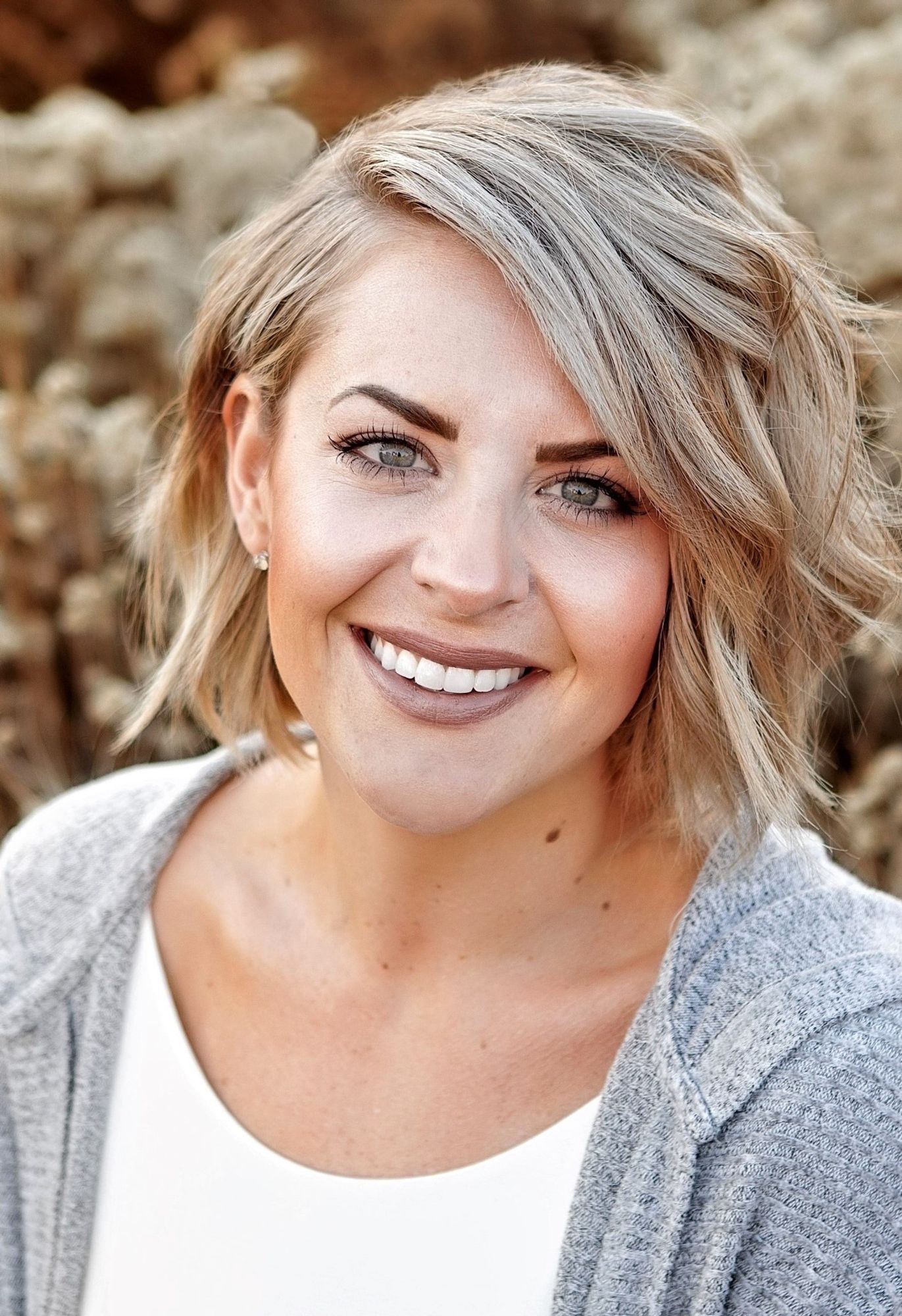 Congratulations to
Nicole Rich, Realtor at Nicole Rich Realty/Metro Brokers
, our Grand Junction Realtor of the week! Nicole has been a licensed Realtor in Grand Junction since November of 2015, having grown up in our Valley, attending local schools.
She and her husband have two children, and together they enjoy all the family activities available in the Grand Valley. As a parent and a Realtor, Nicole knows what it means to relocate the family out of, or into a new home – the details, the decisions and the deadlines. As an experienced realtor, she knows the business and has the knowledge and necessary skills and to assist you and your family!
Nicole is energetic and ready to put her skills to work for you! You can reach her at
970-640-9965
or
nicolerichgj@gmail.com
Metro Brokers Featured Agent: RICK THURTLE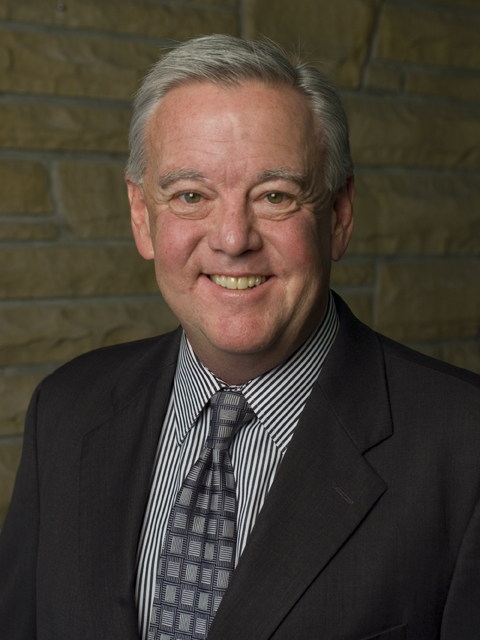 Congratulations to
Rick Thurtle, Broker and Owner of Rick Thurtle & Associates
, our Grand Junction Realtor of the Week! A longtime Grand Valley resident, and an active member of the Mesa County community since 1998, Rick loves to use his extensive knowledge, experience and attention to detail to make clients' real estate transactions as smooth and profitable as possible. Over the years, local residents have grown to trust his tradition of public service making him one of the highest profile brokers in the area. He is known for serving all types of customers, from first time home buyers to longtime residents of the Western Slope.
Rick is a Certified Real Estate Negotiations expert, serves on the board of directors of several non-profit entities including the United Way of Mesa County, the Salvation Army, the Center for Independence, the Roice Hurst Humane Society, Mesa County RSVP and the American Red Cross and many others.
Rick enjoys sporting events and live music with
Quick read more or view full article
his wife Vicki, as well as skiing, hiking and fishing across the beautiful Western Slope.
Rick is an avid Pickleball enthusiast. He and his wife Vicki enjoy spending time with their rescue dog, Scully.

To get in touch with Rick, call 970-243-3376 Read Less
Metro Brokers GJ Realtor of the Week: MINDY TIMIAN-WINGER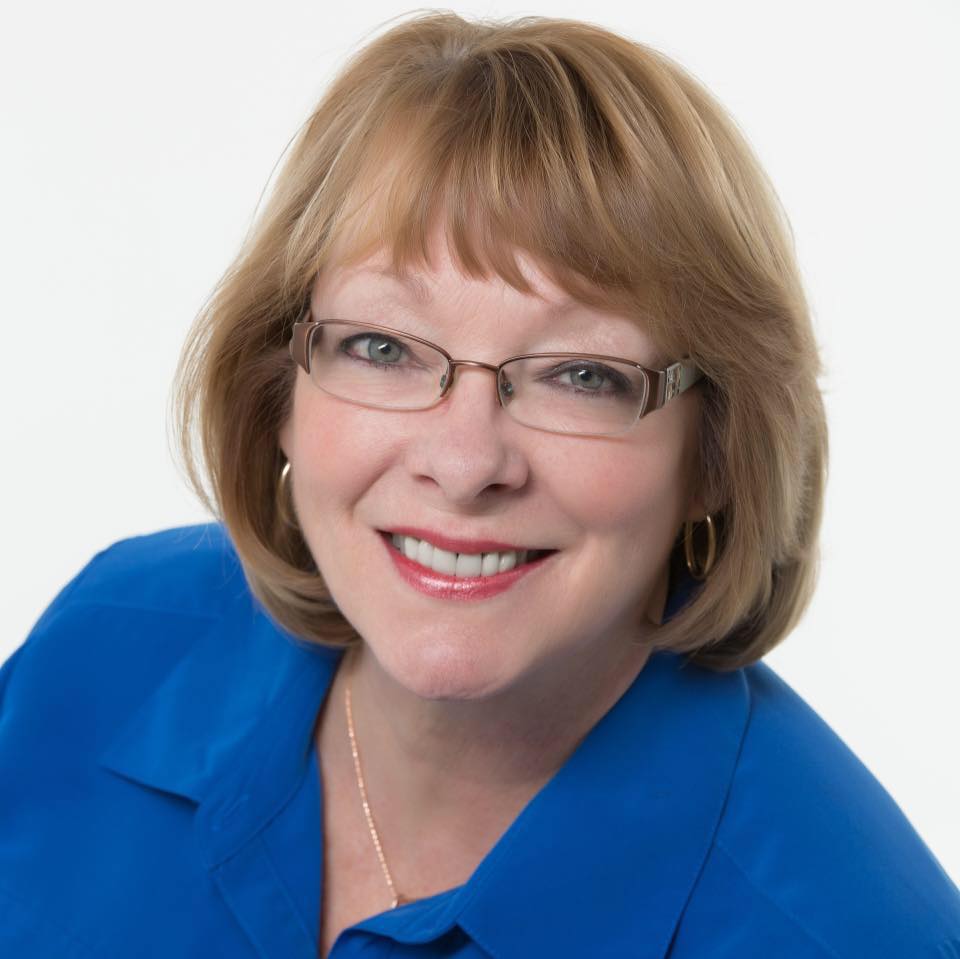 Congratulations to
Mindy Timian-Winger, Broker/Owner of Western Slope Realty
, our Realtor of the Week! Mindy is celebrating 23 years in the Real Estate Industry, excelling in both Residential and Commercial sales. She offers the expertise & experience buyers and sellers are looking for.
Mindy believes there is a need for caring people in the real estate profession because the stresses encountered in buying and selling a home can be intense. She approaches such needs in an individualized manner, she and her team do their best to anticipate and address the needs of her clients. She Excels in negotiations; working hard for those that hire her. If you're a First Time home buyer or Seller, or this is your 25th home consider Mindy as your Grand Junction Area Realtor. You can reach out to Mindy by calling: 970.209.0880, emailing:
MindySellsGJ@gmail.com
, facebook: Mindy Timian-Winger, Realtor Grand Junction, Colorado or Tweet #MindyMakesItHappen. Mindy wants to be YOUR Grand Junction real estate expert!