Metro Brokers Realtor of the Week: LINDY FRANKLIN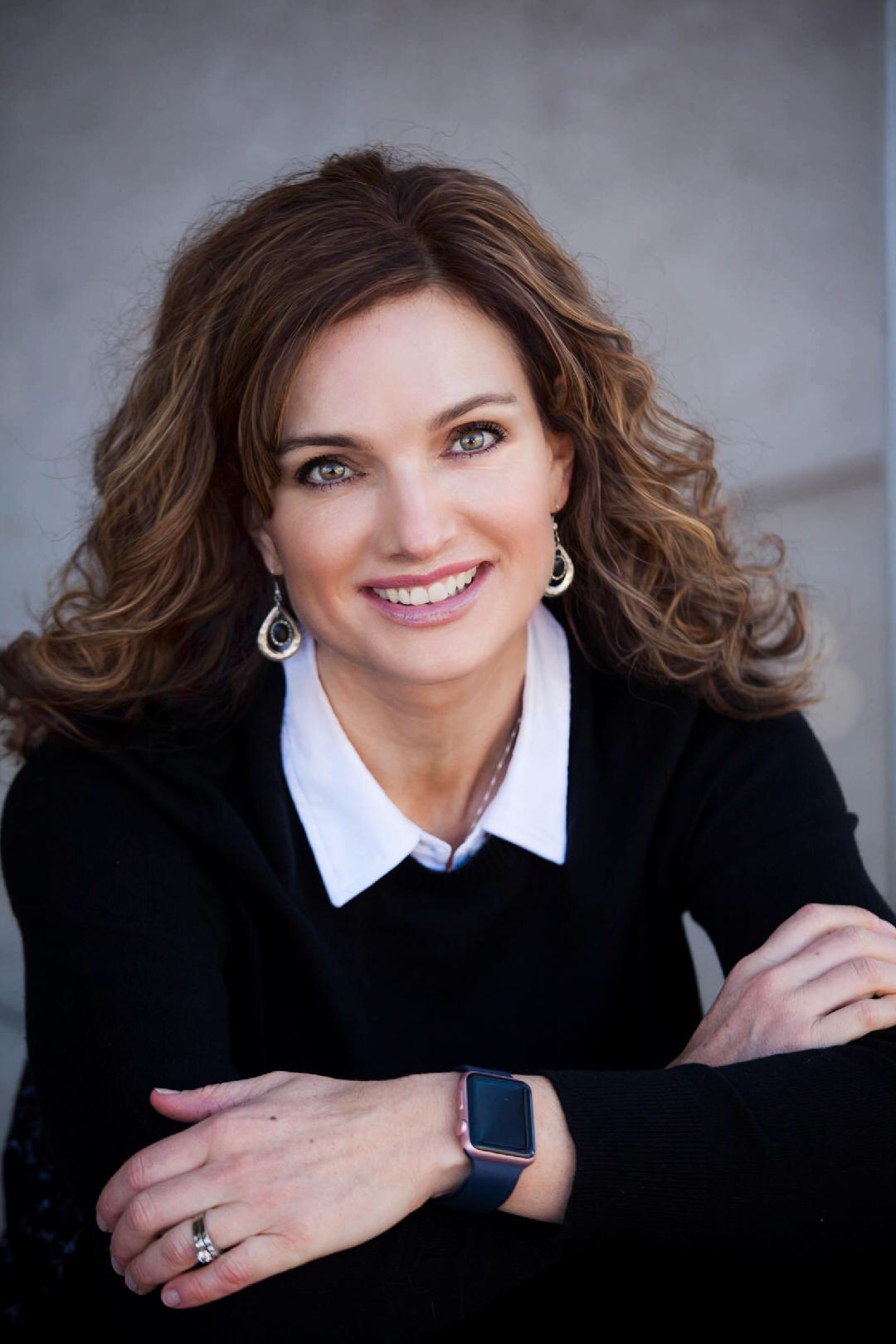 As a full-time real estate agent, Lindy Franklin values her client's trust and strives to surpass their expectations. She is passionate about helping her clients move forward with their real estate goals, from first time home buyers, to couples upgrading or downsizing, a bachelor purchasing his ultimate bachelor pad or a family purchasing their vacation home.
Lindy attributes her success as an agent not only to her passion for real estate, but to her listening, analytical and negotiation skills. She earns her client's respect by working diligently on their behalf, earning their trust, referrals, and repeat business. Contact Lindy at 970-210-2429 or lindyfranklingj@gmail.com
Featured Real Estate Agent of the Week: Karie O'Connor
Congratulations to
Karie O'Connor, Broker and Owner of Karie Hill O'Connor & Associates
, our Grand Junction realtor of the week!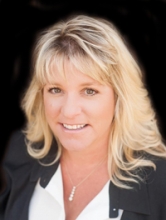 A Grand Valley native, Karie is a Certified Residential Specialist (CRS) and earned a top designation in the extensive training course to become a Certified Negotiating Expert (CNE). With that background, and access to the latest technology in marketing properties, Karie excels at helping clients maximize profits and minimize costs when buying or selling a home. But rather than talk about herself, Karie would like to spend time talking about one of her properties:
400 Hawthorne St., Fruita
3BR / 3BA / 3 car / 2,070 sq ft / 0.18 acre
$359,000
New construction in Woodland Creek Estates. The home features vaulted ceilings. Kitchen has granite counters, upgraded cabinets, island with raised bar and dining area. Covered patio for entertaining and relaxing. The floor plan is very functional and has neutral colors and many windows to bring natural beauty and
Quick read more or view full article
light into all living areas. Master offers 2 large walk-in closets HIS AND HERS and is on the main level with washer and dryer hookups. 2 Bedrooms, a family room and a laundry room upstairs. Family room has majestic views of the Colorado National Monument. Home is 2 x 6 construction making it very well insulated.

To get in touch with Karie about this home, or any other property, give her a call at 970-216-2233. Read Less
Featured Agent of the Week: Larry Craven
Congratulations to
Larry Craven of Craven Realty
, our realtor of the week! Armed with a marketing degree, Larry has been a licensed realtor since 1984 and became licensed in Colorado in 1993. Larry specializes in residential real estate with 10 years of experience in selling new construction. He has experience selling in good markets and in crashes, and always finds a way to get his listings sold.
"I love being a real estate broker," says Larry. "I can't see myself ever doing anything else. Being a member of Metro Brokers gives me the chance to raise my service to the next level,and I can't emphasize enough how important it is to me to be able to provide outstanding customer service to you."
Larry keeps selling all of his listings and finding the right home for his buyer clients and desperately needs to find more sellers and buyers who are truly interested in results.
If you want your home "SOLD" or
Quick read more or view full article
if you want to find that "PERFECT HOME" at the best possible price and with excellent customer service, call Larry at 970-260-1024.
Read Less
Buying New vs Older Homes- Which is Right for You?
When you're in the process of buying a home in Grand Junction, you're going to be faced with a decision about whether to buy a new home or one that's older. The decision is subjective, but each option has its pros and cons that you should be aware of, and the following information can help you get on the road to deciding whether you should buy a newly constructed home in Grand Junction or one that's been around for awhile.
NEW HOME
Pros
You're the first person to make memories in it
– It's a great feeling to know that any memories that are going to be made in the Grand Junction home are going to be because of you and not five families before you.
There's less worry about condition –
There's strict building codes about real estate in Grand Junction, which means you don't have to worry that your roof is going
Quick read more or view full article
to fly off or a wall is going to crumble in a new home.


You can have a say in the design process
– One of the biggest perks about buying new construction is that you can have a say in the design process. If you don't like a particular aspect, you can take it out and incorporate something else if the contractor is willing to work with you.
It's cheaper to care for
– Many new homes in Grand Junction are built with environmental features and cost in mind. For example, you'll pay less for heating and cooling thanks to energy efficient windows.
Cons
There's little if any price negotiating
– Considering many homes are negotiated upon based on any repairs or improvements that need to be made, you're going to be met with little-to-no wiggle room for negotiation on a new home in Grand Junction.
You might have to answer to a homeowner's association –
If you live in a home that answers to a Homeowner's Association, you're going to have to follow their set of rules rather than your own for how you want to do things on the property.
All the designs are the same –
Many new homes are built in "bunches," so they end up looking the same and the only way you can tell them apart is by their address.
Less character –
Old homes just have character. They have a lived-in feel to them and an energy that you won't find in a new home.
OLDER HOME
Pros
They typically have more charm than newer homes –
As previously stated, older homes usually have more charm than new homes, especially in the smallest details that just aren't used in construction anymore.
There's a history behind them –
Considering Grand Junction was incorporated in 1882, the older homes are rich with history. People loved there, families grew up there, and there were a ton of memories made. When you live in an older home, you become a part of its long history.
You're close to the center of town –
Older homes have usually always been built near the center of town, which means you'll be close to many conveniences that are only a short drive or walk away.
The home is move-in ready –
With new homes, you have to wait until its built to move in unless it's already constructed, but older homes are already set and waiting for you.
Cons
They're more expensive on a month-to-month basis –
With older homes in Grand Junction, you're going to have to worry about drafts and various other characteristics that come with living in a home that's showing its age, which means more money for utilities and upkeep every month.
There's less space to work with
– People nowadays have more stuff then they know what to do with which means they need more storage space, something older homes usually don't have.
History might equal expensive –
If you want a piece of historic real estate in Grand Junction, you might end up paying a larger purchase price simply based on its age.
It will likely require repairs –
Older homes mean old construction materials which mean repairs are imminent to keep everything safe and working well, and you're going to have to take the financial hit for them.
In addition to the aforementioned pros and cons, make a list and write down your own that are personal to you. Maybe you grew up in Grand Junction and you always loved a particular house that's going to be going on the market soon, or maybe you want to start your own history in the town you love by buying new construction. Make the list and take some time to think about things so when you buy your home – new or old – you have no doubts about your decision.
Read Less