Featured Grand Junction Realtor of the Week: Teri Styers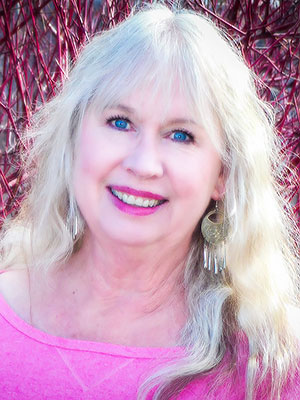 Congratulations to
Teri Styers of Rejuvenation Homes,
our featured Grand Junction realtor of the week! In addition to being a broker, Teri has been active in the home rehab and resale (flip) business for many years.
Teri's knowledge of forced appreciation and investing in general has linked her with a number of investor clients. She speaks both rehab and cap rates.
Her family's passion for drag racing has also provided her a steady clientele of "car guys" who need big garages. She knows what makes a great shop and can discern true RV parking.
To get started on finding or selling your next real estate investment, you can reach Teri at
teri@mbgj.com
or 970-270-0805. You should also check out her website:
https://rejuvenationhomesinc.wordpress.com
where you can see examples of her projects and her happy clients.