Featured Grand Junction Realtor of the Week: Lindy Franklin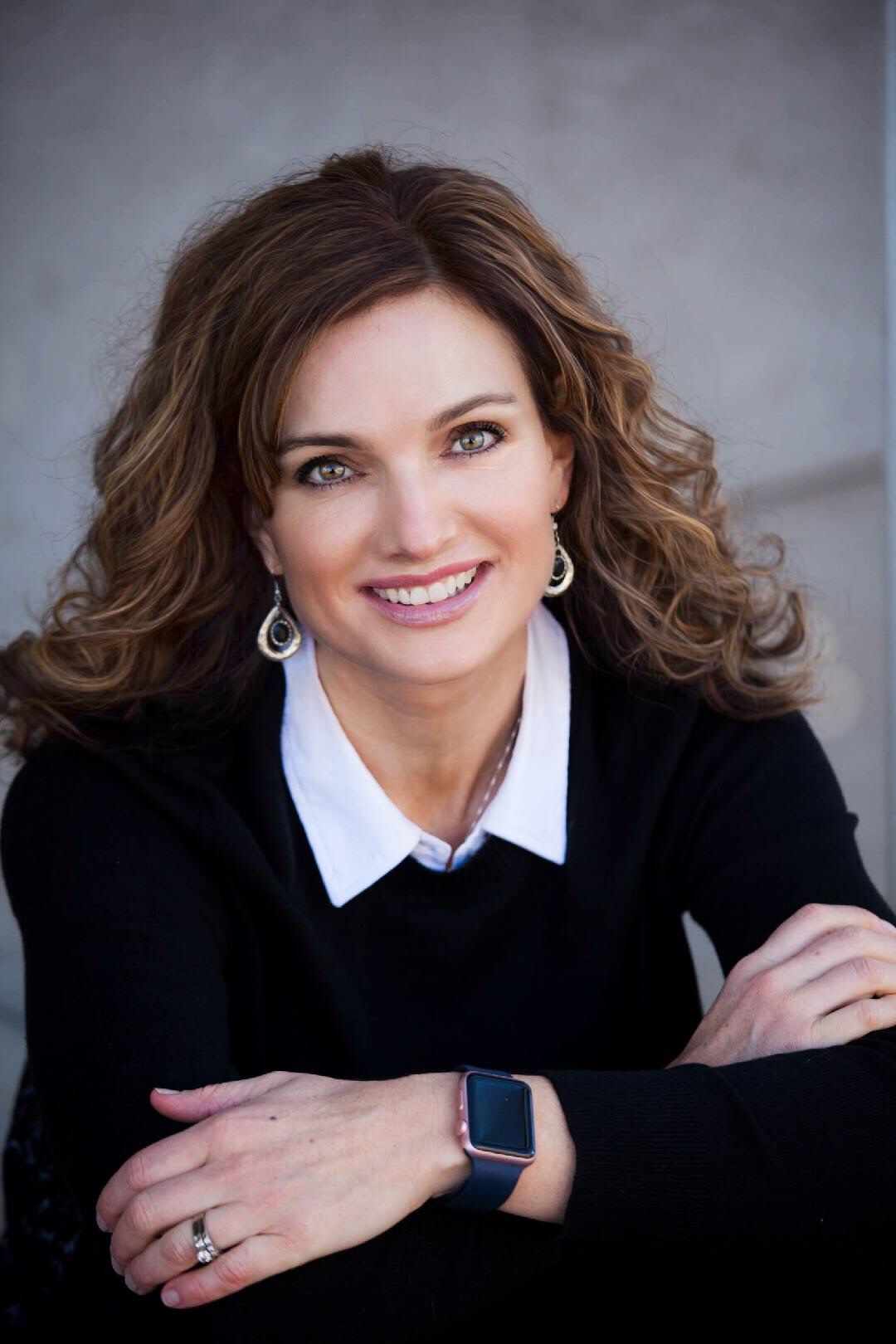 Congratulations to
Lindy Franklin, broker at Gear & Associates Realty,
our featured Grand Junction Realtor of the week! Lindy obtained her bachelor's degree from Colorado Mesa University and has dreamed of working in real estate since the purchase of her first home. As a Colorado native, Lindy has lived in both Grand Junction and Palisade and, together with her family, enjoy the many outdoor activities that the Grand Valley has to offer.
Lindy's strengths as a local real estate agent rely on her integrity plus her listening and negotiating skills. She is dedicated to helping her clients find and purchase their dream home. Lindy also utilizes the latest marketing tools to expose her seller's real estate to a broad range of qualified buyers. To have Lindy help you make your next move in real estate, give her a call at 970-210-2429 or e-mail her at
lindyfranklingj@gmail.com
.
Featured Grand Junction Realtor of the Week: Karie O'Connor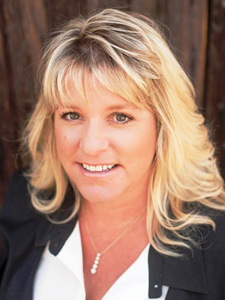 Congratulations to
Karie O'Connor, Broker and Owner of Karie Hill O'Connor & Associates
, our Grand Junction Realtor of the week! A Grand Valley native, Karie is a Certified Residential Specialist (CRS) and earned a top designation in the extensive training course to become a Certified Negotiating Expert (CNE). With that background, 20 years of experience being a full-time realtor, and access to the latest technology in marketing properties, Karie is a specialist in helping clients maximize profits and minimize costs when buying or selling a home.
"I have the experience, track record, and the know-how to help you with your real estate needs, whatever they may be," says Karie. "I'm proud to be able to help my friends and neighbors like you find and sell real estate in Grand Junction."
To get in touch with Karie in starting your home search or putting your current home on the market, or any other questions about Grand Junction real estate, give her a
Quick read more or view full article
call at 970-216-2233.
Read Less
Featured Grand Junction Realtor of the Week: Janine Bailey
Congratulations to
Janine Bailey of Realty Trek
, our featured realtor of the week! Janine has extensive construction and remodeling experience, working with big developers in three states since first becoming licensed in California in 1989. She has been living in the valley since 1994, now in Collbran with their two dogs and her husband who owns the taxidermy shop on Main Street and does construction remodeling.
Janine is passionate about Western Colorado living and loves to help people discover the charm and beauty our area has to offer. She is an avid hunter, both archery and rifle. Her very first big game animal she shot was a black bear with her bow in Canada while she and her (future) husband were dating. She also likes boating and fishing, horseback riding, 4-wheeling and all outdoor activities. Janine supports helping shelter dogs find homes and is always helping her friends and neighbors find their next dog!
If you're ready to find your next dream property, give Janine a call at (970) 589-4123.
Featured Grand Junction Realtor of the Week: Justin Roles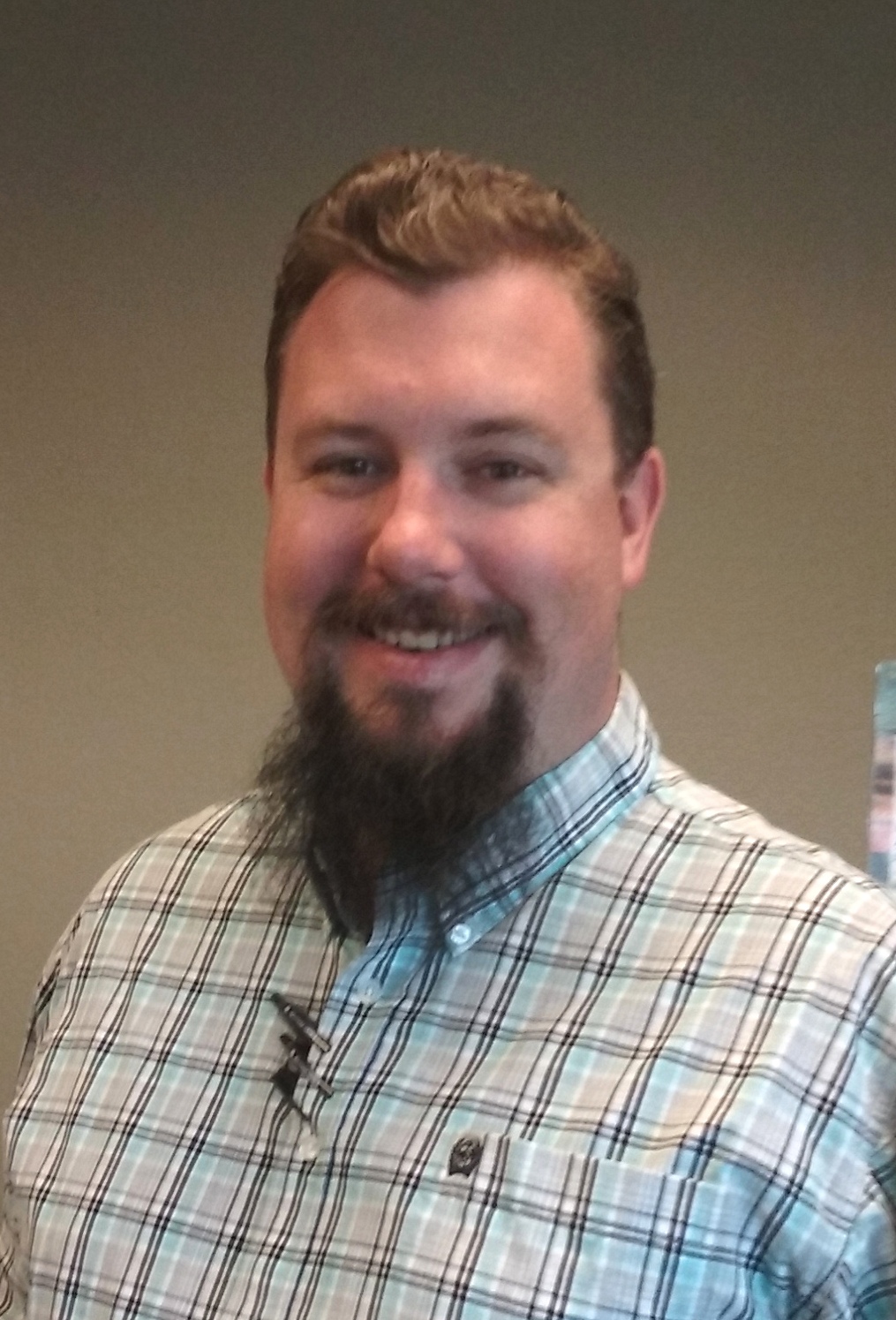 Congratulations to
Justin Roles, Broker Associate at High Desert Realty
, for kicking off 2019 as our Grand Junction Realtor of the week! Justin was born and raised right here in the Grand Valley. He learned the real estate ropes from his late father, Greg Roles, who was a local broker for 30 years. Justin has an Agricultural B.S. from Colorado State University and spent 10 years on the Front Range before recently returning to the Western Slope.
As a member of High Desert Realty, LLC, Justin works as both a Property Manager and a broker. When not at work, you will find Justin outdoors, enjoying sport shooting, fly fishing, traveling and tinkering in the shop. Whether you need to buy, sell, rent or lease, get in touch with Justin and High Desert Realty to get started! 970-250-6352
justinroles@gmail.com