Metro Brokers GJ Realtor of the Week: KIRSTEN SMITH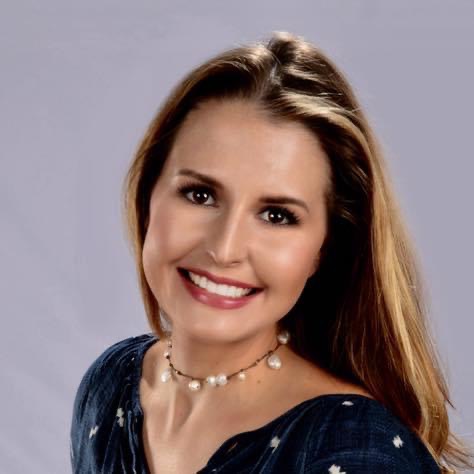 Congratulations to this weeks Featured Agent! Kirsten Smith with Gear & Associates Realty
Kirsten Smith is originally from West Texas and now proudly hangs her hat in the Grand Valley. Kirsten graduated from Texas Tech University where she studied Economics and Business while on a full-ride rodeo scholarship. She has grown up in a real estate-involved family and is excited about her own career with Metro Brokers. Kirsten is passionate about helping others and fully understands the real estate industry. Outside of work Kirsten spends time with her family and friends, rodeos and enjoys all things in BEAUTIFUL Colorado.
Looking for guidance in your home buying process? Don't hesitate to call Kirsten at
970-985-7589!
Metro Brokers GJ Realtor of the Week: JANELL GEAR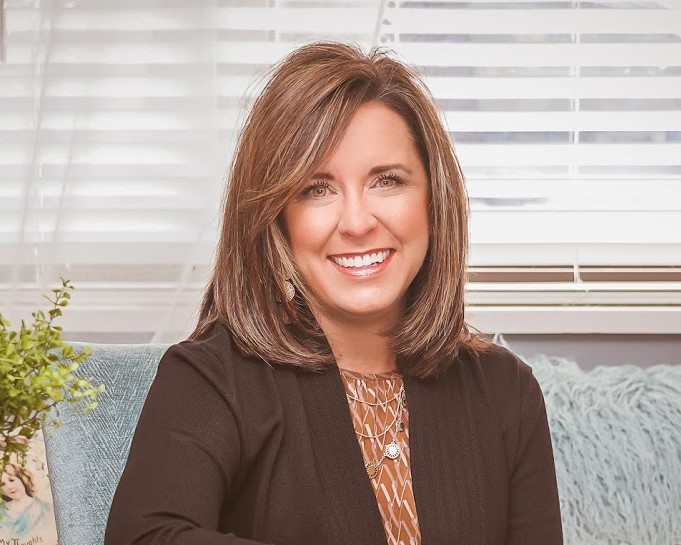 Congratulations to
Janell Gear
,
our featured agent of the week! A Realtor in Grand Junction at Gear & Associates Realty / Metro Brokers, Janell specializes in Residential Real Estate because "I enjoy helping families, couples, college students, and people like you find a place to call "home" and create memories to last a lifetime." Janell is an active member of the community as the Program Director of Mesa County Women's Network, a Small Group Leader of MOPS, a member of the Young Professional Network.
Janell is always ready to dedicate her time and efforts to help you find the home of your dreams!! Helping families buy and sell homes is her passion! Call Janell today at 970-589-0002
Metro Brokers GJ Realtor of the Week: HAL HEATH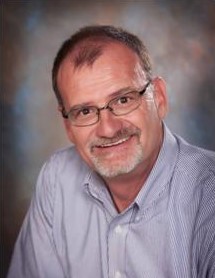 Congratulations to
Hal Heath of Heath & Company Realtors
, our featured Grand Junction Realtor of the week! Since 1983, Hal has been practicing real estate in Grand Junction and earning the Graduate Realtor Institute (GRI) designation. Helping two generations of clients, Hal enjoys guiding families and investors toward accomplishing their goals. He is well-versed in the new home construction industry and specializes in the move-up residential market.
With a background in sales and marketing, years of community involvement, and as an investor himself, Hal has a true understanding of the real estate market and would love to put that expertise to work for you. He truly believes real estate in Western Colorado is enjoyable and fun, appreciating the excellent quality of life in the Grand Junction area while he raised three children here.
Heath & Company offers unparalleled service to all clients. "Your complete satisfaction with my service and representation is my number one priority," says Hal. "I am committed to
Quick read more or view full article
saving you both time and money, whether you are a home buyer or a home seller."

To get in touch with Hal, give him a call at 970-250-9515. Read Less
Metro Brokers GJ Realtor of the Week: Mindy Timian-Winger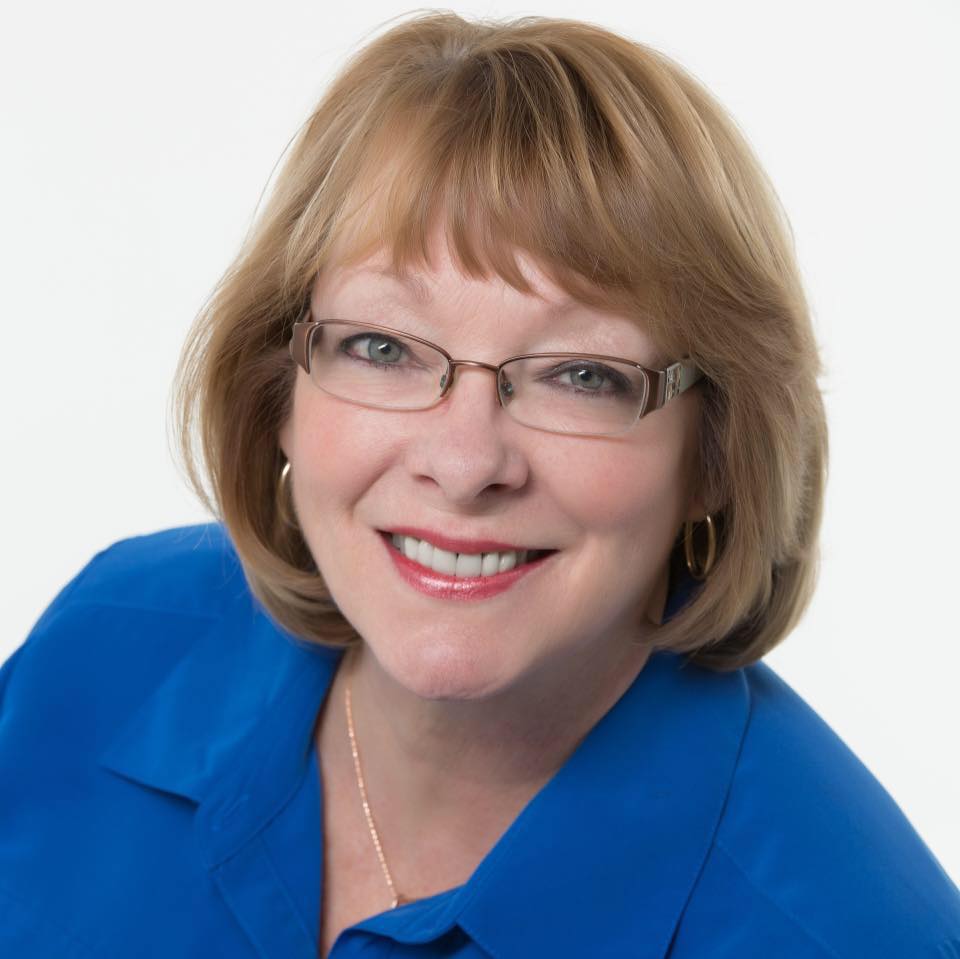 Congratulations to
Mindy Timian-Winger, Broker/Owner of Western Slope Realty
, our Realtor of the Week! Mindy is celebrating 23 years in the Real Estate Industry, excelling in both Residential and Commercial sales. She offers the expertise & experience buyers and sellers are looking for.
Mindy believes there is a need for caring people in the real estate profession because the stresses encountered in buying and selling a home can be intense. She approaches such needs in an individualized manner, she and her team do their best to anticipate and address the needs of her clients. She Excels in negotiations; working hard for those that hire her. If you're a First Time home buyer or Seller, or this is your 25th home consider Mindy as your Grand Junction Area Realtor. You can reach out to Mindy by calling: 970.209.0880, emailing:
MindySellsGJ@gmail.com
, facebook: Mindy Timian-Winger, Realtor Grand Junction, Colorado or Tweet #MindyMakesItHappen. Mindy wants to be YOUR Grand Junction real estate expert!