Janell Gear NEW Grand Junction Area Realtor Assoc. Treasurer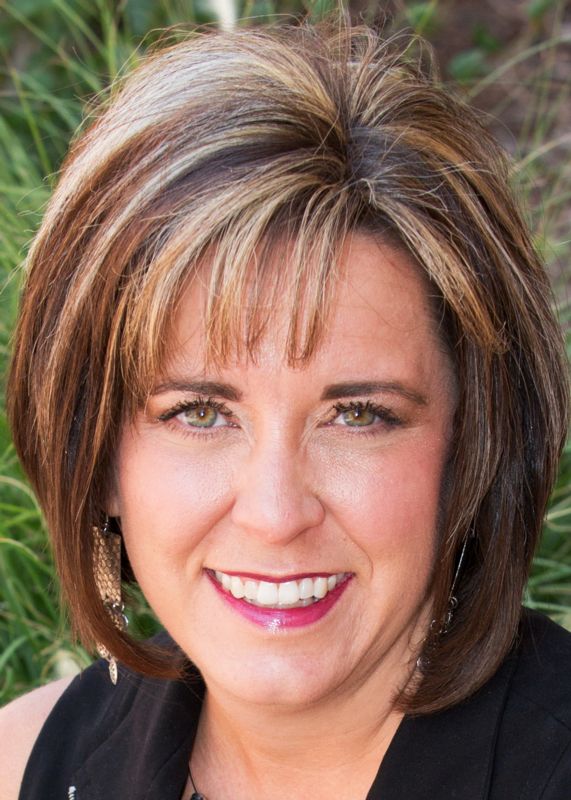 Metro Brokers Inc. is proud to announce that Janell Gear, Realtor / Gear & Associates Realty / Metro Brokers has recently been sworn in as the Treasurer of the Grand Junction Area Realtor Association. "Being appointed Treasurer of the local Board of Realtors is an honor. I am excited to serve our local community of Realtors and Affiliates", Janell says. "As a member of this community, I feel it is important to be involved in order to stay informed about important issues in our Valley" . We, along with the other Realtors in Mesa County appreciate Janell for her dedication and service to our industry. Congratulations and thank you to everyone sworn in as leaders of GJARA for 2015-2016.

About GJARA- (taken from www.gjrealtors.com)

The Grand Junction Area REALTORS® Association (GJARA) is the successor to the Grand Junction Area REALTORS® Association, originally chartered by the National Association of REALTORS® way back in 1930. GJARA is a not-for-profit trade association with a membership Quick read more or view full article comprised of approximately 900 Realtor® members representing a wide range of real estate professionals in Grand Junction and surrounding communities. The Grand Junction Multiple Listing Service, started in 1974, contains over 1500 properties, both residential and commercial, offered in the greater Grand Junction region.
The Grand Junction Association of REALTORS® is part of the nationwide Realtor family network made up of the National Association of REALTORS® and the Colorado Association of REALTORS®. GJARA is governed by a Board of Directors who employs the 3-member Association staff. Staff is directly responsible for the day-to-day services provided to our membership in the form of MLS access, servicing of electronic keyboxes and keypads, educational offerings and various forms of informational updates and supportive services. Staff is also available daily to assist the general public with locating and contacting member agencies, processing public complaints, and answering general questions regarding the home-buying and selling processes.
Read Less