Featured Grand Junction Realtor of the Week: Cindy Dickey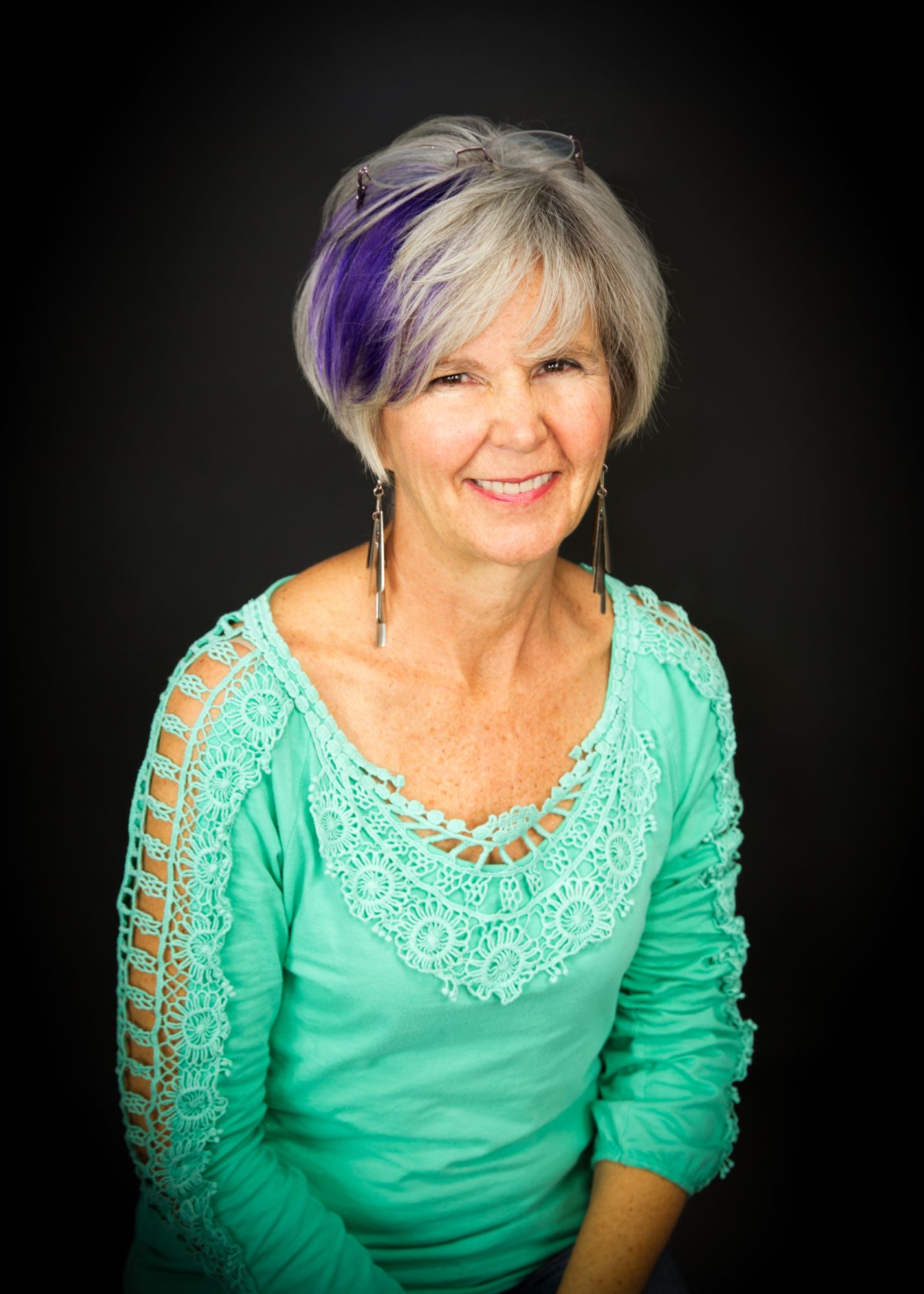 Congratulations to
Cindy Dickey, Broker/Owner of High Desert Realty
, our featured real estate agent this week. In addition to the traditional buying and selling of homes in Grand Junction and the area, Cindy also specializes in Property Management. She furthered her training and is a member of the National Association of Residential Property Managers (NARPM).
If your family is growing and you need more space, or if your little birds have grown and left the nest and it's time to downsize, now is a great time to be looking for your next home. Whatever changes your family is anticipating, we can help! If you are buying or selling your home, or if you need to find a home or condo to rent, we're here to help you! "I work with an awesome team of seasoned and successful realtors and I have the time, energy and dedication to spend on selling your home, finding your perfect home and protecting your real estate investment,"
Quick read more or view full article
says Cindy.

To get in touch with Cindy, give her a call at 970.640.2885 or check out her website here: http://www.highdesertrealtypm.com
Read Less
Featured Grand Junction Realtor of the Week: Teri Styers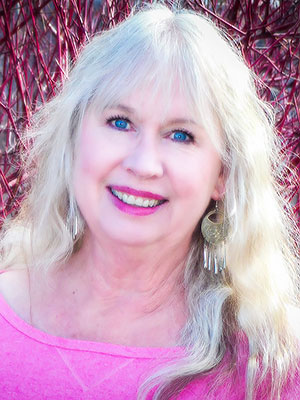 Congratulations to
Teri Styers of Rejuvenation Homes
, our featured Grand Junction Realtor of the week! In addition to being a broker, Teri has been active in the home rehab and resale (flip) business for many years.
Teri's knowledge of forced appreciation and investing in general has linked her with a number of investor clients. She speaks both rehab and cap rates.
Her family's passion for drag racing has also provided her a steady clientele of "car guys" who need big garages. She knows what makes a great shop and can discern true RV parking.
To get started on finding or selling your next real estate investment, you can reach Teri at
teri@mbgj.com
or 970-270-0805. You should also check out her website:
https://rejuvenationhomesinc.wordpress.com
where you can see examples of her projects and her happy clients.
Featured Grand Junction Realtor of the Week: Nicole Rich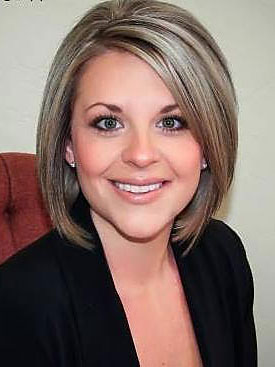 Congratulations to
Nicole Rich of Nicole Rich Realty
, our featured Grand Junction Realtor of the week! Nicole Rich, Broker, Owner of her own company, Nicole Rich Realty, is also part of the group at Metro Brokers Grand Junction, Inc. located at 605 25 Road, Ste. 100, GJ 81505. Nicole has been a licensed Realtor in Grand Junction since November of 2015, having grown up in our Valley, attending local schools and Colorado Mesa University. She and her husband have two children, and together they enjoy all the family activities available in the Grand Valley. As a parent and a Realtor, Nicole knows what it means to relocate the family out of, or into a home – the details, the decisions, the deadlines. She knows and has the skill, the experience, to assist you and your family! Nicole is an energetic, experienced Broker, ready to put her skills to work for you! You can reach her at 970-640-9965, or
nicolerichgj@gmail.com
Featured Grand Junction Realtor of the Week: Rick Thurtle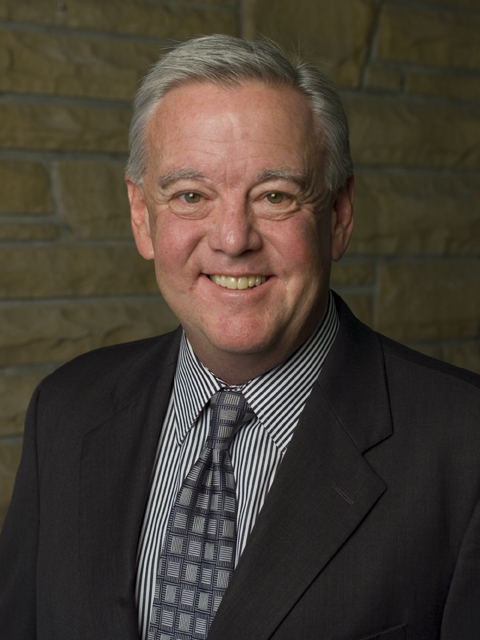 Congratulations to
Rick Thurtle of Rick Thurtle & Associates
, our featured Grand Junction real estate agent of the week! Rick is a Realtor in Grand Junction because he loves to use his knowledge, experience and attention to detail to make real estate transactions as smooth and profitable as possible. That is what Rick Thurtle & Associates delivers everyday.
"From first time home buyers to longtime residents of the Western Slope, my client list covers all types of buyers and sellers in all age groups and price ranges," says Rick. "And as a Certified Real Estate Negotiations Expert I can help you get the most out of your transaction." Whether it is residential, commercial or investment opportunities, Rick earns the trust of area residents.
"I am a longtime Grand Valley resident and have been an active member of the Mesa County non-profit community since 1998," says Rick. "That tradition of public service will always be part of our mission statement. I look
Quick read more or view full article
forward to talking with you soon!"

To get in touch with Rick about your Grand Junction real estate needs, give him a call at 970-985-9729. Read Less
Featured Grand Junction Realtor of the Week: Mindy Timian-Winger
Congratulations to
Mindy Timian-Winger, Broker/Owner of Western Slope Realty
, our Realtor of the Week! Mindy started selling real estate in 1997 and excels in both Residential and Commercial sales. She offers the experience buyers and sellers are looking for.
"Real estate is my passion," says Mindy. "I put my clients first, and that makes the difference between buying – or selling – a house and buying a home!" Mindy believes there is a need for caring people in the real estate profession because the stresses encountered in buying and selling a home can be intense. She approaches such needs in an individualized manner, doing her best to anticipate and address the needs of her clients. She excels in negotiations, advising her clients to "let me do the asking."
If you are thinking about buying or selling real estate in the Grand Junction area, reach out to Mindy: call : 970.209.0880, email:
MindySellsGJ@gmail.com
, facebook: Mindy Timian-Winger, Realtor Grand Junction, Colorado
Quick read more or view full article
or Tweet #MindyMakesItHappen. Mindy wants to be YOUR Grand Junction real estate expert!
Read Less