Metro Brokers GJ Realtor of the Week: FELECIA BISHOP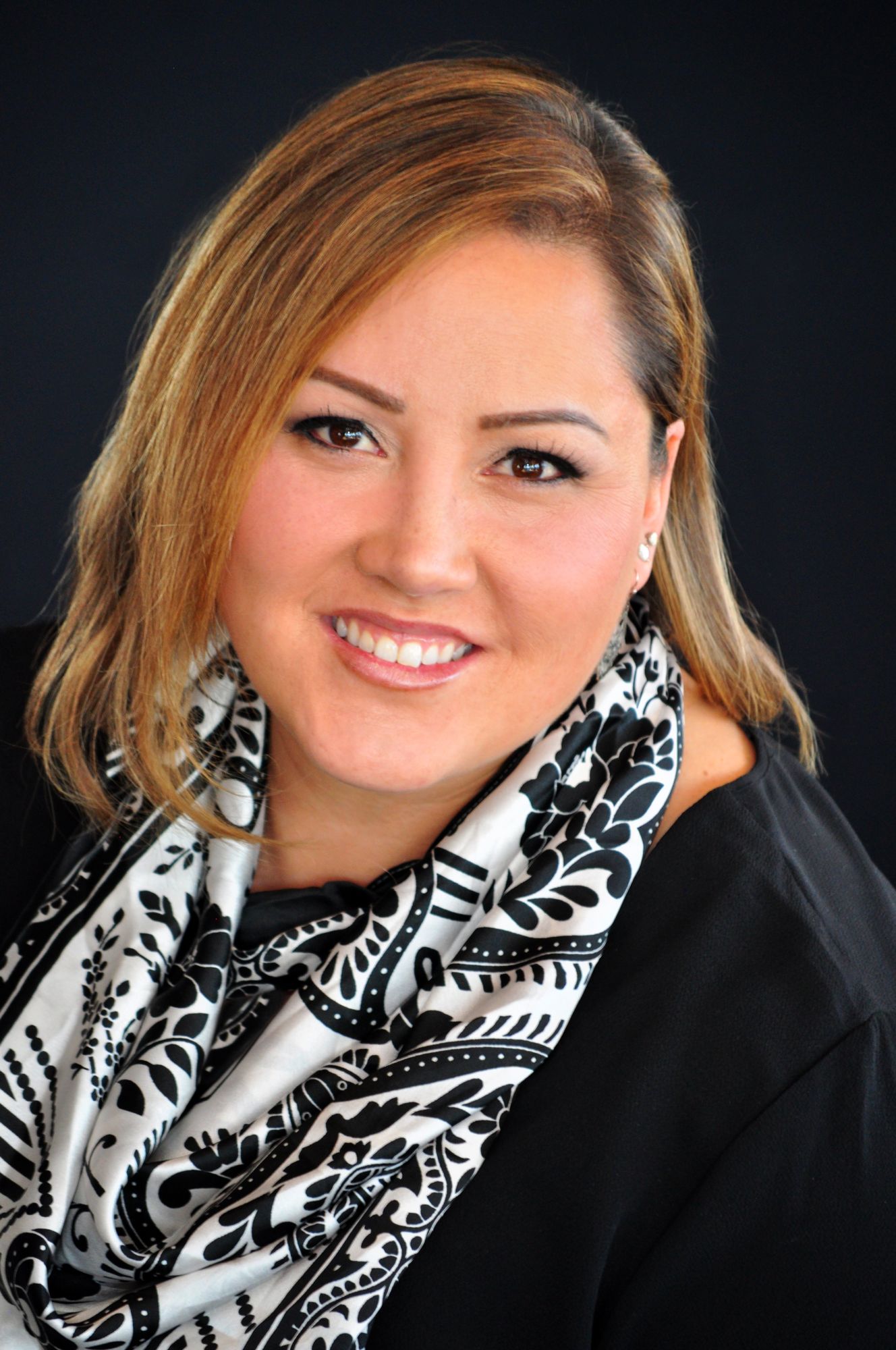 Congratulations to our featured Grand Junction Realtor of the week, Felecia Bishop of Gear & Associates Realty!

Born and raised in Western Colorado, Felecia has a strong appreciation for the variety and beauty that Colorado has to offer and can't imagine life anywhere else. She started out in Gunnison, Colorado before moving to the Grand Valley to study marketing and finance at Colorado Mesa University.
The values embodied by Metro Brokers parallel her own high ethical standards. Felecia believes that, teamed with Metro Brokers Grand Junction's uncompromising integrity, and her honest, hardworking nature, there is nothing that can't be accomplished!
Please feel free to call Felecia anytime, without obligation, at 970-260-8258, to help with any of your real estate needs.
Metro Brokers GJ Realtor of the Week: DEE DEE HANSEN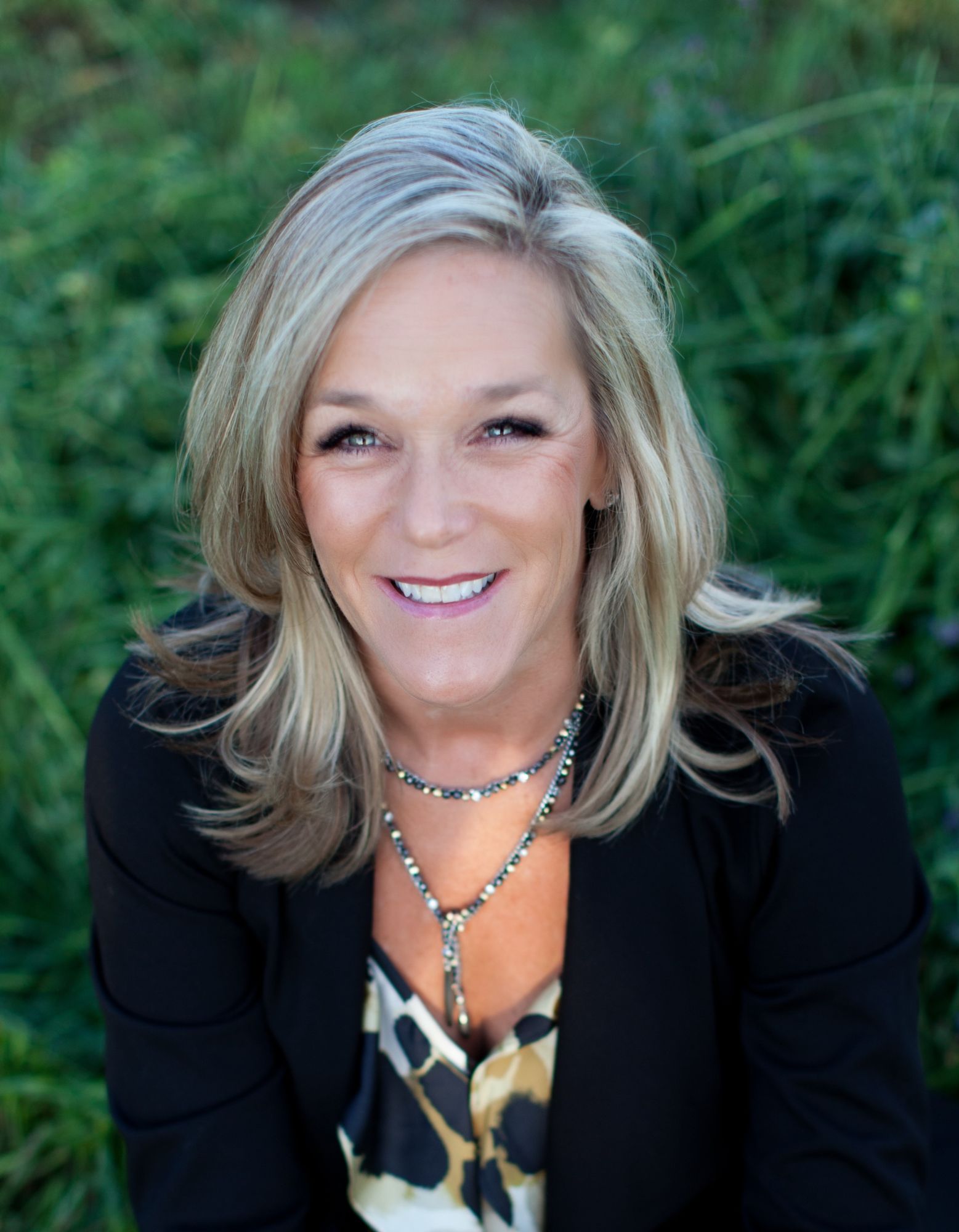 Congratulations to
DEE DEE HANSEN
of
Hansen & Associates Realty,
our Realtor of the Week! Whether you are buying or selling a home, it is essential that you partner with a Real Estate Professional who can meet your needs and understand your lifestyle. Dee Dee has 24 years of Grand Junction real estate experience and remains one of the top Realtors in the Grand Valley.
"My passion for real estate and in-depth studies have prepared me to help guide you through to your next real estate transaction whether you are buying, selling, or investing," says Dee Dee. "I strive to help make your real estate dreams come true: the right home, in the right location, with the right amenities to fit your needs. I look forward to serving you and sharing my experience."
Dee Dee has lived in Grand Junction her entire life, raising her family here. She's excited to share her pride of living in Grand Junction with
Quick read more or view full article
you and she has the knowledge, skills and expertise to support your individual needs. "This is not a job, it's what I love – helping people realize their dreams!"

To get in touch with Dee Dee in searching for your dream home or selling your current home, give her a call at 970-260-9907. Read Less
Metro Brokers GJ Realtor of the Week: MINDY TIMIAN-WINGER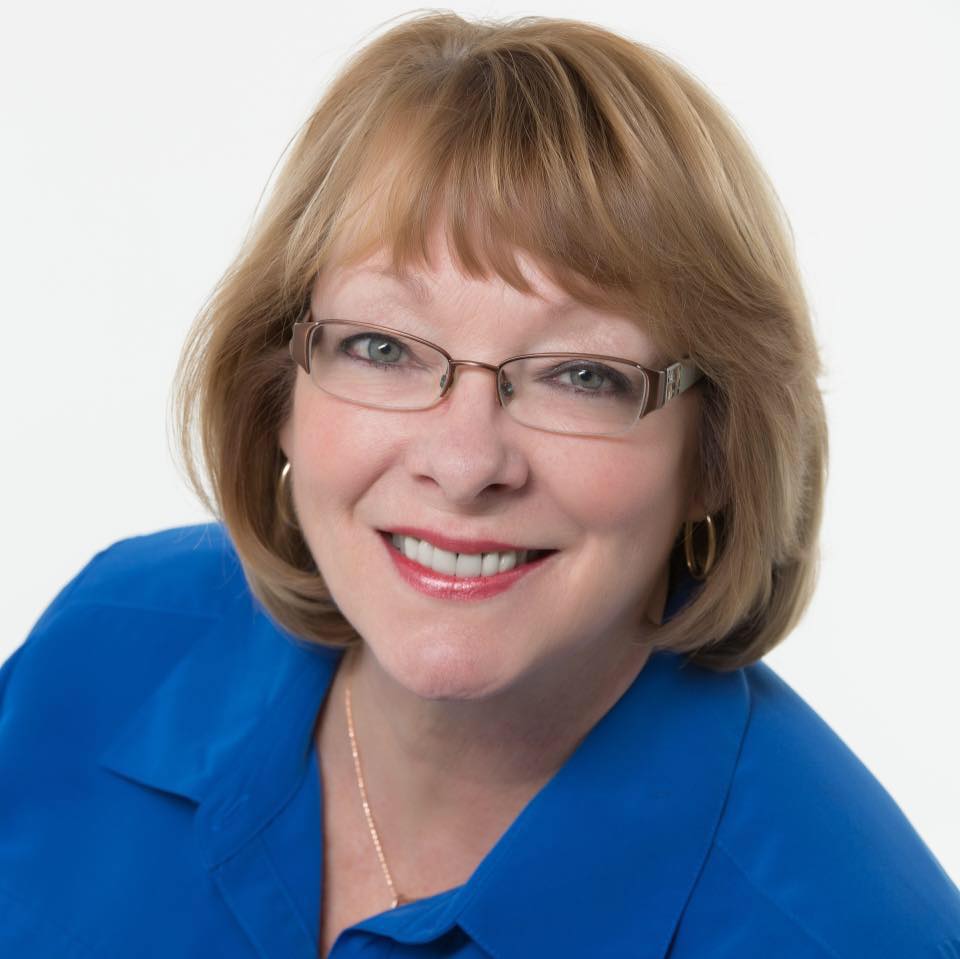 Congratulations to
Mindy Timian-Winger, Broker/Owner of Western Slope Realty
, our Realtor of the Week! Mindy is celebrating 23 years in the Real Estate Industry, excelling in both Residential and Commercial sales. She offers the expertise & experience buyers and sellers are looking for.
Mindy believes there is a need for caring people in the real estate profession because the stresses encountered in buying and selling a home can be intense. She approaches such needs in an individualized manner, she and her team do their best to anticipate and address the needs of her clients. She Excels in negotiations; working hard for those that hire her. If you're a First Time home buyer or Seller, or this is your 25th home consider Mindy as your Grand Junction Area Realtor. You can reach out to Mindy by calling: 970.209.0880, emailing:
MindySellsGJ@gmail.com
, facebook: Mindy Timian-Winger, Realtor Grand Junction, Colorado or Tweet #MindyMakesItHappen. Mindy wants to be YOUR Grand Junction real estate expert!
Metro Brokers GJ Realtor of the Week: NICOLE RICH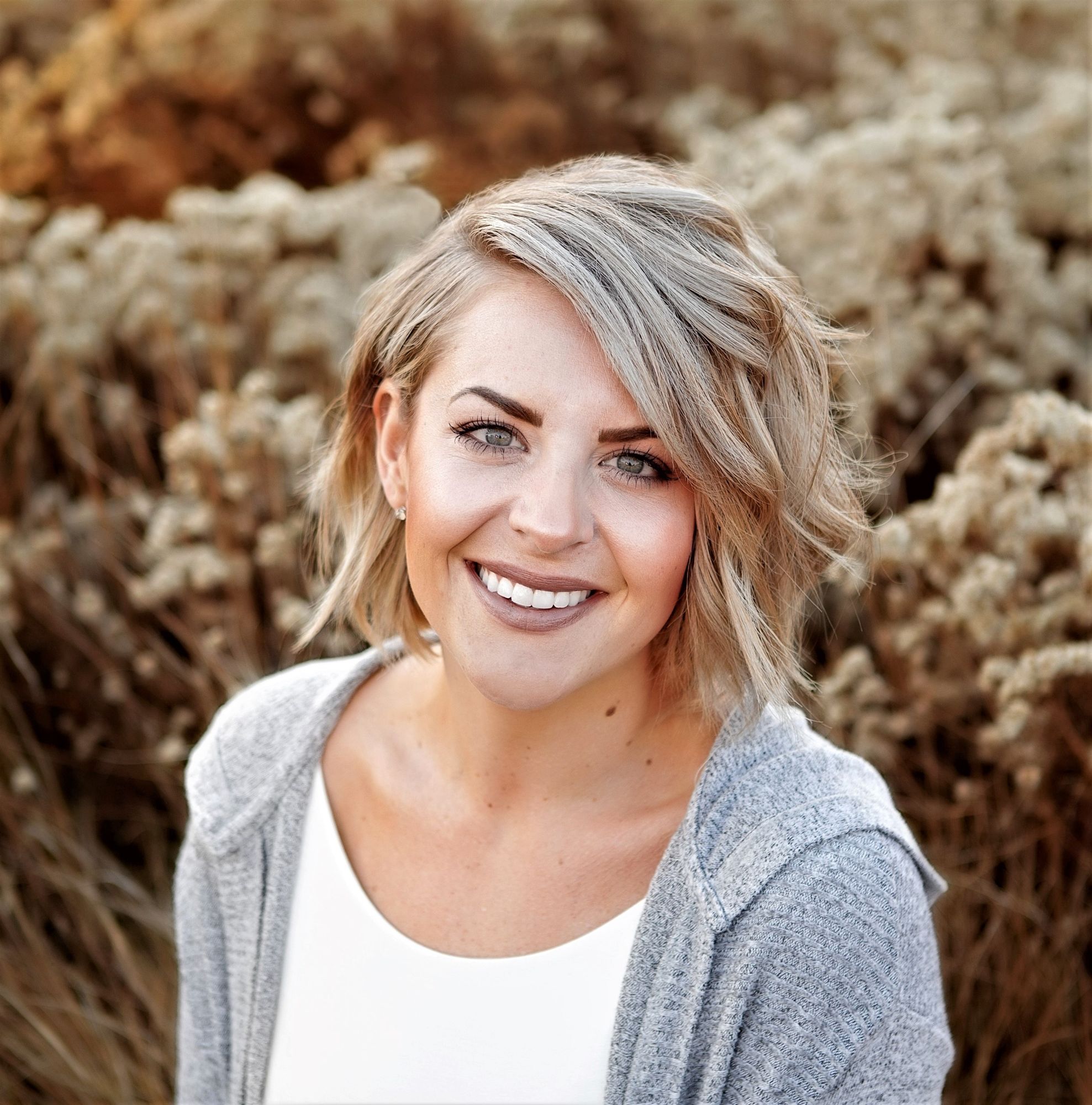 Congratulations to
Nicole Rich, Realtor at Nicole Rich Realty/Metro Brokers
,
our Grand Junction Realtor of the week! Nicole has been a licensed Realtor in Grand Junction since November of 2015, having grown up in our Valley, attending local schools.
She and her husband have two children, and together they enjoy all the family activities available in the Grand Valley. As a parent and a Realtor, Nicole knows what it means to relocate the family out of, or into a new home – the details, the decisions and the deadlines. As an experienced realtor, she knows the business and has the knowledge and necessary skills and to assist you and your family!
Nicole is energetic and ready to put her skills to work for you! You can reach her at
970-640-9965
or
nicolerichgj@gmail.com