Alyssa Needham Inducted to GJARA!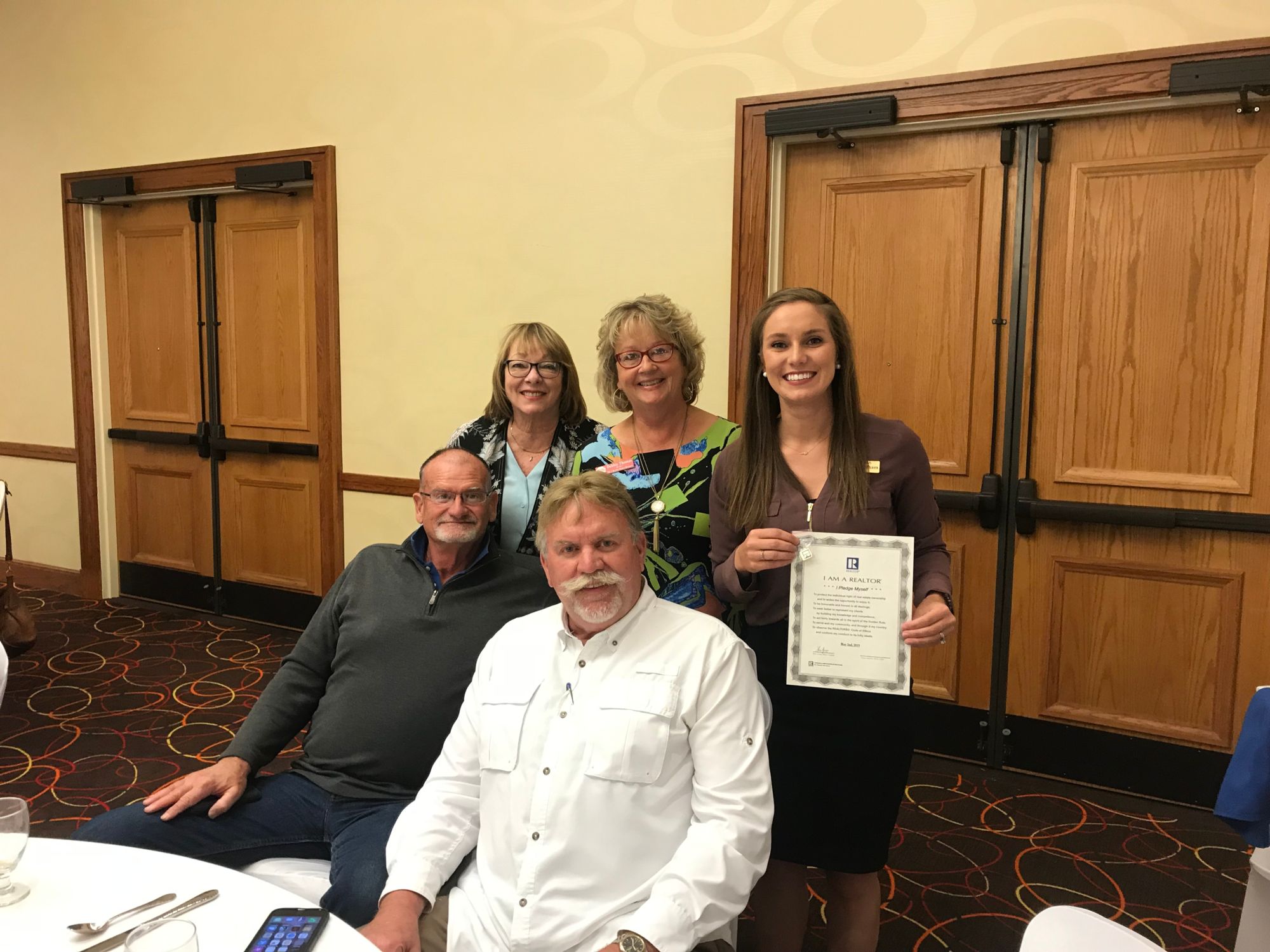 Congratulations to Alyssa Needham, Realtor with DKT Realty. Inc on being inducted into the Grand Junction Area Realtor Association at their quarterly luncheon last week! Janell Gear, owner of Gear & Associates Realty, Hal Heath owner of Heath and Company Realtors, Mindy Timian-Winger of Western Slope Realty, Debbie Thomas of DKT Realty, and Mike McGinnis of ProMark Realty were there to celebrate with her.
Featured Grand Junction Realtor of the Week: Jan Garber
Congratulations to
Jan Garber of Jan Garber & Associates
, our Grand Junction Realtor of the Week! Staying in step with the rhythm of life in Grand Junction is Jan's specialty (along with square dancing!). She knows this area inside and out and has been helping others make the most of their Real Estate opportunities in the Grand Valley since 1976.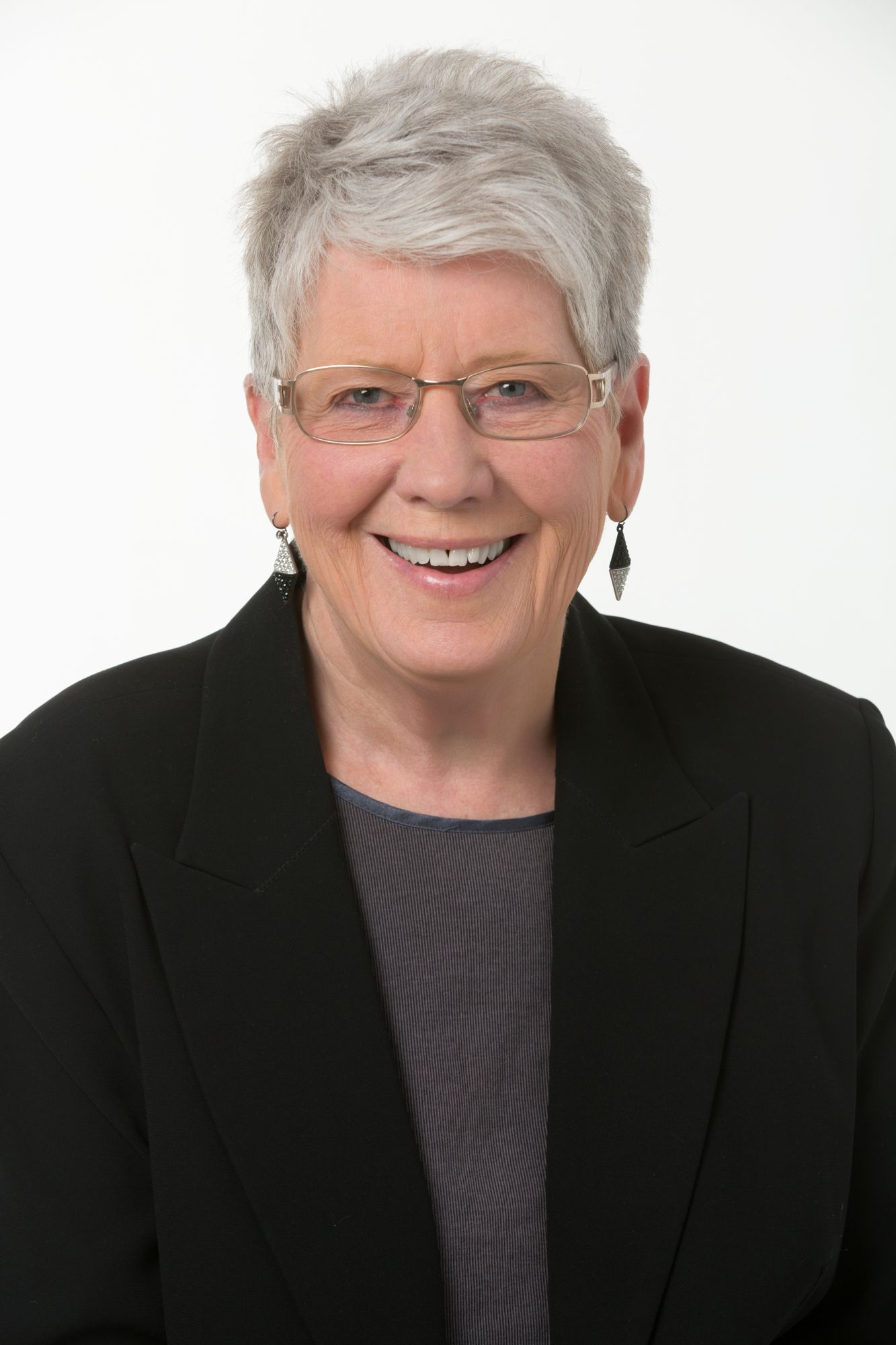 Jan was born in Mack and lived for a few years in California. Her family moved back to Grand Junction in 1954 and she's been here ever since. Though she loves traveling and seeing the diversity of the world, Jan values being able to come home to a truly special place like Grand Junction. The diverse natural surroundings appeal to the avid outdoorswoman in her and the spirit of the city inspires her to make a difference in the community.
Jan's approach to real estate is based on creating personal relationships with her clients and getting to know what matters most
Quick read more or view full article
to them. She brings a network of professional resources to the table for every client and is backed by a team of top professionals that provide you with a distinct advantage throughout your move.

"There's an old Ute Indian curse," Jan says. "It says that 'Once you move away, someday you will inevitably come back.' In my case it's true, though I don't know why anyone would call it a curse. Coming back to Grand Junction was the best thing that's ever happened to me. It's a true blessing for me to call this area home."

If you're looking for Grand Junction real estate or planning to make a move in the Grand Junction area so you, too, can call it "home", give Jan a call today at 970.261.0690. Read Less
Featured Grand Junction Realtor of the Week: Hal Heath
Congratulations to
Hal Heath of Heath & Company Realtors
, our featured Grand Junction Realtor of the week! Since 1983, Hal has been practicing real estate in Grand Junction, earning the Graduate Realtor Institute (GRI) designation. Helping two generations of
clients, Hal enjoys guiding families and investors toward accomplishing their goals. He is well versed in the new home construction industry and specializes in the move-up residential market, with an emphasis on families.
With a background in sales and marketing, years of community involvement, and as an investor himself, Hal has a true understanding of the real estate market and would love to put that expertise to work for you. He truly believes real estate in Western Colorado is enjoyable and fun, appreciating the excellent quality of life in the Grand Junction area while he raised three children here.
The Heath & Company Team offers unparalleled service to ALL clients. "Your complete satisfaction with our service and representation is our number one
Quick read more or view full article
priority," says Hal. "We built our business around this priority and we are committed to saving you both time and money, whether you are a home buyer or a home seller."

To get in touch with Hal on upsizing your home, or seeing what's available, give him a call at 970-250-9515
Read Less
Featured Grand Junction Realtor of the Week: Felecia Bishop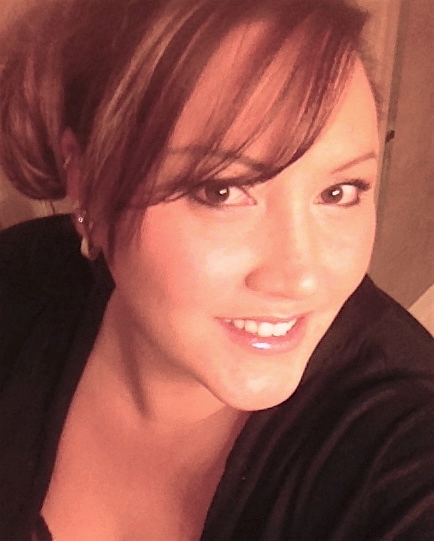 Congratulations to our featured Grand Junction Realtor of the week,
Felecia Bishop of Gear & Associates Realty
! Born and raised in Western Colorado, Felecia has a strong appreciation for the variety and beauty that Colorado has to offer and can't imagine life anywhere else. She started out in Gunnison, Colorado before moving to the Grand Valley to study marketing and finance at Colorado Mesa University.
The values embodied by Metro Brokers parallel her own high ethical standards. Felecia believes that teamed with Metro Brokers Grand Junction's uncompromising integrity, and her honest, hardworking nature, there is nothing that can't be accomplished!
Felecia and her husband Ray have three beautiful daughters. "My family is my life! They are what make my world complete!" said Felecia. Together, they enjoy traveling, hiking, camping, fishing, hunting, sports, and boating in Lake Powell. "We also travel as often as we can, including to Hong Kong where my mother is from and where many family members currently live!"
Quick read more or view full article
she explains.

Please feel free to call Felecia anytime, without obligation, at 970-260-8258, to help with any of your real estate needs.
Read Less
Welcome Alyssa Needham, Young Professional of Mesa County
Alyssa Needham
, known for her active role in the Grand Valley community, is now a full-time, licensed Realtor working with DKT Realty at Metro Brokers. As a Realtor, Alyssa plans on helping individuals with any of their real estate questions or needs.
"I love serving my community as a Realtor," said Alyssa Needham. "With my background, experiences, and skillset I am able to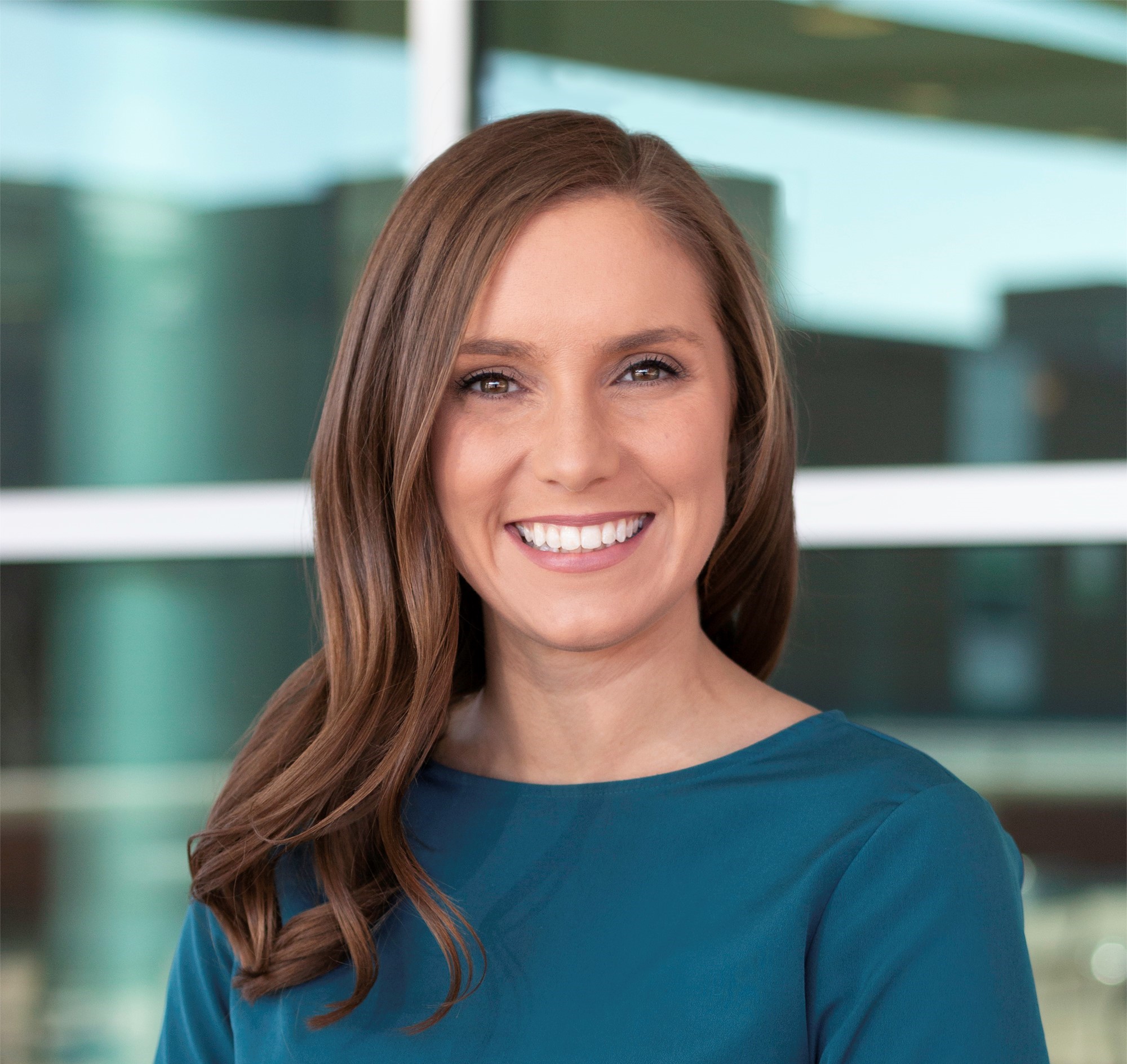 provide a unique and personalized experience to anyone looking for help with their home buying or selling needs."
Alyssa has spent the last 10 years in marketing, communications, and community relations roles in various regional and national organizations in both the non-profit and private sector. With her extensive experience in marketing Alyssa states she is looking forward to marketing homes for sale in the Grand Valley in a way that incorporates tried and true techniques paired with fresh new ideas.
With a history of being involved in the community and an active volunteer, Alyssa has been involved
Quick read more or view full article
in many organizations including: the Grand Junction Area Chamber of Commerce's Leadership Program, Young Professionals Network, Mesa County Communication Officers Association, Colorado Mesa University, Western Colorado Community College, HopeWest, and Fellowship Church. Several years ago Alyssa was recognized as the Young Professional of the Year for Mesa County by the Chamber and Young Professionals Network.

"This community is a part of who I am. I can't think of a more rewarding way of helping people, than to have the privilege of guiding them through one of the biggest decisions in their life – buying or selling their home," said Alyssa. "It is an absolute joy to make meaningful connections with others, support and encourage them, and to be part of such an important decision in their life."

Before entering into her professional career, Alyssa graduated from Fruita Monument High School. She attended Colorado Mesa University where she graduated with honors receiving a Bachelors of Business Administration. She was also recognized as an outstanding student for both her academics and involvement in the Business Program, Outdoor Program, and Entrepreneurship Club.

Alyssa has a love for adventure. You can often find her in her free time with her husband Steve on an outdoor adventure that involves hiking, riding motorcycles, mountain biking, exploring mountain towns, snowboarding, or gardening.

When asked what she wants the community to know about her serving in this capacity, Alyssa said "If ever anyone has a question about the real estate market, or would like assistance in buying or selling their home, I would love to partner with them and be their Realtor."

Alyssa can be reached by call or text at 970-270-9871 or via e-mail at AlyssaNicoleNeedham@gmail.com. Read Less