Featured Grand Junction Realtor of the Week: Janell Gear
Our featured Grand Junction Realtor of the week this week is
Janell Gear, Broker/Owner of Gear & Associates Realty
. Janell has been a Realtor for more than 11 years. She is the Employing Broker of Gear & Associates Realty.
One thing you may not know about Janell is this: As a child she grew up in her grandparents' real estate office every day after school, hanging out and working on homework. I guess you can say real estate was in her blood from a young age! If you are thinking of buying or selling, let Janell put her knowledge and expertise to work for you. She will be happy to guide you through one of the largest investments of your life!
Go to
janellgear.com
to search for homes for sale or to request a market analysis.
Janell Gear, Broker/Owner | Gear & Associates Realty | 970-589-0002
Featured Grand Junction Realtor of the Week: Hal Heath
Congratulations to
Hal Heath of Heath & Company Realtors
, our featured Grand Junction Realtor of the week! Since 1983, Hal has
been practicing real estate in Grand Junction, earning the Graduate Realtor Institute (GRI) designation. Helping two generations of clients, Hal enjoys guiding families and investors toward accomplishing their goals. He is well versed in the new home construction industry and specializes in the move-up residential market, with an emphasis on families.
With a background in sales and marketing, years of community involvement, and as an investor himself, Hal has a true understanding of the real estate market and would love to put that expertise to work for you. He truly believes real estate in Western Colorado is enjoyable and fun, appreciating the excellent quality of life in the Grand Junction area while he raised three children here.
The Heath & Company Team offers unparalleled service to all clients. "Your complete satisfaction with our service and representation is our number one
Quick read more or view full article
priority," says Hal. "We built our business around this priority and we are committed to saving you both time and money, whether you are a home buyer or a home seller."

To get in touch with Hal on upsizing your home, or seeing what's available, give him a call at 970-250-9515
Read Less
Featured Grand Junction Realtor of the Week: Alyssa Needham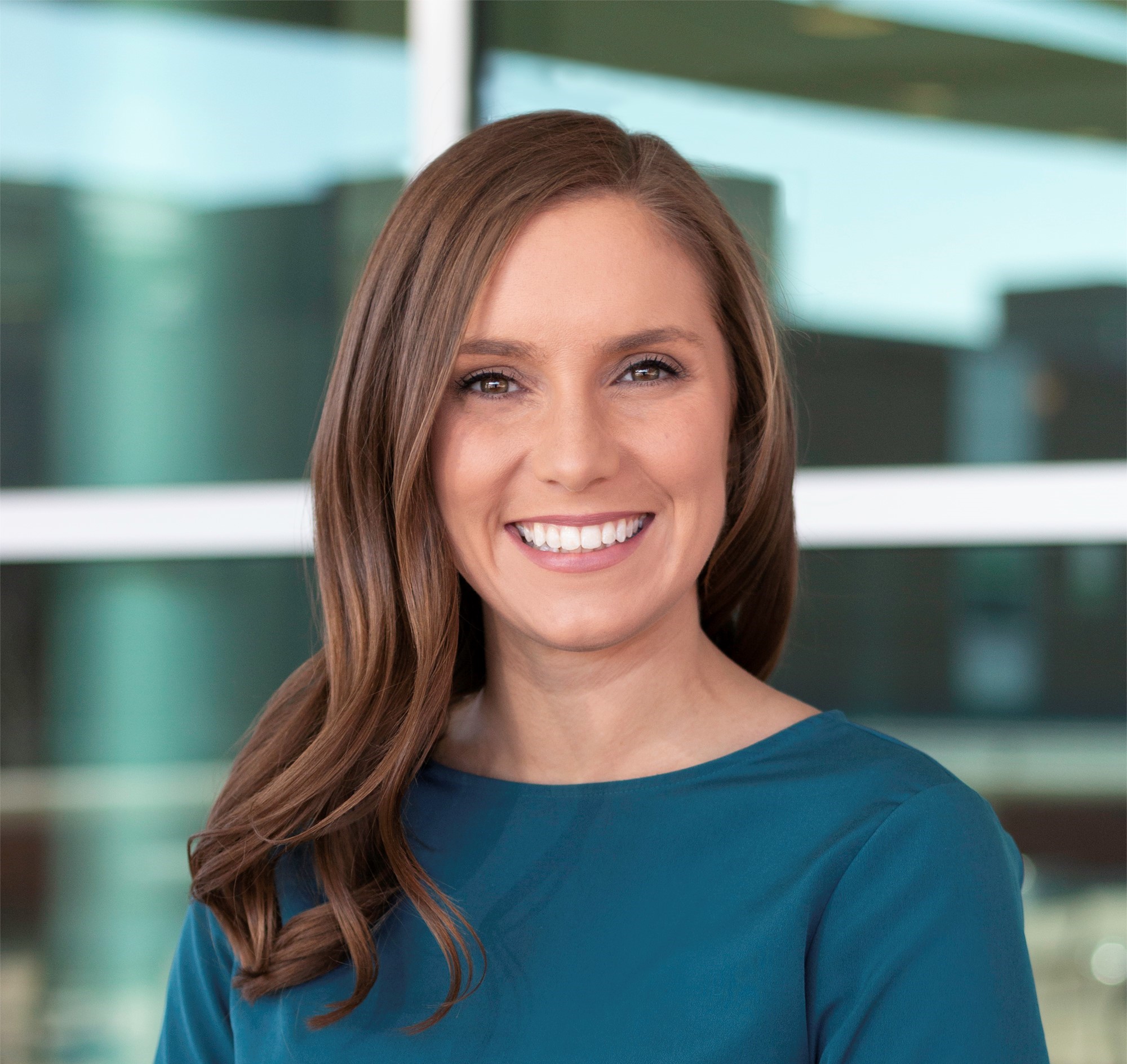 Congratulations to
Alyssa Needham, Broker Associate with DKT Realty
, on being named our Grand Junction Realtor of the week! As a licensed Realtor, Alyssa helps individuals with all of their real estate questions or needs.
"I love serving my community as a Realtor," said Alyssa Needham. "With my background, experiences, and skillset I am able to provide a unique and personalized experience to anyone looking for help with their home buying or selling needs."
Alyssa spent the last 10 years in marketing, communications, and community relations roles in various regional and national organizations in both the non-profit and private sector. With her extensive experience in marketing Alyssa markets homes for sale in the Grand Valley in a way that incorporates tried and true techniques paired with fresh new ideas.
"This community is a part of who I am. I can't think of a more rewarding way of helping people than to have the privilege of guiding them through one of
Quick read more or view full article
the biggest decisions in their life – buying or selling their home," said Alyssa. "It is an absolute joy to make meaningful connections with others, support and encourage them, and to be part of such an important decision in their life."

Before entering into her professional career, Alyssa graduated from Fruita Monument High School. She attended Colorado Mesa University where she graduated with honors receiving a Bachelors of Business Administration. She was also recognized as an outstanding student for both her academics and involvement in the Business Program, Outdoor Program, and Entrepreneurship Club.

Alyssa has a love for adventure. You can often find her in her free time with her husband Steve on an outdoor adventure that involves hiking, riding motorcycles, mountain biking, exploring mountain towns, snowboarding, or gardening.

"If ever anyone has a question about the real estate market, or would like assistance in buying or selling their home, I would love to partner with them and be their Realtor," states Alyssa. Alyssa can be reached by call or text at 970-270-9871 or via e-mail at AlyssaNicoleNeedham@gmail.com. Read Less
Featured Grand Junction Realtor of the Week: Teri Styers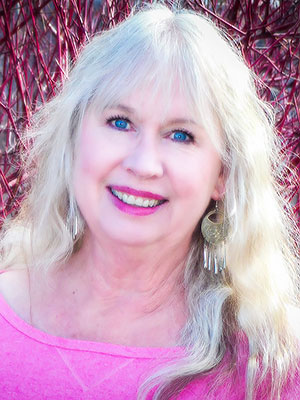 Congratulations to
Teri Styers of Rejuvenation Homes
, our featured Grand Junction Realtor of the week! In addition to being a broker, Teri has been active in the home rehab and resale (flip) business for many years.
Teri's knowledge of forced appreciation and investing in general has linked her with a number of investor clients. She speaks both rehab and cap rates.
Her family's passion for drag racing has also provided her a steady clientele of "car guys" who need big garages. She knows what makes a great shop and can discern true RV parking.
To get started on finding or selling your next real estate investment, you can reach Teri at
teri@mbgj.com
or 970-270-0805. You should also check out her website:
https://rejuvenationhomesinc.wordpress.com
where you can see examples of her projects and her happy clients.
Featured Grand Junction Realtor of the Week: Nicole Rich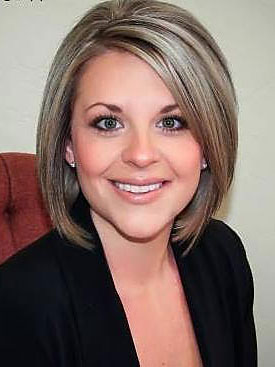 Congratulations to
Nicole Rich, Realtor at Nicole Rich Realty/Metro Brokers
, our Grand Junction Realtor of the week! Nicole has been a licensed Realtor in Grand Junction since November of 2015, having grown up in our Valley, attending local schools and Colorado Mesa University.
She and her husband have two children, and together they enjoy all the family activities available in the Grand Valley. As a parent and a Realtor, Nicole knows what it means to relocate the family out of, or into a new home – the details, the decisions and the deadlines. As an experienced realtor, she knows the business and has the knowledge and necessary skills and to assist you and your family!
Nicole is energetic and ready to put her skills to work for you! You can reach her at 970-640-9965, or
nicolerichgj@gmail.com