Featured Agent of the Week: Dee Dee Hansen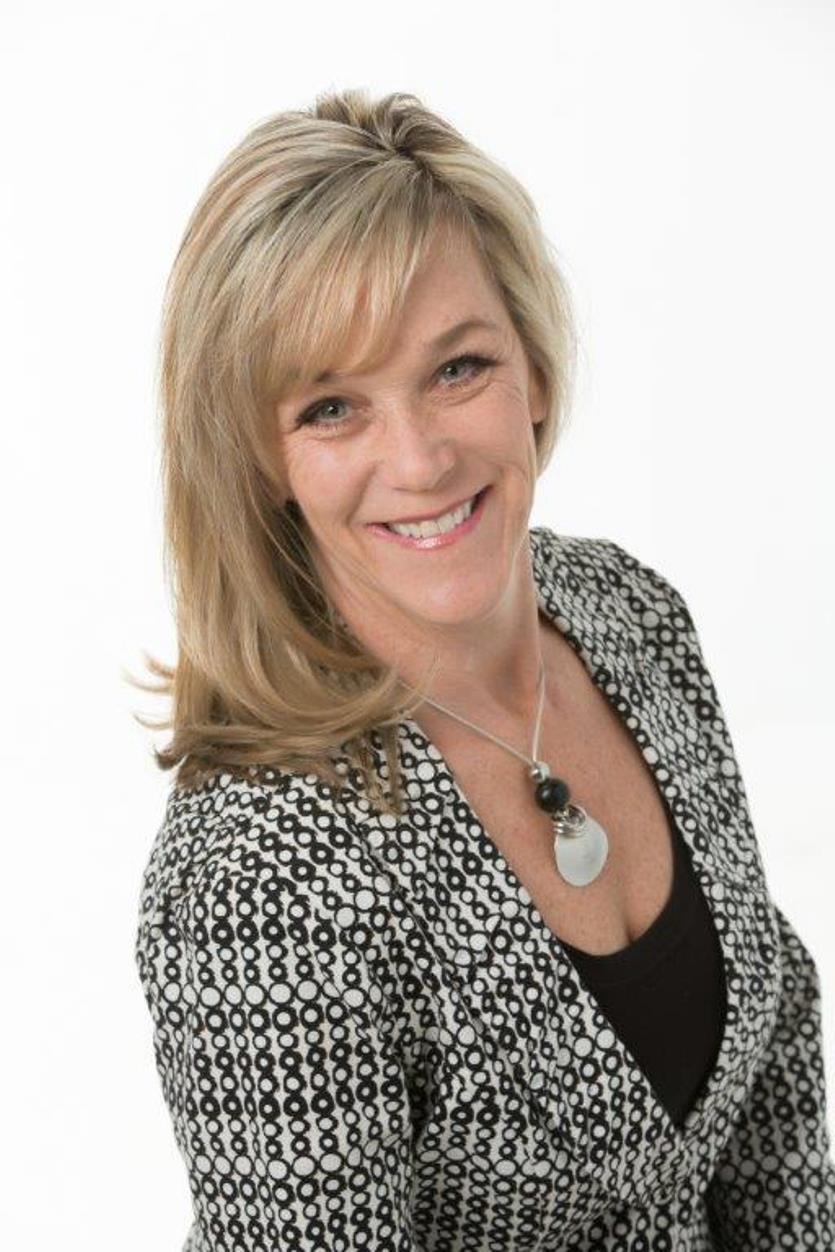 Congratulations to
Dee Dee Hansen of Hansen & Associates Realty,
our Realtor of the Week! Whether you are buying or selling a home, it is essential that you partner with a Real Estate Professional who can meet your needs and understand your lifestyle. Dee Dee has 23 years of Grand Junction real estate experience and remains in the top 4% of Realtors in the Grand Valley.
"My passion for real estate and in-depth studies have prepared me to help guide you through to your next real estate transaction whether you are buying, selling, or investing," says Dee Dee. "I strive to help make your real estate dreams come true: the right home, in the right location, with the right amenities to fit your needs. I look forward to serving you and sharing my experience."
Dee Dee has lived in Grand Junction her entire life, raising her family here. She's excited to share her pride of living in Grand Junction with you
Quick read more or view full article
and she has the knowledge, skills and expertise to support your individual needs. "This is not a job, it's what I love – helping people realize their dreams!"

To get in touch with Dee Dee in searching for your dream home or selling your current home, give her a call at 970-260-9907. Read Less
Welcome to Lindy Franklin of Gear & Associates Realty!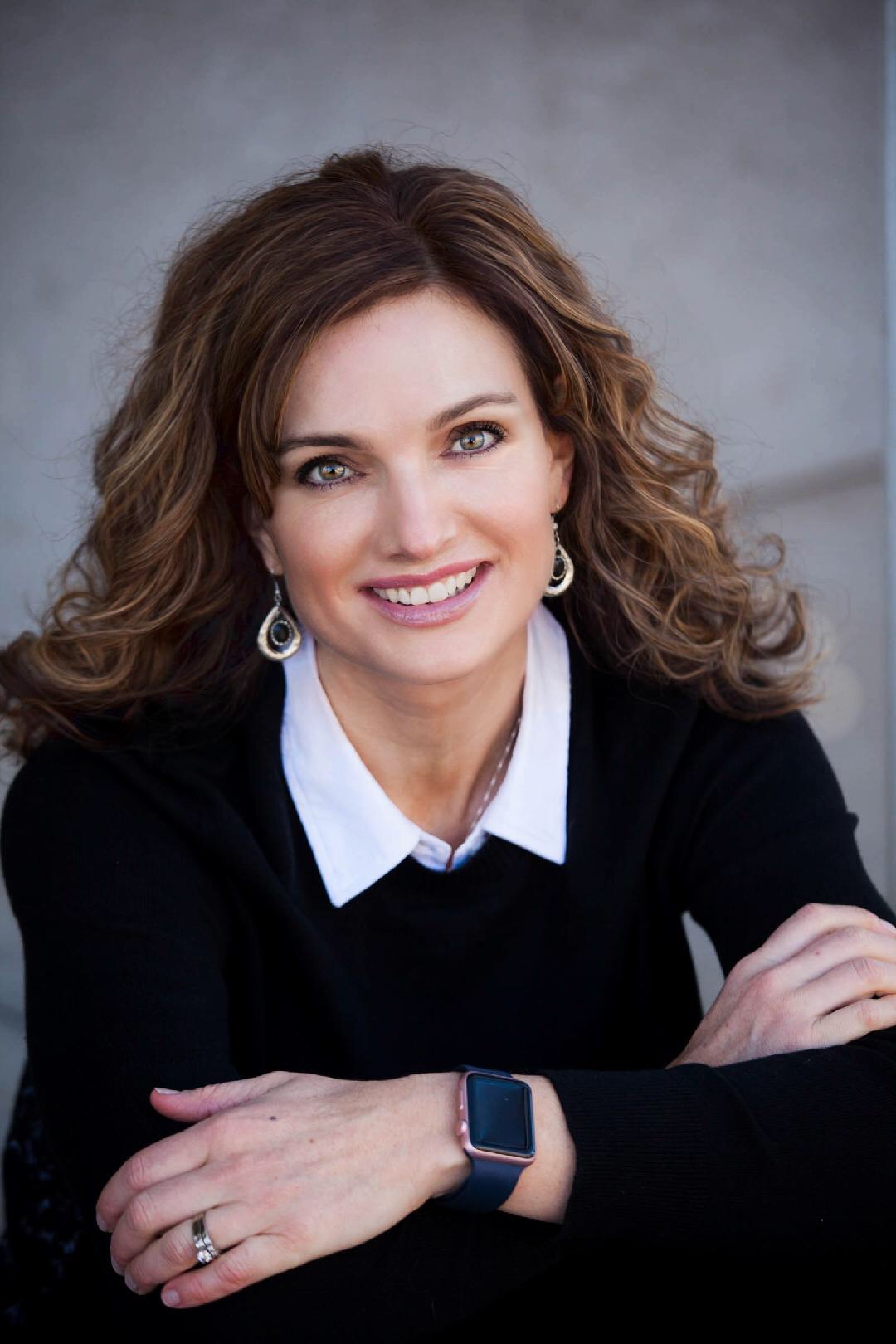 Please join us in welcoming
Lindy Franklin to Gear & Associates
! Lindy was recently inducted as a member of the Grand Junction Area Realtor Association and is ready to start helping you in your search for your next home! Lindy's integrity plus her listening and negotiating skills are her strengths as an agent.
"I'm dedicated to helping my clients locate and purchase your dream home," says Lindy. "If you're selling your home, I use the latest marketing tools to expose your real estate to a broad range of qualified buyers."
Lindy earned her bachelor's degree from Colorado Mesa University and has dreamed of working in real estate since the purchase of her first home. As a Colorado native, Lindy has lived in both Grand Junction and Palisade. Lindy and her family enjoy the many outdoor activities that the Grand Valley has to offer.
With the addition of Lindy, Janell Gear, Broker, Owner of Gear & Associates, has now expanded her
Quick read more or view full article
brokerage to a team of 8. To get started with buying your dream home or selling your current home, contact Lindy at 970-210-2429 or lindyfranklingj@gmail.com.
Read Less
Featured Agent of the Week: Cindy Dickey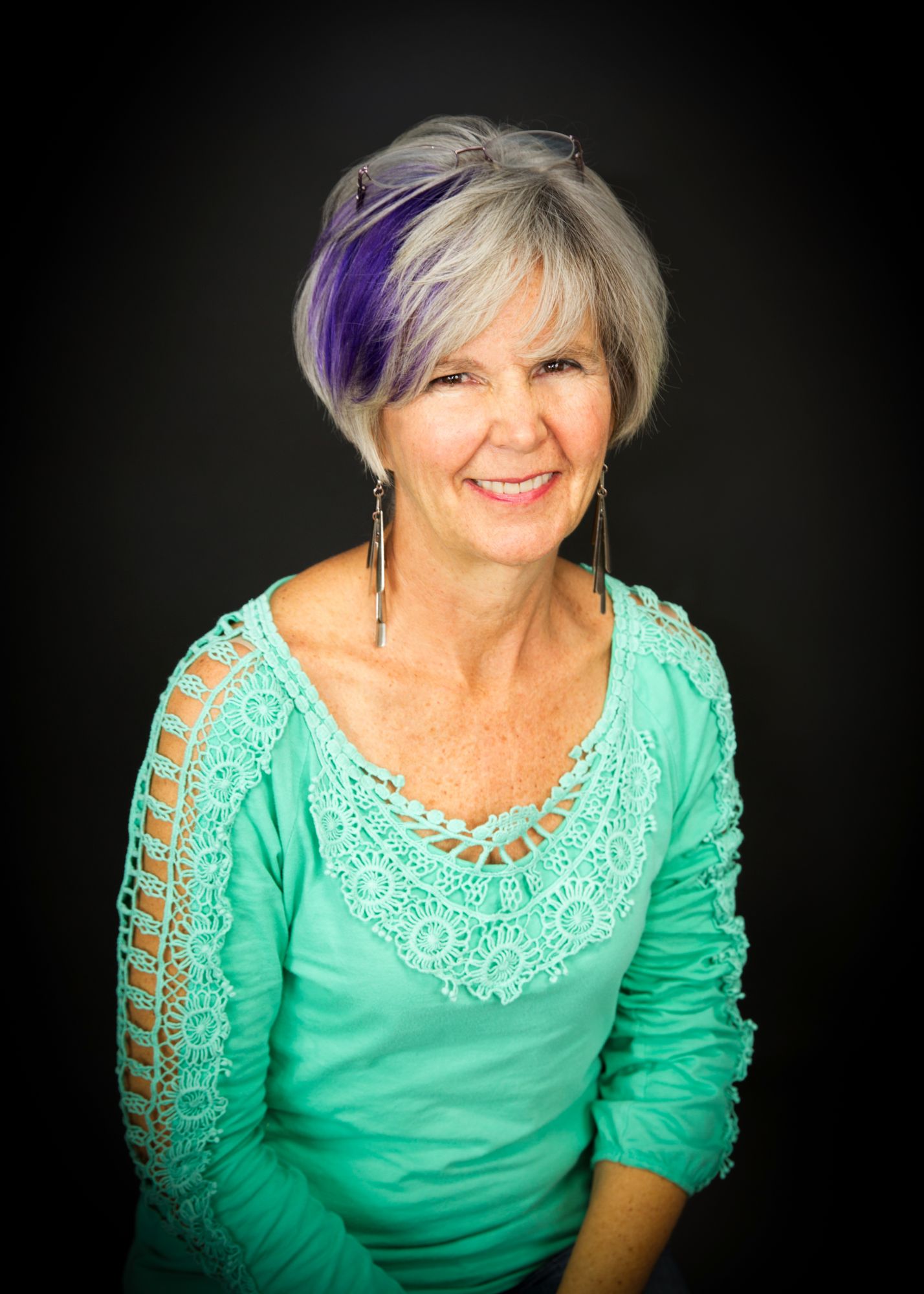 Congratulations to Cindy Dickey, Broker/Owner of High Desert Realty, our featured real estate agent this week. In addition to the traditional buying and selling of homes in Grand Junction and the area, Cindy also specializes in Property Management. She furthered her training and is a member of the National Association of Residential Property Managers (NARPM).
Cindy's message today is this: "I am grateful for many positive changes in my life! God provides – you just have to open the door!"
If your family is growing and you need more space, or if your little birds have grown and left the nest and it's time to downsize, now is a great time to be looking for your next home. Whatever changes your family is anticipating, we can help! If you are buying or selling your home, or if you need to find a home or condo to rent, we're here to help you! "I work with an awesome team of seasoned and successful
Quick read more or view full article
realtors and I have the time, energy and dedication to spend on selling your home, finding your perfect home and protecting your real estate investment," says Cindy.

To get in touch with Cindy, give her a call at 970.640.2885 or check out her website here: http://www.highdesertrealtypm.com
Read Less
Featured Agent of the Week: Hal Heath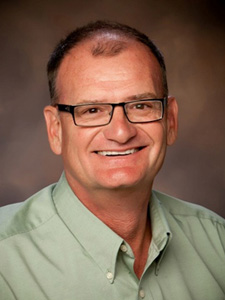 Congratulations to
Hal Heath of Heath & Company Realtors,
our featured agent of the week! Since 1983, Hal has been practicing real estate in Grand Junction, earning the Graduate Realtor Institute (GRI) designation. Helping two generations of clients, Hal enjoys helping families and investors accomplish their goals. He is well versed in the new home construction industry and specializes in the move-up residential market, with an emphasis on families.
With a background in sales and marketing, years of community involvement, and as an investor himself, Hal has a true understanding of the real estate market and would love to put that expertise to work for you. He truly believes real estate in Western Colorado is enjoyable and fun, appreciating the excellent quality of life in the Grand Junction area while he raised three children here.
The Heath & Company Team offers unparalleled service to ALL clients. "Your complete satisfaction with our service and representation is our number one priority," says Hal.
Quick read more or view full article
"We built our business around this priority and we are committed to saving you both time and money, whether you are a home buyer or a home seller."

To get in touch with Hal on upsizing your home, or seeing what's available, give him a call at 970-250-9515. Read Less
Welcome to Jennifer Howard of Gear & Associates Realty!
Please join us in extending a warm welcome to
Jennifer Howard as Broker Associate with Gear & Associates Realty
! Jennifer was born and raised in Grand Junction and generations of her family have called Western Colorado home.
Having bought and sold many of her own homes, Jennifer understands the stress and emotion that can come along with the biggest sale or purchase in your life. "Through honesty, communication and understanding your wants and needs, my goal is to make this exciting step in your life as painless and, dare I say fun, as possible," says Jennifer. "I am passionate about real estate and would love to help you sell your current home and/or purchase your next one. Whether you are looking to upsize, downsize or just move to a new part of town, let me help you navigate the process."
When she's not working, you can find her at home with her husband and son. "We enjoy traveling, remodeling our fixer upper house, and spending time
Quick read more or view full article
with friends and family," says Jennifer.

To get started on the next step in buying or selling your house, give Jennifer a call at 970-201-8740 or email her at
jennifersellsgj@gmail.com
.
Read Less
Featured Agent of the Week: Tracy Jackson
Congratulations to
Tracy Jackson of Gear & Associates Realty
, our featured agent of the week! As a long time resident of Western Colorado, Tracy brings a strong sales and business background to her real estate career. These skills offer her clients the benefits of excellent negotiation skills and good old common sense approaches to the real estate transaction. Tracy is very involved with Mesa County youth, a past 4H leader, and still very involved with the Mesa County Fair. She specializes in horse properties and ranches in Grand Junction and surrounding communities. She also spends family time with her husband and son at team ropings, barrel races and rodeos. Tracy is excited to assist you and your family find the perfect Western Colorado property. To get in touch with Tracy for a down-to-earth approach to finding your next horse property or ranch on the Western Slope, or selling your current one, give her a call at
970-210-7707
.