Metro Brokers Realtor of the Week: LINDY FRANKLIN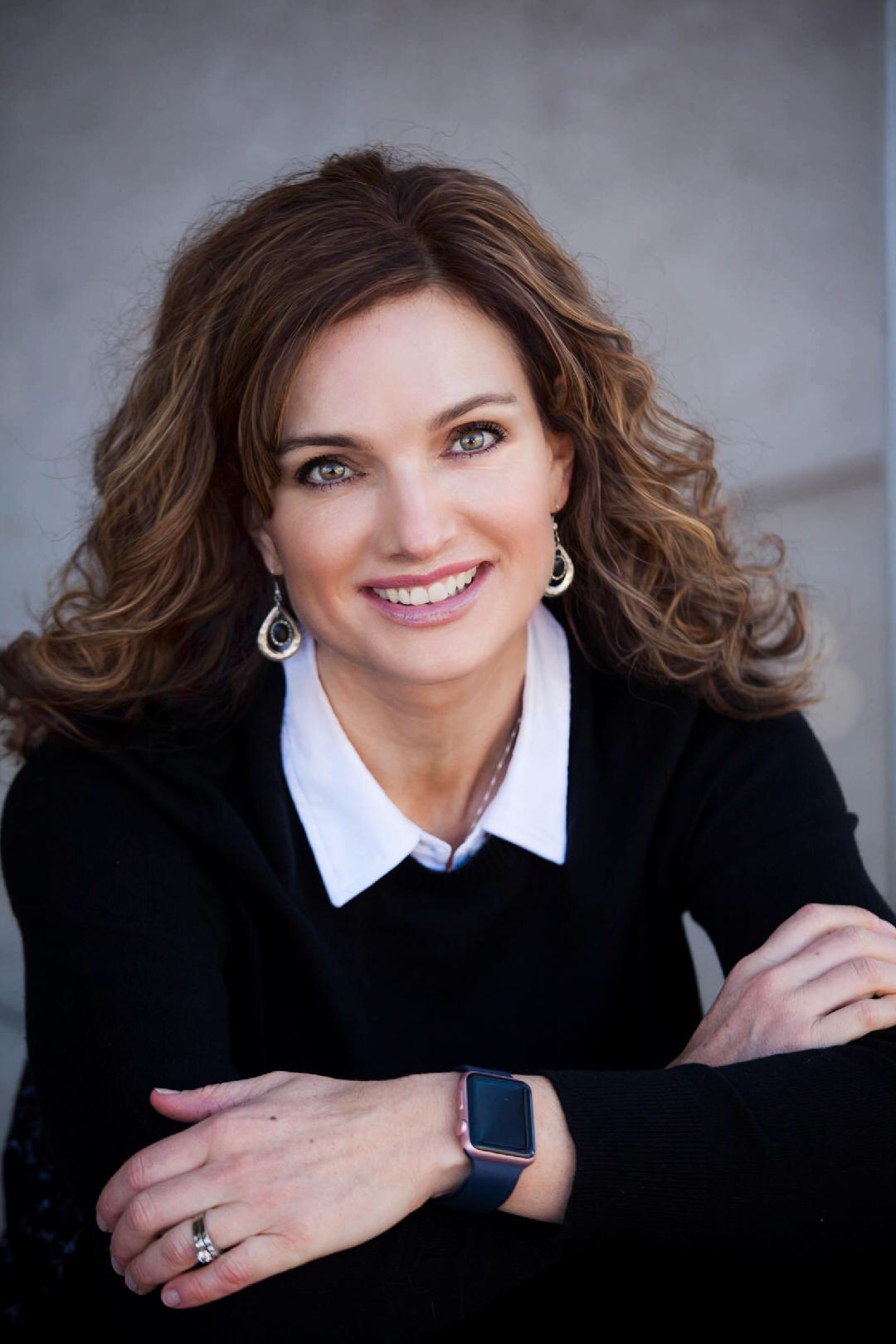 As a full-time real estate agent, Lindy Franklin values her client's trust and strives to surpass their expectations. She is passionate about helping her clients move forward with their real estate goals, from first time home buyers, to couples upgrading or downsizing, a bachelor purchasing his ultimate bachelor pad or a family purchasing their vacation home.
Lindy attributes her success as an agent not only to her passion for real estate, but to her listening, analytical and negotiation skills. She earns her client's respect by working diligently on their behalf, earning their trust, referrals, and repeat business. Contact Lindy at 970-210-2429 or lindyfranklingj@gmail.com
Rehab, Flipping & Investing Real Estate in Grand Junction
Our featured agent this week is
Teri Styers of Ford Realty
. Teri is an experienced house "flipper" with a strong background in property management, HOA management and business management.
Case in point: she bought this house for $80,000 in June 2017, had local companies rehab it, and sold it for $185,500 in December 2017 while still turning a profit on it.
"If you want a Realtor who speaks 'rehab, flipping, & investing,' then call me!" says Teri. To get in touch with Teri about buying or selling your home in Mesa County, give her a call at 970-270-0805.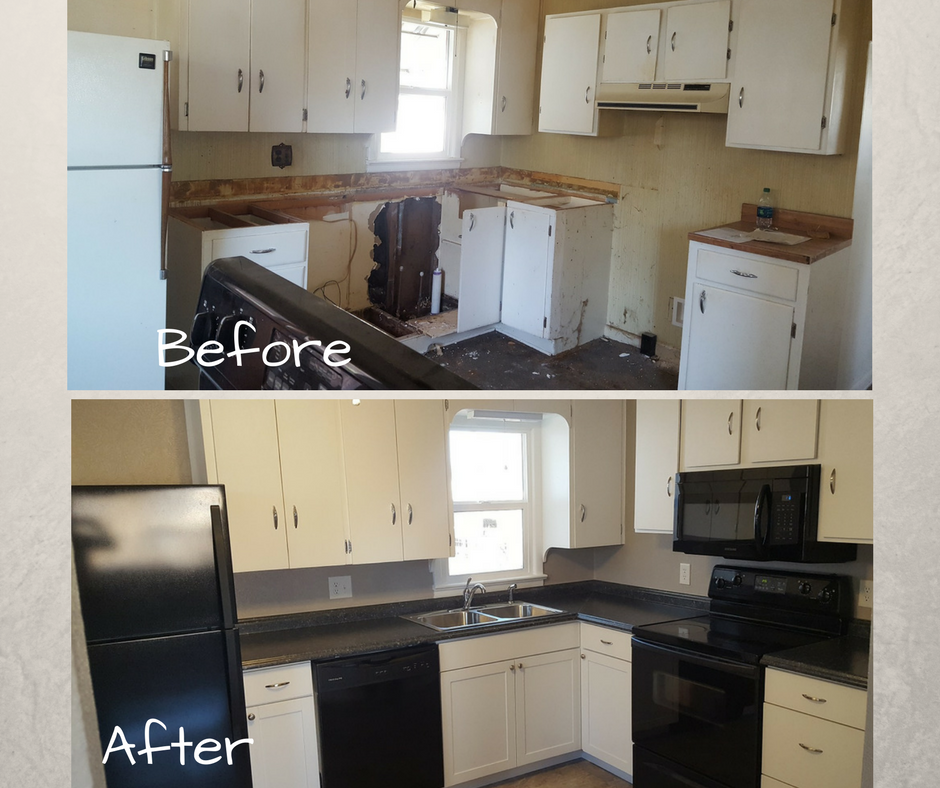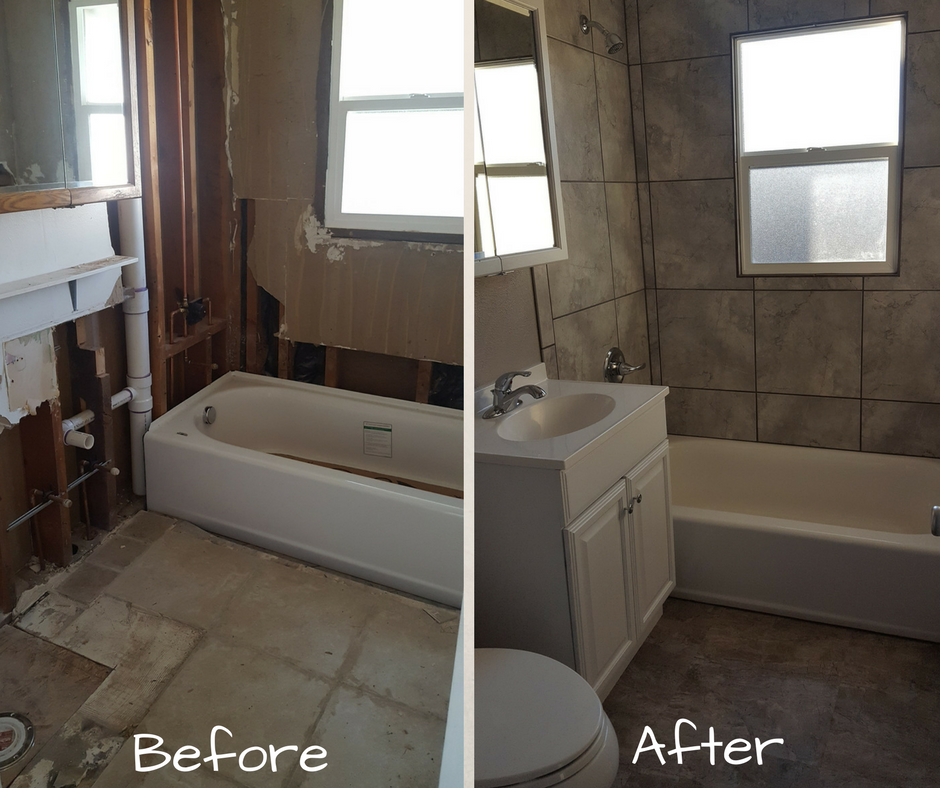 The Incredible Joy of Owning Your Home
If you haven't bought a home yet, you're missing out on a wonderful feeling! That moment when you walk through your doors, throw your purse or keys on the floor, plop down on your couch and breathe a sigh of relief while thinking, "Finally, it's ours (or mine)!" And the joy of looking at all of your boxes, getting to roll your eyes about why you buy so much stuff, then giving yourself a moment to take a nap because you worked hard to get here and earned it! Yes that's a real feeling!
We often hear, and read, about the cost effectiveness of home ownership. The equity build-up, the freedom it can give us from
finances in our retirement years, and a plethora of other ways owning a home can be a positive impact on your bottom dollar. But we don't often hear about the emotional impact owning a home can have. Yes there will be days the fridge is
Quick read more or view full article
acting silly and you need to call your home warranty, or days you have to get outside to mow your own yard, but nothing beats the pride and joy of owning a home.

There is a sense of security, and a sense of "this is mine and I worked my way up to this moment," that provides moments of bliss. The ability to do with your home as you please, not pay a pretty penny for every member of your fur family, and the privacy it provides can't be beat.

Home ownership also gives you the ability to put down some roots. And we mean that figuratively and literally. You get to build memories through the holidays and go through many milestones with your family, that leave a significant impact into the later years. You also get to build bonds with your neighbors, and grow in a community oriented neighborhood. With rentals, people come and go annually, but there are deeper roots planted with building relationships with those living next to you. Potlucks, 4th of July and New Year's Eve spent lighting fireworks, and just the excitement of getting to know each other and build new relationships.

Buying a home isn't about the dollars and cents for everyone, sometimes it's just about the joy of owning your own place, and getting to build amazing memories in it. If you've been longing for this, get in touch with a real estate agent, and make it happen. You owe it to yourself to make your dreams come true!

- Content provided by Nicole Rich, Gear & Associates Read Less
Featured Agent of the Week: Hal Heath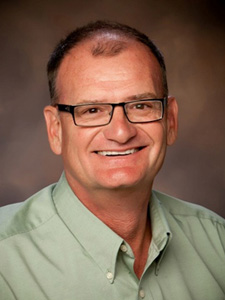 Congratulations to
Hal Heath of Heath & Company Realtors,
our featured agent of the week! Since 1983, Hal has been practicing real estate in Grand Junction, earning the Graduate Realtor Institute (GRI) designation. Helping two generations of clients, Hal enjoys helping families and investors accomplish their goals. He is well versed in the new home construction industry and specializes in the move-up residential market, with an emphasis on families.
With a background in sales and marketing, years of community involvement, and as an investor himself, Hal has a true understanding of the real estate market and would love to put that expertise to work for you. He truly believes real estate in Western Colorado is enjoyable and fun, appreciating the excellent quality of life in the Grand Junction area while he raised three children here.
The Heath & Company Team offers unparalleled service to ALL clients. "Your complete satisfaction with our service and representation is our number one priority," says Hal.
Quick read more or view full article
"We built our business around this priority and we are committed to saving you both time and money, whether you are a home buyer or a home seller."

To get in touch with Hal on upsizing your home, or seeing what's available, give him a call at 970-250-9515. Read Less
Featured Agent of the Week: Tracy Jackson
Congratulations to
Tracy Jackson of Gear & Associates Realty
, our featured agent of the week! As a long time resident of Western Colorado, Tracy brings a strong sales and business background to her real estate career. These skills offer her clients the benefits of excellent negotiation skills and good old common sense approaches to the real estate transaction. Tracy is very involved with Mesa County youth, a past 4H leader, and still very involved with the Mesa County Fair. She specializes in horse properties and ranches in Grand Junction and surrounding communities. She also spends family time with her husband and son at team ropings, barrel races and rodeos. Tracy is excited to assist you and your family find the perfect Western Colorado property. To get in touch with Tracy for a down-to-earth approach to finding your next horse property or ranch on the Western Slope, or selling your current one, give her a call at
970-210-7707
.