Metro Brokers GJ Realtor of the Week: MINDY TIMIAN-WINGER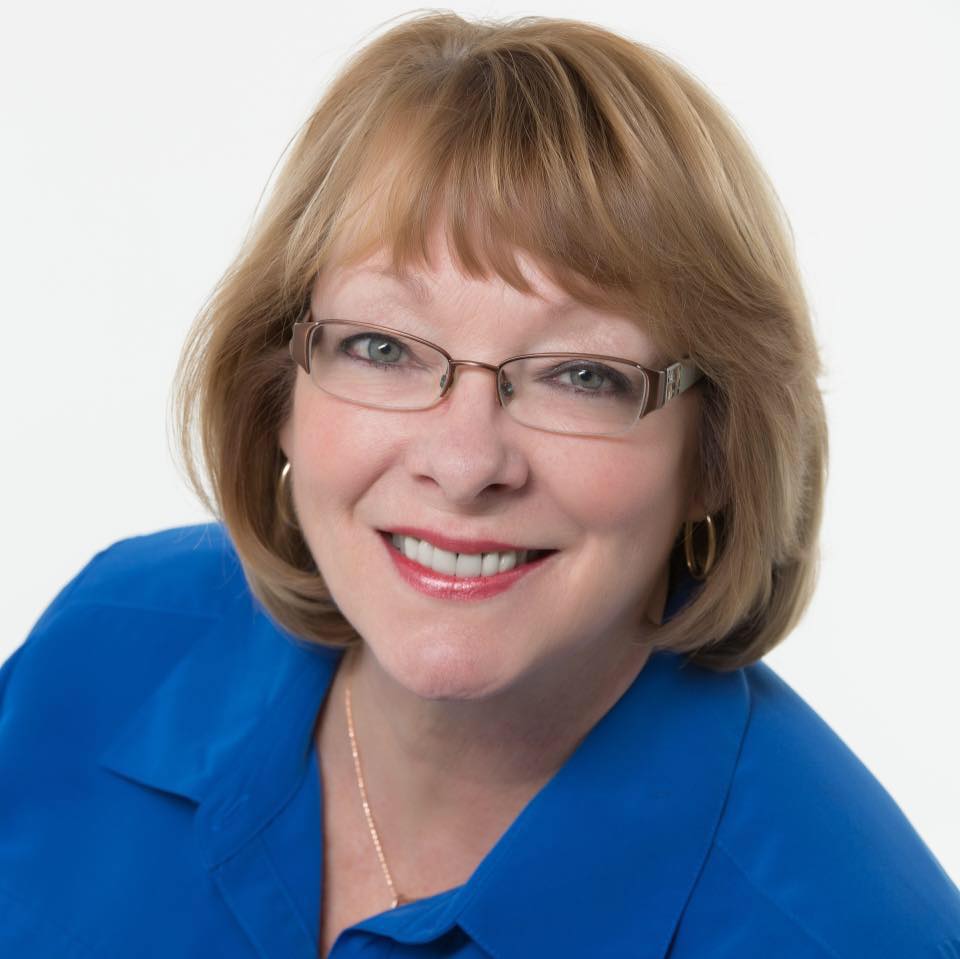 Congratulations to
Mindy Timian-Winger, Broker/Owner of Western Slope Realty
, our Realtor of the Week! Mindy is celebrating 23 years in the Real Estate Industry, excelling in both Residential and Commercial sales. She offers the expertise & experience buyers and sellers are looking for.
Mindy believes there is a need for caring people in the real estate profession because the stresses encountered in buying and selling a home can be intense. She approaches such needs in an individualized manner, she and her team do their best to anticipate and address the needs of her clients. She Excels in negotiations; working hard for those that hire her. If you're a First Time home buyer or Seller, or this is your 25th home consider Mindy as your Grand Junction Area Realtor. You can reach out to Mindy by calling: 970.209.0880, emailing:
MindySellsGJ@gmail.com
, facebook: Mindy Timian-Winger, Realtor Grand Junction, Colorado or Tweet #MindyMakesItHappen. Mindy wants to be YOUR Grand Junction real estate expert!