Featured Agent of the Week: Janine Bailey
Congratulations to
Janine Bailey of Gear & Associates
, our featured realtor of the week! Janine has been in the valley since 1994, now living in Collbran with their two dogs where Janine owns the dog grooming shop and her husband owns the taxidermy shop on Main Street and does construction remodeling. She's passionate about Western Colorado living and loves to help people discover the charm and beauty our area has to offer. She would love to help you find your next dream property!
Speaking of which, Janine would rather focus on one of her listings than on herself this week:
54318 Highway 330, Molina
3BR / 3BA / 2 car + barn / 3,522 sq ft / 110 acres
** horse & hunting property **
This beautiful one of a kind horse ranch and hunting property is located on the Grand Mesa. It's in close proximity to Powderhorn Ski Resort with year round outdoor activities
Quick read more or view full article
like skiing, hiking and mountain bike riding. It's also close to Vega Reservoir and numerous other lakes in the National Forest. It has 1/2 mile of Plateau Creek frontage running through the property, with a nice beach area. It's fenced and cross fenced with 5 separate pasture areas, 16' x 12' horse barn with hay area, lighted arena, paddocks, frost-free faucets outside, large beautiful trees, underground 1000 gallon propane tank. Spring-fed pressurized water, pumped to house, water softener, 25 x 18 tool shed, other outbuildings. House has lots of updates and pride of ownership. View the flyer.

To get in touch with Janine about this house, any of her other listings, or help finding your next home, please give her a call at 970-589-4123.
Read Less
Featured Agent of the Week: Cindy Dickey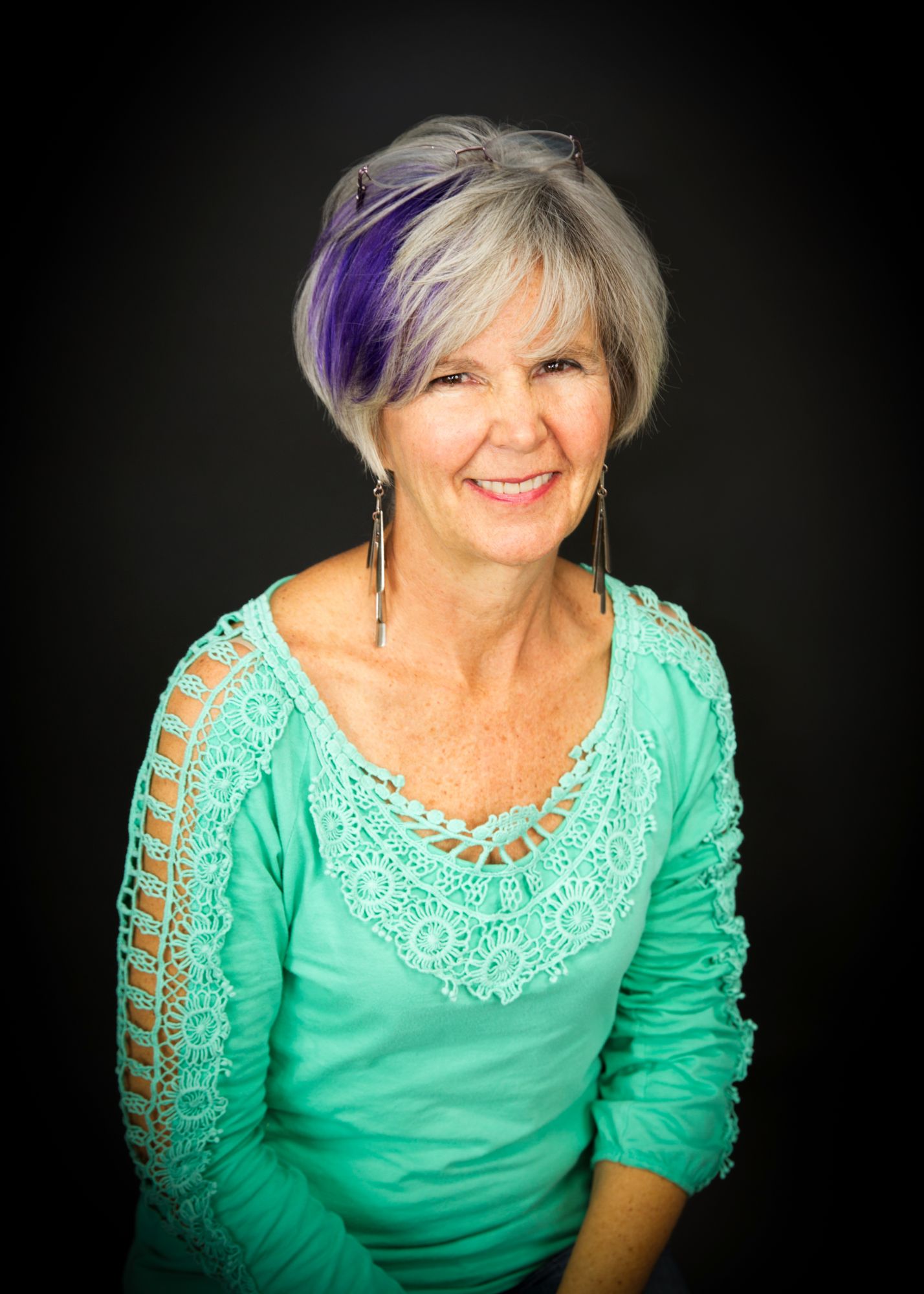 Our Featured Agent this week is
Cindy Dickey, Broker/Owner
of
High Desert Realty
. Cindy has specialized in Property Management since 2009, both furthering her training and joining the National Association of Residential Property Managers (NARPM ).
"In today's current Real Estate Market, many homeowners have chosen to turn their home investment into a rental while waiting for the market to rebound," says Cindy. "I work to find the best renter possible and help the owners maintain the physical property so the value remains stable or increases as the market bears." Cindy screens the renters during their application process and conducts frequent inspections of the property. She also helps renters transition to homeowners.
If your family is also growing and you need more space, or if your little birds have grown and left the nest and it's time to downsize, now is a great time to be looking for your next home. Whatever changes your family is anticipating, we can help!
Quick read more or view full article
If you are buying or selling your home, or you need a property management team for your rental properties, even if you need to find a home or condo to rent, we're here to help you! I work with an awesome team of seasoned and successful realtors and I have the time, energy and dedication to spend on selling your home, finding your perfect home and protecting your real estate investment.

To get in touch with Cindy, give her a call at 970.640.2885 or check out her website here: http://www.highdesertrealtypm.com Read Less
Featured Agent of the Week: Jan Garber
Congratulations to
Jan Garber of Jan Garber & Associates
, our Realtor of the Week! Staying in step with the rhythm of life in Grand Junction is Jan's specialty. She knows this area inside and out, and since 1977 has been helping others make the most of their Real Estate opportunities in the Grand Valley.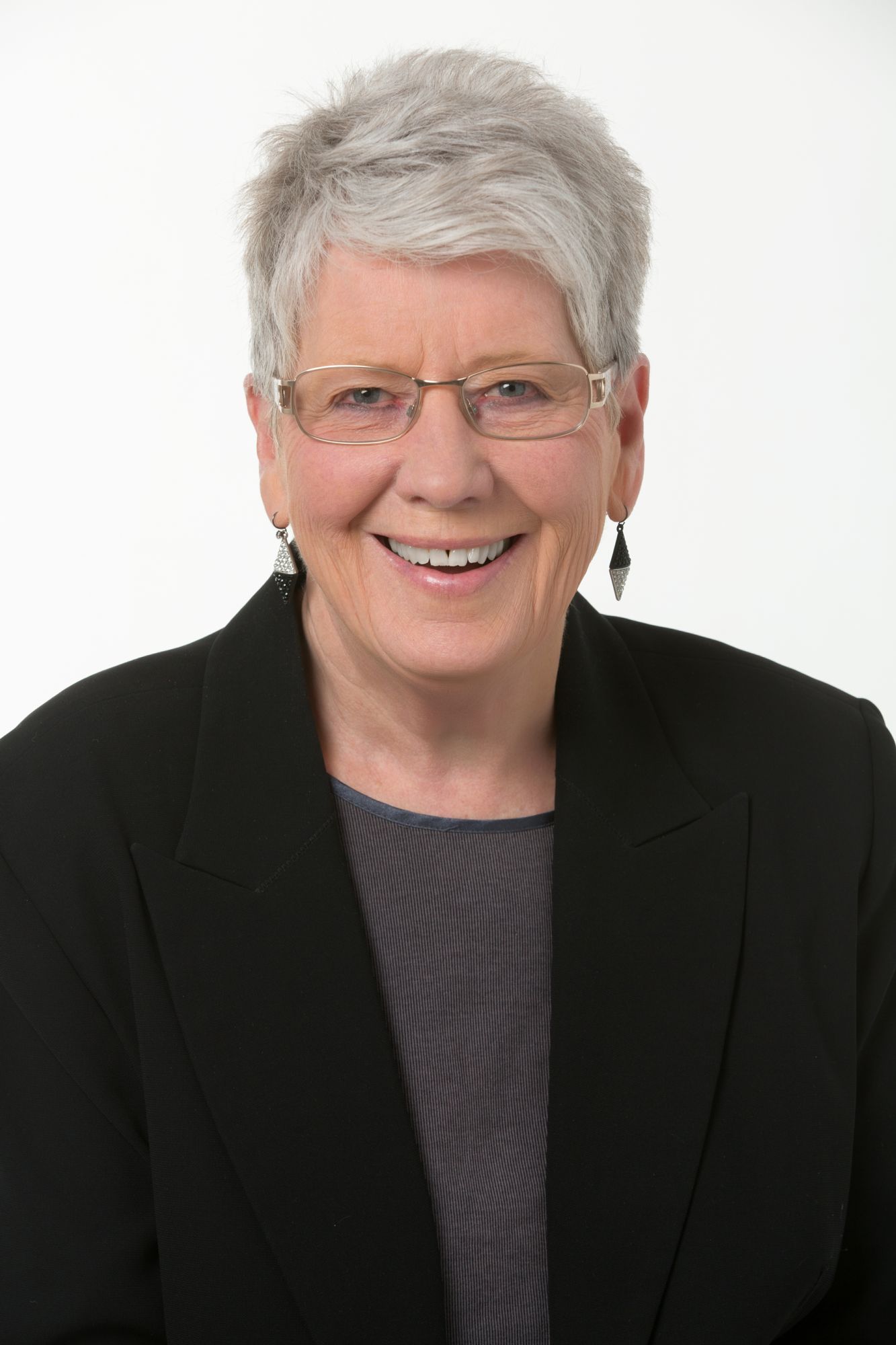 Jan was born in nearby Mack and lived for a few years in California. Her family moved back to Grand Junction in 1954. She's been here ever since. In fact, she just celebrated Grand Junction High School's 60th Reunion, class of 1957. If you were in that class and have not heard from them, give Jan MacTaggart Garber a call at 970-261-0690 or email her at
jgarber@mbgj.com
. "There are a lot of you that we have no idea where you are! LET US KNOW!" she says.
Though she loves traveling and seeing the diversity of the world, Jan values being able to come home to a truly
Quick read more or view full article
special place like Grand Junction. The diverse natural surroundings appeal to the avid outdoorswoman in her and the spirit of the city inspires her to make a difference in the community.

"There's an old Ute Indian curse," Jan says. "It says that 'Once you move away, someday you will inevitably come back.' In my case it's true, though I don't know why anyone would call it a curse. Coming back to Grand Junction was the best thing that's ever happened to me. It's a true blessing for me to call this area home."

Jan's approach is based on creating personal relationships with her clients and getting to know what matters most to them. She brings a network of professional resources to the table for every client and is backed by a team of top professionals, giving you a distinct advantage throughout your move.

If you're planning to make a move in the Grand Junction area, give Jan a call today at 970.261.0690. Read Less