Featured Agent of the Week: Tracy Jackson
Our Agent of the Week is
Tracy Jackson
! As a long time resident of Western Colorado, Tracy brings a strong sales and business background to her real estate career. These skills offer her clients the benefits of excellent negotiation skills and good old common sense approaches to the real estate transaction. Tracy is very involved with Mesa County youth, a past 4H leader, and still very involved with the Mesa County Fair. She also spends family time with her husband and son at team ropings, barrel races and rodeos. Tracy is excited to assist you and your family find the perfect Western Colorado property.
To get in touch with Tracy, give her a call at 970-210-7707.
Featured Agent of the Week: Teri Styers
Our featured agent this week is Teri Styers of Ford Realty! Teri is an experienced house "flipper" with a strong background in property management, HOA management and business management. She adopted the Grand Valley as her home 35 years ago, raising her four children with her husband on farms in East Orchard Mesa and Collbran.
Teri enjoys world travel, with a well-used passport as proof. Locally, she enjoys interesting restaurants, good books, cooking and small scale gardening. She also has a fascination with Tiny Houses and intends to build one someday.
Teri believes that real estate is the very best investment and wants to help others find what they are looking for. She's also available to help you strategize on how to find the ideal buyer for your existing real estate.
To get in touch with Teri to start your home search or list your home,contact her at: teri@mbgj.com or 970-270-0805.
Metro Brokers Gives Private Screening of "Polar Express"
Last weekend, Metro Brokers Grand Junction reserved the Avalon Theater in downtown Grand Junction for a private showing of the Christmas movie, "Polar Express." Santa (
Rick Thurtle
) and his helper (
Steph Dickey
) were there to greet the children and pose for photos.
Between 400-500 people showed up to the movie, and all attendees were treated to free popcorn and soda. Many of the adults and our agents had not seen Polar Express prior to the event, so all were treated to a wonderful Christmas surprise!
For more photos, check out our
Facebook page
.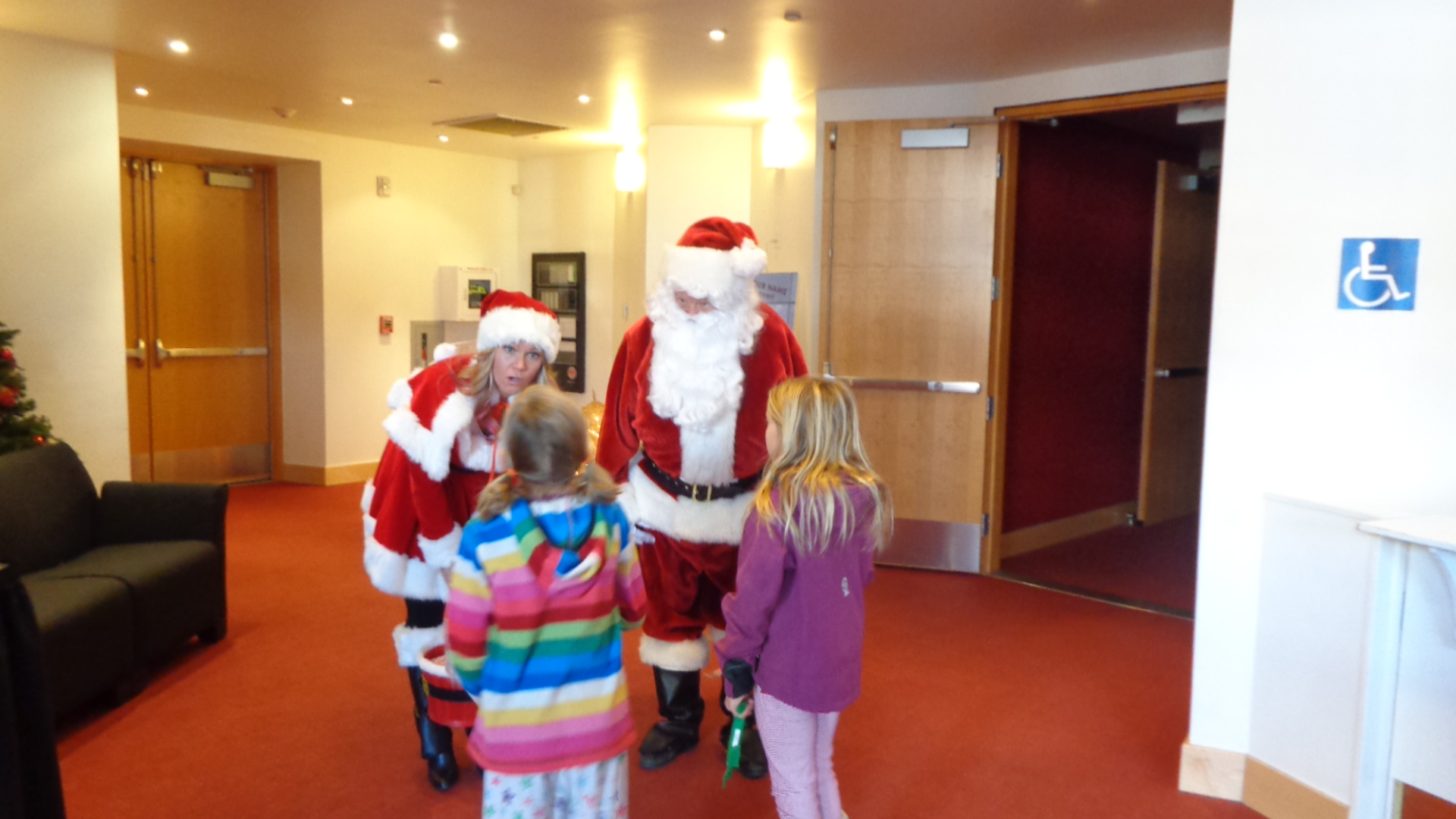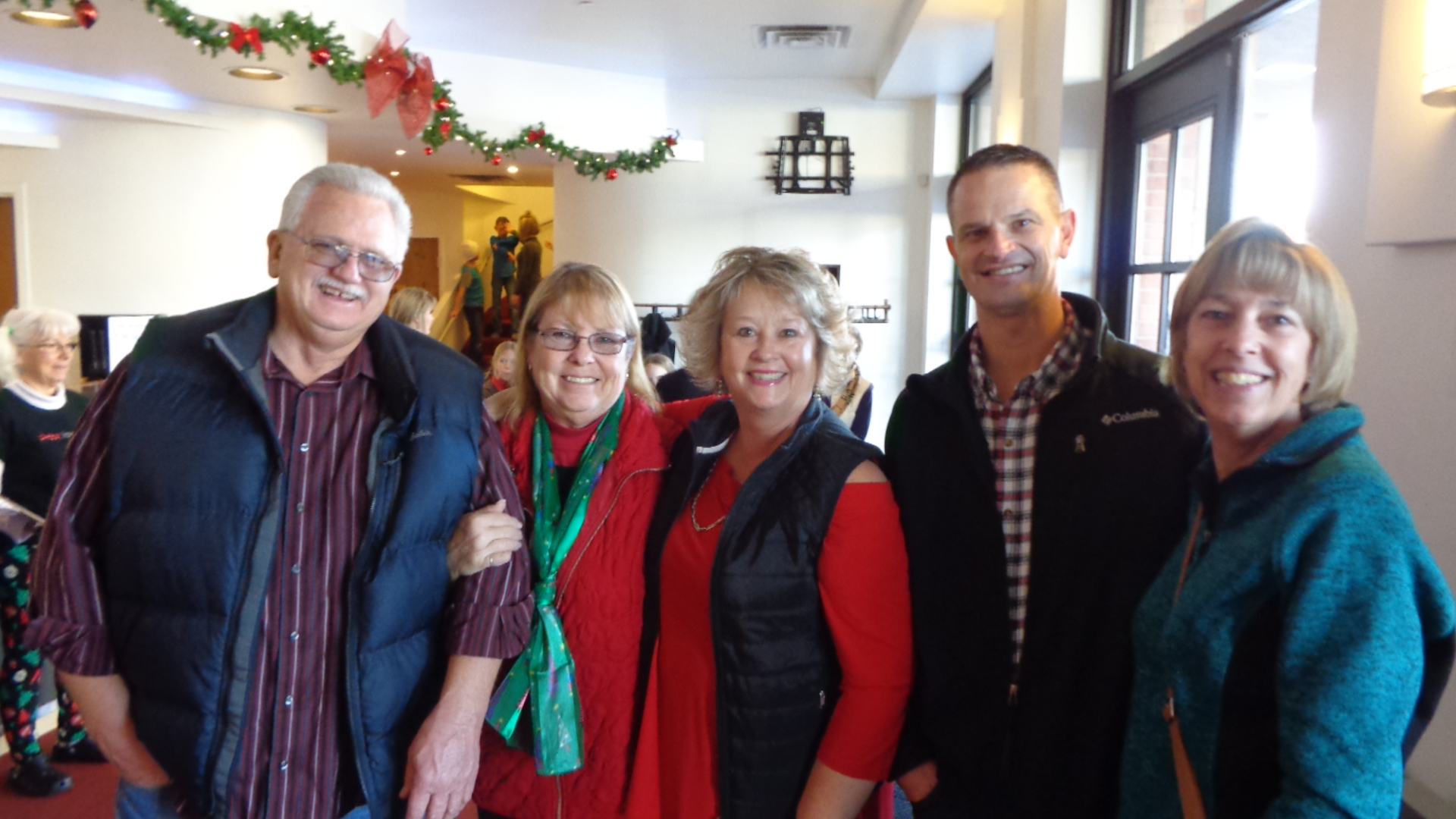 Metro Brokers Welcomes Dana Weiszbrod!
Metro Brokers Grand Junction, Inc. is pleased to welcome
Dana Weiszbrod
as Broker Associate with Hansen & Associates Realty. Dana spent the last 20 years fixing-and-flipping more than 30 properties and now lends that experience to helping buyers find the best house for them.
"It is a passion of mine to take a distressed property and turn it in to someone's updated new home," says Dana. "I am excited to pursue a real estate career in the Grand Junction area so I can use what I have learned from our buying & selling experiences to help my clients."
Dana says she is truly a Colorado Girl through and through. "I moved to Grand Junction over 20 years ago and knew I had found my forever home. My husband Trent and I have four active and beautiful teenagers. We love living and raising our kids in the Grand Valley and enjoy being part of this amazing community."
To get started searching for your next house, get Quick read more or view full article in touch with Dana at 970-250-8518 or dkwbroker@gmail.com.
Read Less
Featured Agent of the Week: Rick Thurtle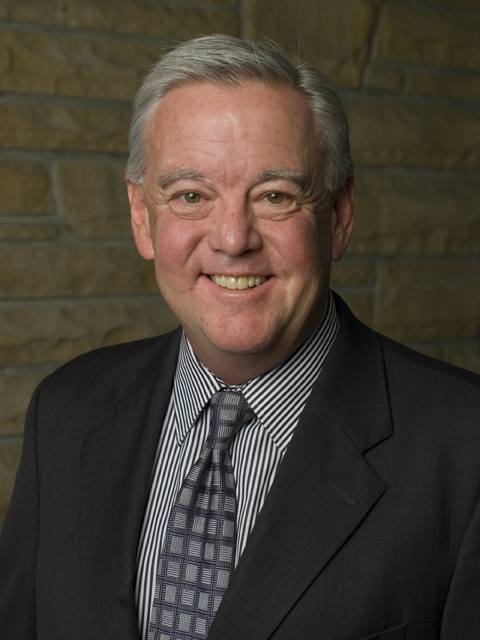 Our featured agent this week is Rick Thurtle. "I am a realtor because I love to use my knowledge, experience and attention to detail to make your real estate transactions as smooth and profitable as possible,"says Rick. "That is what Rick Thurtle & Associates delivers everyday."
Rick is a longtime Grand Valley resident and an active member of the Mesa County community since 1998. The relationships he developed over the years both in the real estate and non-profit worlds make him one of the highest profile brokers in our area. As Broker/Owner of Rick Thurtle & Associates Real Estate, that tradition of public service will always be part of his mission in Mesa County. Whether it is residential, commercial or investment opportunities, Rick is a name area residents have grown to trust.
"From first time home buyers to longtime residents of the Western Slope my client list covers all types of buyers and sellers in all age groups and price ranges," Rick explains. "As a Certified Real Estate Negotiations Expert I can help you get the
Quick read more or view full article
most out of your transaction."

Rick has served on the board of directors of several non-profits, including the United Way of Mesa County, the Salvation Army, the Center for Independence, the Roice Hurst Humane Society, Mesa County RSVP and the American Red Cross. If Rick looks familiar to you, it's because he spent more than two decades as a news anchor including eight years at Grand Junction's NBC affiliate, KKCO-TV.

Rick and his wife Vicki enjoy sporting events of all kinds and are huge music fans. They also love to ski, hike and fish across the Western Slope - a truly special place to live.

To get started on finding your next property, give Rick a call at 970.985.9729.

Read Less