Featured Grand Junction Realtor of the Week: Felecia Bishop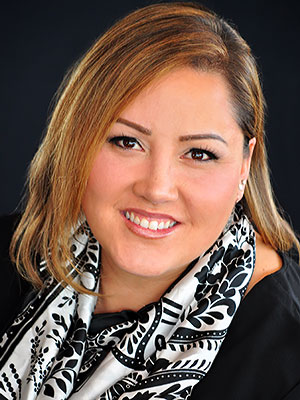 Congratulations to our featured real estate agent of the week,
Felecia Bishop of Gear & Associates Realty
! Born and raised in Western Colorado, Felecia has a strong appreciation for the variety and beauty that Colorado has to offer and can't imagine life anywhere else. She started out in Gunnison, Colorado before moving to the Grand Valley to study marketing and finance at Colorado Mesa University.
The values embodied by Metro Brokers parallel her own high ethical standards. Felecia believes that teamed with Metro Brokers Grand Junction's uncompromising integrity, and her honest, hardworking nature, there is nothing that can't be accomplished!
Felecia and her husband Ray have three beautiful daughters. "My family is my life! They are what make my world complete!" said Felecia. Together, they enjoy traveling, hiking, camping, fishing, hunting, sports, and boating in Lake Powell. "We also travel as often as we can, including to Hong Kong where my mother is from and where many family members currently live!"
Quick read more or view full article
she explains.

Please feel free to call Felecia anytime, without obligation, at 970-260-8258, to help with any of your real estate needs.
Read Less
Looking for Brokers who want to be their own boss!
Are you a Broker who would like to be your own boss, but don't want the costs or hassles associated with running an office? Metro Brokers Grand Junction has a program for you! Whether you choose to work in our nicely appointed, centrally located office, or work primarily from home, we have a cost effective plan that will allow you to keep more of your commissions and still provide excellent service to your customers and clients. Give one of our Brokers a call today at 970.243.3376. Let us help you position yourself for a great 2019!

Featured Grand Junction Realtor of the Week: Cindy Dickey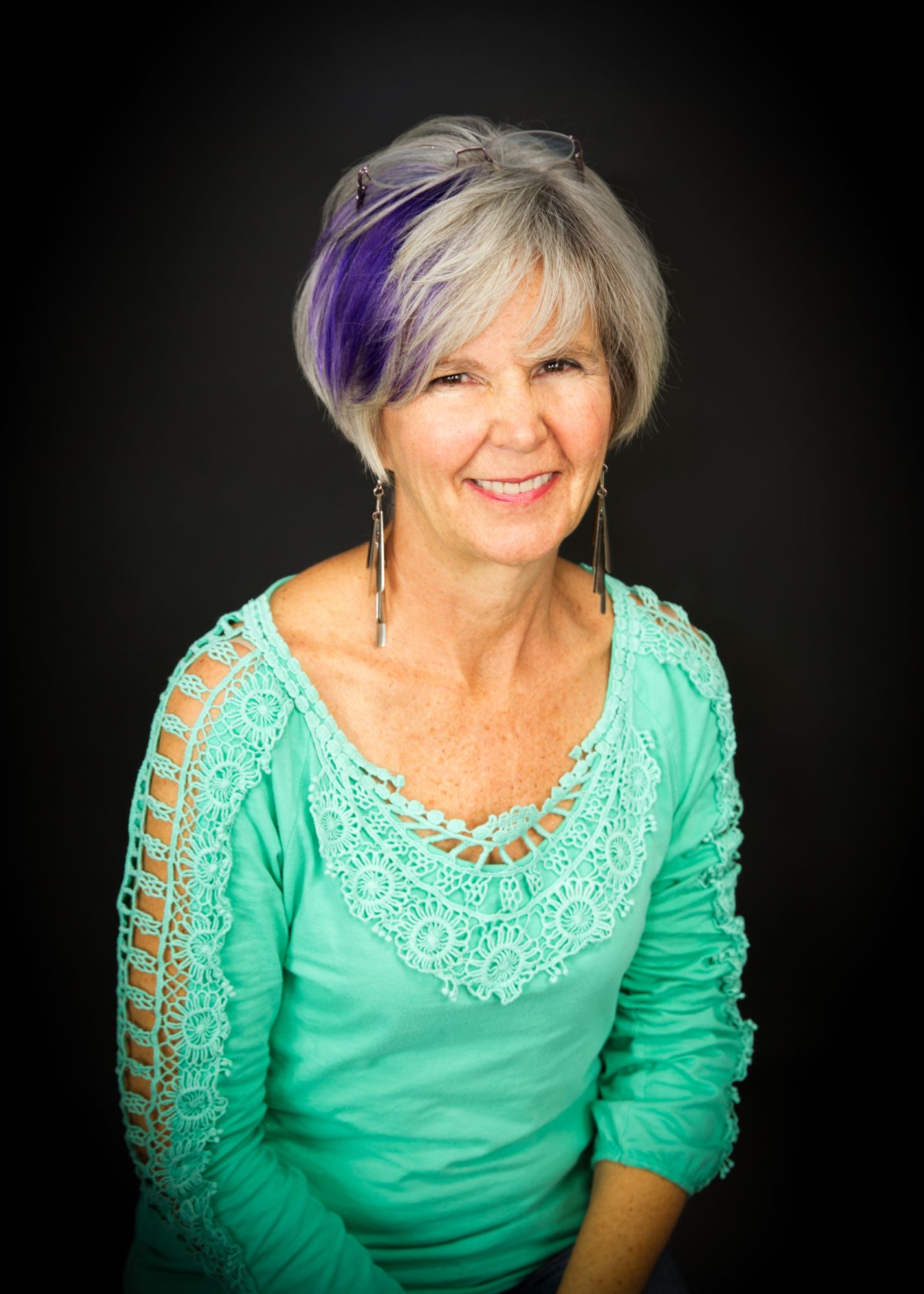 Congratulations to
Cindy Dickey, Broker/Owner of High Desert Realty
, our featured real estate agent this week. In addition to the traditional buying and selling of homes in Grand Junction and the area, Cindy also specializes in Property Management. She furthered her training and is a member of the National Association of Residential Property Managers (NARPM).
If your family is growing and you need more space, or if your little birds have grown and left the nest and it's time to downsize, now is a great time to be looking for your next home. Whatever changes your family is anticipating, we can help! If you are buying or selling your home, or if you need to find a home or condo to rent, we're here to help you! "I work with an awesome team of seasoned and successful realtors and I have the time, energy and dedication to spend on selling your home, finding your perfect home and protecting your real estate investment,"
Quick read more or view full article
says Cindy.

To get in touch with Cindy, give her a call at 970.640.2885 or check out her website here: http://www.highdesertrealtypm.com
Read Less
Featured Grand Junction Realtor of the Week: Debbie Thomas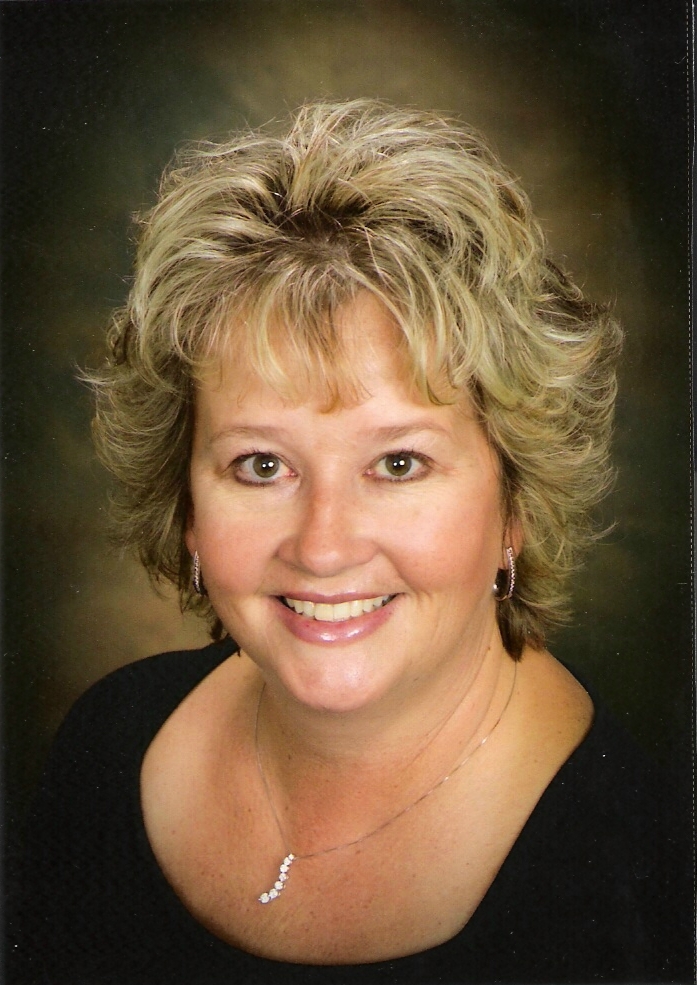 Congratulations to
Debbie Thomas of DKT Realty, Inc
., our featured real estate agent of the week! Debbie was raised on an 800 acre farm in Fruita and has been a resident of the Grand Valley her entire life. With more than 40 years of retail and sales experience, Debbie has been licensed in real estate since 1996.
"I'd like to say 'Thank You!' to all my clients and friends. With your help, I am now in the top 2% in overall real estate sales in the Grand Junction area!" says Debbie.
Debbie specializes in residential real estate, new homes, farm and ranch real estate, and relocation.
"My number one priority in real estate is to take care of the needs of my clients," says Debbie. "Giving that extra effort to meet your real estate needs is not only my business philosophy, but a life-long commitment to providing you with exemplary personalized service beyond your expectations. It is my desire to
Quick read more or view full article
listen, hear and truly understand your needs."

To have Debbie help you find or sell the real estate you need, give her a call at 970.261.3309. Read Less