Metro Brokers Realtor of the Week: LINDY FRANKLIN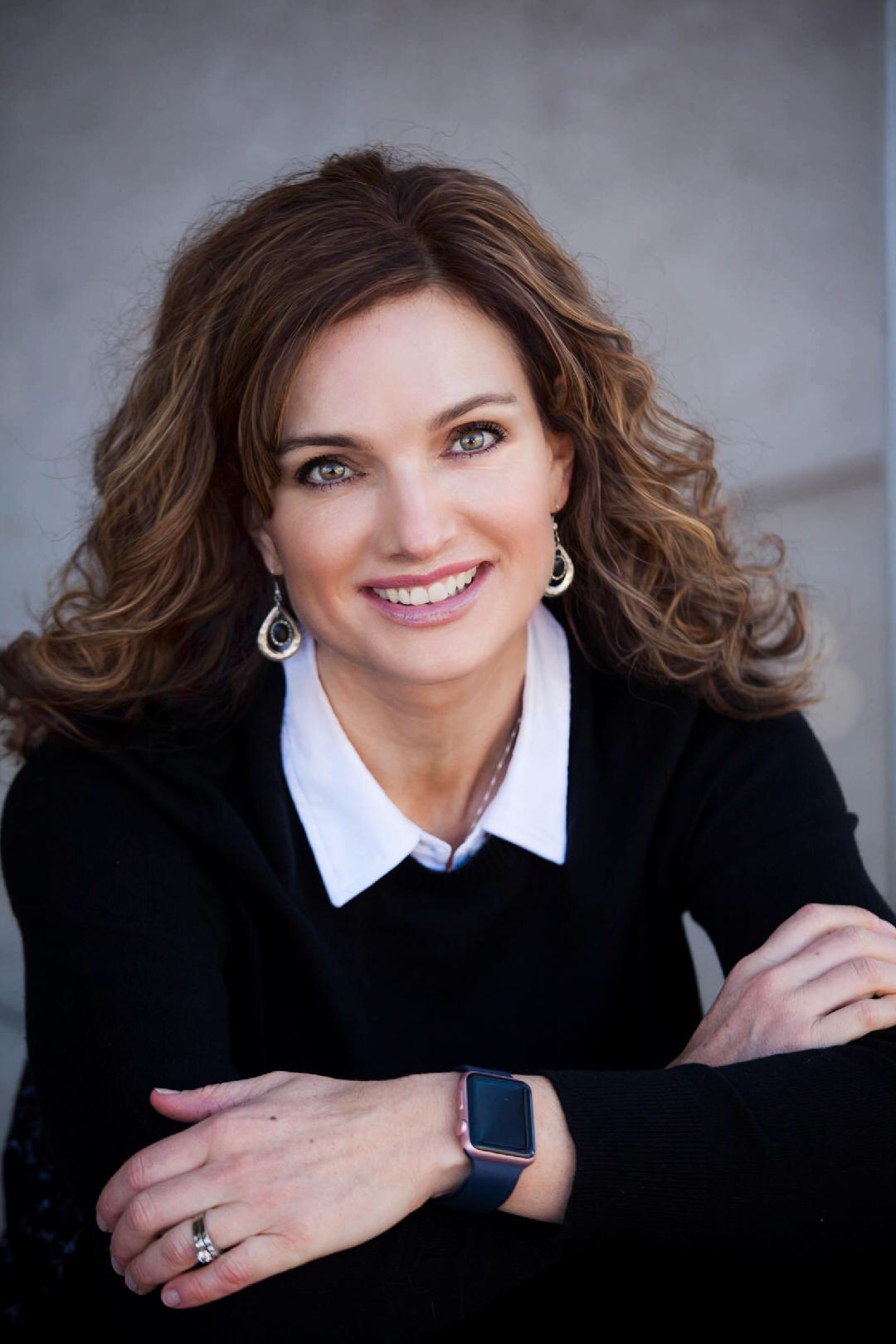 As a full-time real estate agent, Lindy Franklin values her client's trust and strives to surpass their expectations. She is passionate about helping her clients move forward with their real estate goals, from first time home buyers, to couples upgrading or downsizing, a bachelor purchasing his ultimate bachelor pad or a family purchasing their vacation home.
Lindy attributes her success as an agent not only to her passion for real estate, but to her listening, analytical and negotiation skills. She earns her client's respect by working diligently on their behalf, earning their trust, referrals, and repeat business. Contact Lindy at 970-210-2429 or lindyfranklingj@gmail.com
Metro Brokers GJ Realtor of the Week: JANELL GEAR
Congratulations to
Janell Gear
,
our featured agent of the week! A Realtor in Grand Junction at Gear & Associates Realty / Metro Brokers, Janell specializes in Residential Real Estate because "I enjoy helping families, couples, college students, and people like you find a place to call "home" and create memories to last a lifetime." Janell is an active member of the community as the Program Director of Mesa County Women's Network, a Small Group Leader of MOPS, a member of the Young Professional Network.
Janell is always ready to dedicate her time and efforts to help you find the home of your dreams!! Helping families buy and sell homes is her passion! Call Janell today at 970-589-0002
Grand Valley Open House Weekend!
Join Metro Brokers Grand Junction Inc for the Grand Valley Open House Weekend. Here is a list of what our brokers have open and they are happy to help you make one of these amazing homes, your new home.
2646 El Corona
$207,900
3 / 2
Sat & Sun 11-4
Beth/Jan
322 W. 2nd Street
$189,000
2 / 2
Sunday 11-4
Beth/Jan
2219 Renaisance Blvd
$498,000
4 / 3.5
Sat & Sun 11-4
Beth/Jan
2039 Conestoga Dr
$499,900
4 / 4
Sat & Sun 11-4
Dee Dee
3093 Hoisington
$292,000
5 / 4
Sunday 1-4
Doug
1307 & 1309 M 1/2 Rd
40,000
N/A
Gallery Only
Greg
2312 Hacienda St
$424,900
3 / 2
Sunday 1-3
Hal
2231 S Regent Cir
$265,000
3 / 2
Sunday 1-3
Hal
120 Santa Fe
$349,900
N/A
Gallery Only
Hal
301 Arches
$244,900
3 / 2.5
Sunday
Quick read more or view full article
12-2
Karie

734 26.5 Rd
$299,999
4 / 3
Sunday 12-2
Karie

1809 Double Ring Ct
$1,130,000
3 / 3
Sunday 1-3
Larry

1872 High Pointe Ct
$613,400
4 / 2
Sunday 12-4
Mike Q
Read Less