Metro Brokers GJ Realtor of the Week: HAL HEATH
Congratulations to
Hal Heath of Heath & Company Realtors
, our featured Grand Junction Realtor of the week! Since 1983, Hal has been practicing real estate in Grand Junction and earning the Graduate Realtor Institute (GRI) designation. Helping two generations of clients, Hal enjoys guiding families and investors toward accomplishing their goals. He is well-versed in the new home construction industry and specializes in the move-up residential market.
With a background in sales and marketing, years of community involvement, and as an investor himself, Hal has a true understanding of the real estate market and would love to put that expertise to work for you. He truly believes real estate in Western Colorado is enjoyable and fun, appreciating the excellent quality of life in the Grand Junction area while he raised three children here.
Heath & Company offers unparalleled service to all clients. "Your complete satisfaction with my service and representation is my number one priority," says Hal. "I am committed to
Quick read more or view full article
saving you both time and money, whether you are a home buyer or a home seller."

To get in touch with Hal, give him a call at 970-250-9515. Read Less
Metro Brokers GJ Realtor of the Week: KARIE O'CONNOR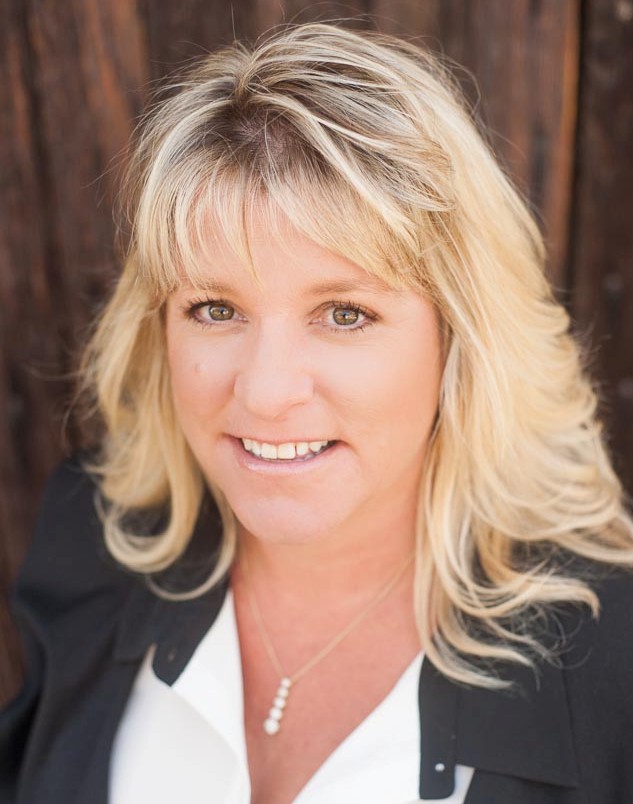 Congratulations to our Realtor of the Week, KARIE O'CONNOR of Karie Hill-O'Connor & Company. Karie has over 22 years experience as a Realtor, 15 with our Metro Brokers family, and holds a Certified Residential Specialist (CRS) Designation by the Council of Residential Specialists, the largest not-for-profit affiliate of the Association of Realtors. She has also been awarded a top designation for Certified Negotiating Experts (CNE), having completed an extensive training course giving her the skills for confident, successful negotiations that bring her clients win-win outcomes. Home buyers and sellers can be assured that Karie subscribes to the strict Realtors code of ethics in all her dealings. She has access to the latest technology in marketing her clients' properties, and is a specialist in helping them maximize profits and minimize costs when buying or selling a home.
Bottom Line? Karie O'Connor has the training, the experience, and the know-how to help YOU with your Real Estate needs, whatever they may be. She
Quick read more or view full article
was born and raised in the Grand Valley, and is proud to help all her friends and neighbors here! Give Karie a call the next time You want a friendly, professional Realtor who gets the job done!" Call Karie today with any of your real estate needs! 970-216-2233 Read Less