Featured Grand Junction Realtor of the Week: Lindy Franklin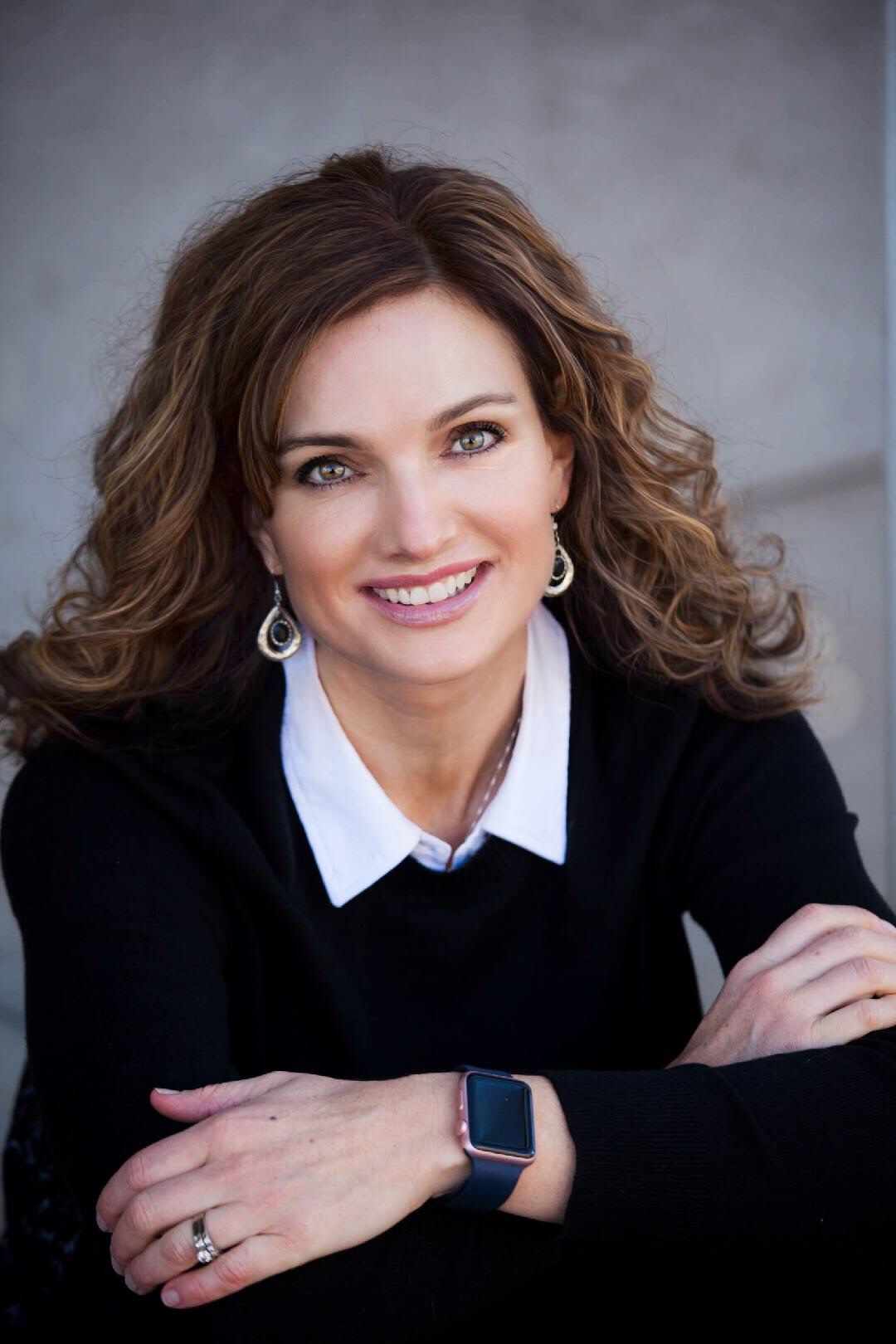 Congratulations to
Lindy Franklin of Gear & Associates
, our Grand Junction Realtor of the week! As a full-time real estate agent, Lindy values her client's trust and strives to surpass their expectations. She is passionate about helping her clients move forward with their real estate goals, from first time home buyers, to couples upgrading or downsizing, a bachelor purchasing his ultimate bachelor pad or a family purchasing their vacation home. Lindy attributes her success as an agent not only to her passion for real estate, but to her listening, analytical and negotiation skills. She earns her client's respect by working diligently on their behalf, earning their trust, referrals, and repeat business.
To get started on finding your next home with Lindy, give her a call at 970-210-2429.
Featured Grand Junction Realtor of the Week: Karie O'Connor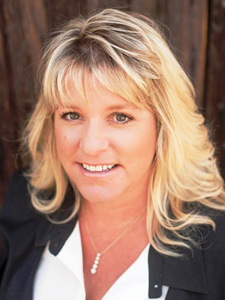 Congratulations to
Karie O'Connor, Broker and Owner of Karie Hill O'Connor & Associates
, our Grand Junction Realtor of the week! A Grand Valley native, Karie is a Certified Residential Specialist (CRS) and earned a top designation in an extensive training course to become a Certified Negotiating Expert (CNE). With that background, 20 years of experience being a full-time realtor, and access to the latest technology in marketing properties, Karie is a real estate specialist in helping clients maximize profits and minimize costs when buying or selling a home.
"I have the experience, track record, and the know-how to help you with your real estate needs, whatever they may be," says Karie. "I'm proud to be able to help my friends and neighbors like you find and sell real estate in Grand Junction."
To get in touch with Karie in starting your home search or putting your current home on the market, or any other questions about Grand Junction real estate, give
Quick read more or view full article
her a call at 970-216-2233.
Read Less
Featured Grand Junction Realtor of the Week: Janell Gear
Our featured Grand Junction Realtor of the week this week is
Janell Gear, Broker/Owner of Gear & Associates Realty
. Janell has been a Realtor for more than 11 years. She is the Employing Broker of Gear & Associates Realty.
One thing you may not know about Janell is this: As a child she grew up in her grandparents' real estate office every day after school, hanging out and working on homework. I guess you can say real estate was in her blood from a young age! If you are thinking of buying or selling, let Janell put her knowledge and expertise to work for you. She will be happy to guide you through one of the largest investments of your life!
Go to
janellgear.com
to search for homes for sale or to request a market analysis.
Janell Gear, Broker/Owner | Gear & Associates Realty | 970-589-0002