Featured Real Estate Agent of the Week: Karie O'Connor
Congratulations to
Karie O'Connor, Broker and Owner of Karie Hill O'Connor & Associates
, our Grand Junction realtor of the week!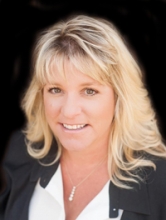 A Grand Valley native, Karie is a Certified Residential Specialist (CRS) and earned a top designation in the extensive training course to become a Certified Negotiating Expert (CNE). With that background, and access to the latest technology in marketing properties, Karie excels at helping clients maximize profits and minimize costs when buying or selling a home. But rather than talk about herself, Karie would like to spend time talking about one of her properties:
400 Hawthorne St., Fruita
3BR / 3BA / 3 car / 2,070 sq ft / 0.18 acre
$359,000
New construction in Woodland Creek Estates. The home features vaulted ceilings. Kitchen has granite counters, upgraded cabinets, island with raised bar and dining area. Covered patio for entertaining and relaxing. The floor plan is very functional and has neutral colors and many windows to bring natural beauty and
Quick read more or view full article
light into all living areas. Master offers 2 large walk-in closets HIS AND HERS and is on the main level with washer and dryer hookups. 2 Bedrooms, a family room and a laundry room upstairs. Family room has majestic views of the Colorado National Monument. Home is 2 x 6 construction making it very well insulated.

To get in touch with Karie about this home, or any other property, give her a call at 970-216-2233. Read Less
Featured Grand Junction Realtor of the Week: Janell Gear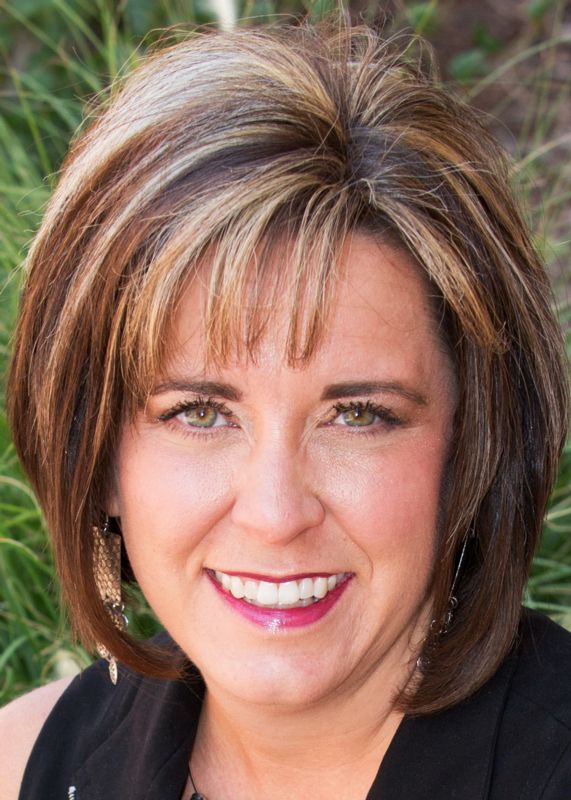 Congratulations to
Janell Gear, Broker/Owner of Gear & Associates Realty
, our featured Grand Junction realtor of the week! Janell would like to introduce us to Mel Robbins, speaker, CNN commentator, and author of the book "The 5 Second Rule." Last month at a real estate conference, Janell attended a presentation led by Mel and found yet another powerful tool to perhaps help her clients, and herself as a Realtor. Mel created the 5 second rule when she was in a tough time of her life. Her marriage was struggling, she had lost her job and she was about to lose everything. She continued to hit the snooze button on her own life and couldn't move forward. One day she heard a NASA clip and realized, "It's so simple –just count down from 5, 4, 3, 2, 1 and then physically MOVE to do the thing that you are resisting. Whether it's as simple as getting out of bed or as stressful as making a
Quick read more or view full article
dreaded phone call."

Here's how it works: The moment you feel yourself hesitate (when you know you should do something) start counting backward 5-4-3-2-1, then GO. The Rule is a proven form of metacognition. When you use it, you shift mental gears, interrupt your habit of overthinking and awaken your pre-frontal cortex – making change easy. The rule acts as a "starting ritual" that breaks bad habits and triggers positive new behavior change. "Feel free to visit Mel Robbins' website to find out more about the 5 second rule and the science behind it," says Janell. "This could change your life!" www.melrobbins.com Read Less
Welcome to Dan Zeigler as a Broker Associate with High Desert Realty!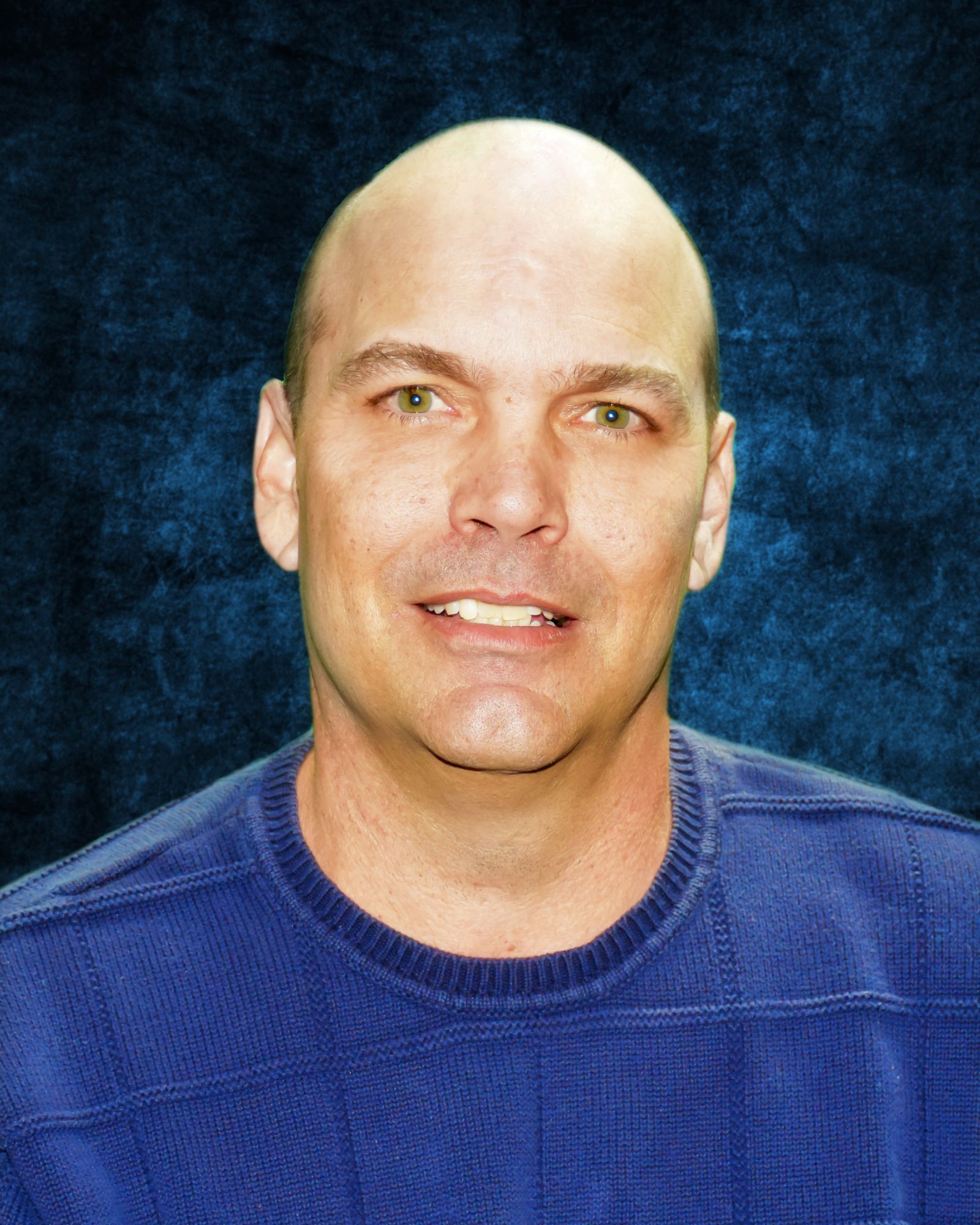 Please join us in welcoming
Dan Zeigler to our Grand Junction real estate team here at High Desert Realty
and Metro Brokers Grand Junction! Dan was born and raised in Western Colorado. His father first introduced Dan to real estate while he was still a child. Early on, Dan sold computers and soon realized he had a passion for helping people get exactly what they were looking for. Since then, Dan has been in the real estate business for years, in areas ranging from California to Colorado before coming back to be a Realtor in Grand Junction. He always brings an abundance of enthusiasm, personal knowledge, and a calming nature to his work. Dan has a large family with 7 children and a loving wife, from whom he has learned patience and caring. He enjoys spending time playing golf, hiking, fishing, and enjoying activities with his family. Dan has plenty of energy and is always ready to help people find their dream homes
Quick read more or view full article
or assist them in selling an existing home. Contact Dan today, with your real estate questions. He is ready to help you make your move! 970-691-4096 danz@mbgj.com
Read Less
Fill The Basket!
At Metro Brokers Grand Junction, Inc. we are helping our community food bank by participating in this worthy event. The Grand Junction Area Realtors Association members will be collecting non-perishable food and household items on Saturday, March 24, 2018, at local participating Walmart stores. You can stop by our office at 605 25 Road, Suite 100 to make your donations or stop at any local Walmart store on March 24
th
to donate. Our hours are Monday – Friday 8am – 5:30 pm, and Saturday 9am – 4pm. Our community food bank thanks you for your help and donations!
Participating Walmart stores:
Rimrock Center:
2545 Rimrock Ave, Grand Junction, CO 81505
North Ave:
2881 North Ave, Grand Junction, CO 81501
Neighborhood Market near Central HS:
541 Warrior Way, Grand Junction, CO 81504
Click here to view the flyer
Featured Real Estate Agent of the Week: Jan Garber
Congratulations to
Jan Garber of Jan Garber & Associates
, our Realtor of the Week! Staying in step with the rhythm of life in Grand Junction is Jan's specialty. She knows this area inside and out, and has been helping others make the most of their Real Estate opportunities in the Grand Valley since 1977.
Jan was born in Mack and lived for a few years in California. Her family moved back to Grand Junction in 1954 and she's been here ever since. Though she loves traveling and seeing the diversity of the world, Jan values being able to come home to a truly special place like Grand Junction. The diverse natural surroundings appeal to the avid outdoorswoman in her and the spirit of the city inspires her to make a difference in the community.
"There's an old Ute Indian curse," Jan says. "It says that 'Once you move away, someday you will inevitably come back.' In my case it's true, though
Quick read more or view full article
I don't know why anyone would call it a curse. Coming back to Grand Junction was the best thing that's ever happened to me. It's a true blessing for me to call this area home."

Jan's approach to real estate is based on creating personal relationships with her clients and getting to know what matters most to them. She brings a network of professional resources to the table for every client and is backed by a team of top professionals that provide you with a distinct advantage throughout your move.

If you're looking for Grand Junction real estate or planning to make a move in the Grand Junction area, give Jan a call today at 970.261.0690.
Read Less