Emergency Preparedness Essentials
by Kyler Frye

Emergency situations such as fire, extreme weather and power outages can happen without warning. By taking the time to prepare for a possible disaster now, you and your family will be equipped to handle a crisis if one ever occurs.
Fire Escape Route and Meeting Spot
It can take a mere five minutes for a fire to engulf your entire home. This is one reason having an escape plan is so important. Include at least two exit routes in your plan in case one is blocked, and designate a safe location for everyone in your household to meet. Identifying a secondary location outside your neighborhood is good to have in the event it's not safe to return or you're asked to evacuate.
List of Emergency Contacts
Make laminated cards with a list of important phone numbers for each family member. This might include contact information for the local authorities and emergency services as well as your nearest relatives.
Home Safety Items
Be prepared in case an emergency does occur by having these Quick read more or view full article target="_blank">home safety items:
Fire Extinguisher -- Keep one on each floor, and check them annually to make sure they're functioning properly.
First-Aid Kit -- Store it in a central location, such as the kitchen, and make sure everyone knows where it is.
Smoke and Carbon Monoxide Detectors -- Install detectors in each room and test them once a month. Use long-life lithium batteries to cut back on replacements.
Food and Water -- Put together a three-day supply of nonperishable foods and at least three gallons of water for each member of your household.
There's often very little time to react in a crisis. But with a little
planning and prep work
, you can be well-equipped and ready to respond accordingly.
Read Less
Featured Agent of the Week: Mike Queally
Congratulations to
Mike Queally of Apex Realty, LLC
, our featured real estate agent of the week!
Mike now has several homes available in the new River Trail Subdivision which is now building & selling Filing 3. These new homes are part of Grand Junction's first and only all Energy Star, all Solar Home subdivision! All homes exclusively built by Senergy Builders, featuring cutting edge architectural designs, plus energy savings all at VERY affordable price points. This new community captures views, has an RV Storage area, promotes sustainable living and outdoor activity, is adjacent to the Colorado River and the River Front Trail system, all right out your front door! If you haven't seen this new community you owe it to yourself to come by for a visit! Homes starting at $194,900.
To get in touch with Mike, give him a call at 970.216.3068
Featured Agent of the Week: Mike McGinnis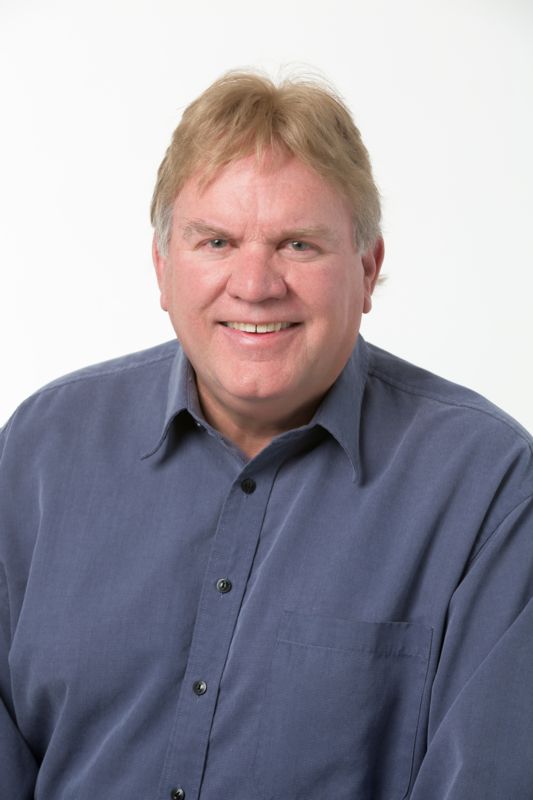 Congratulations to
Mike McGinnis of Promark Realty, Inc.,
our realtor of the week! Mike has been a licensed Colorado Real Estate Broker since 1983 and opened Promark Realty, Inc. in 1991. He's proud to be one of the original owners of Metro Brokers Grand Junction, Inc.
Mike grew up right here in Mesa County and along with his wife, Kim, feel fortunate to have lived and raised their two sons in such a vibrant place.
"Real estate is one of the most exciting investments one can make, and it should be a fun and rewarding experience," says Mike. "If you're buying, I can help you select the home of your dreams by taking time to listen to your needs and desires. If you're selling, my real estate expertise and many effective marketing programs will give you the exposure and edge you need to sell your home quickly for top dollar."
So whether you are looking for property uptown, or land
Quick read more or view full article
downstream, Mike's local expertise and extensive experience with Grand Junction real estate will benefit you.

Mike considers this community an excellent place to reside and would love to share with you his enthusiasm for the many neighborhoods that encompass it. If you are looking for your next Grand Junction home, you can get in touch with Mike at 970.234.6453
Read Less