Metro Brokers GJ Realtor of the Week: HAL HEATH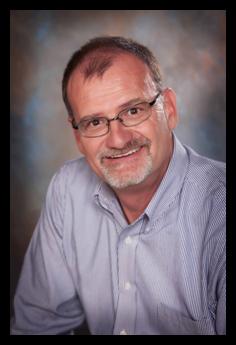 Congratulations to
Hal Heath of Heath & Company Realtors
, our featured Grand Junction Realtor of the week! Since 1983, Hal has been practicing real estate in Grand Junction and earning the Graduate Realtor Institute (GRI) designation. Helping two generations of clients, Hal enjoys guiding families and investors toward accomplishing their goals. He is well-versed in the new home construction industry and specializes in the move-up residential market.
With a background in sales and marketing, years of community involvement, and as an investor himself, Hal has a true understanding of the real estate market and would love to put that expertise to work for you. He truly believes real estate in Western Colorado is enjoyable and fun, appreciating the excellent quality of life in the Grand Junction area while he raised three children here.
Heath & Company offers unparalleled service to all clients. "Your complete satisfaction with my service and representation is my number one priority," says Hal. "I am committed to
Quick read more or view full article
saving you both time and money, whether you are a home buyer or a home seller."

To get in touch with Hal, give him a call at 970-250-9515. Read Less
Metro Brokers GJ Realtor of the Week: DEBBIE THOMAS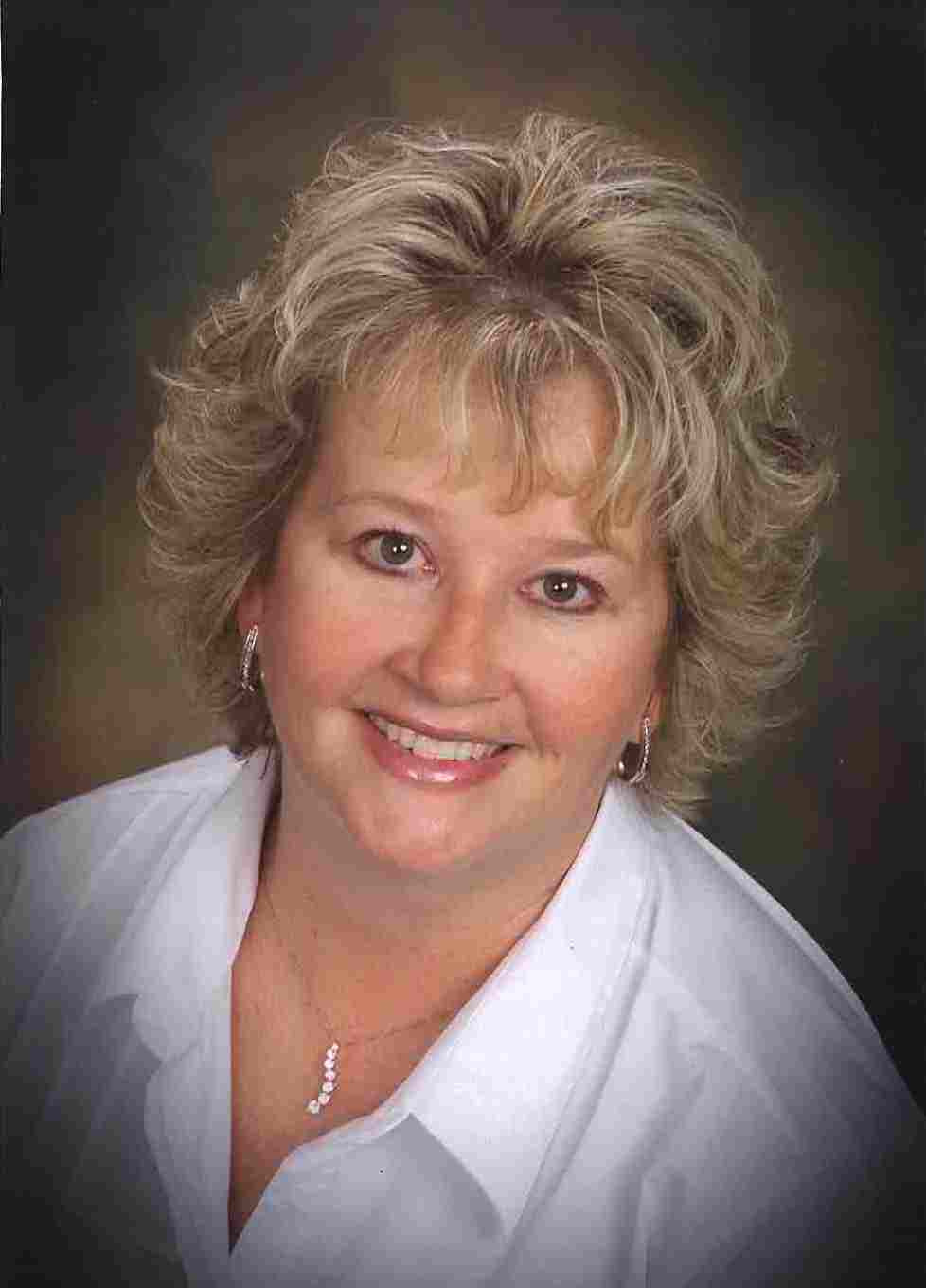 Congratulations to
Debbie Thomas of DKT Realty, Inc
., our featured real estate agent of the week! Debbie was raised on an 800 acre farm in Fruita and has been a resident of the Grand Valley her entire life. With more than 40 years of retail and sales experience, Debbie has been licensed in real estate since 1996.
"I'd like to say 'Thank You!' to all my clients and friends. With your help, I am now in the top 10% in overall real estate sales in the Grand Junction area!" says Debbie.
Debbie specializes in residential real estate, new homes, farm and ranch real estate, and relocation.
"My number one priority in real estate is to take care of the needs of my clients," says Debbie. "Giving that extra effort to meet your real estate needs is not only my business philosophy, but a life-long commitment to providing you with exemplary personalized service beyond your expectations. It is my desire
Quick read more or view full article
to listen, hear and truly understand your needs."

To have Debbie help you find or sell the real estate you need, give her a call at 970.261.3309.
Read Less