Featured Agent of the Week: Greg Roles
Congratulations to
Greg Roles
of Greg Roles & Associates, our featured Agent of the Week! Greg has been in real estate for nearly 30 years in Mesa County. He is a Colorado native and a Colorado State University graduate. Greg has an extensive background in real estate investing and property management. Greg will make the first time home buyer as well as the seasoned investor comfortable with making the most important purchases of your life. Greg and his wife Angeline have 3 adult children and 6 grandchildren.
Check out Greg's listings at HomzColorado and follow him on Facebook.
To have Greg get started on finding your home,? e-mail him at gr@mbgj.com or give him a call at 970.250.6352
Welcome, Kyler Frye of Hansen & Associates!
Metro Brokers Grand Junction welcomes Kyler Frye to their real estate team! Kyler works on the Hansen & Associates real estate team that's part of Metro Brokers Grand Junction.
Kyler has lived in the Grand Valley most of his life and is a fourth generation farmer here. His community involvement began at an early age with 4-H & FFA. "My experience with both of these excellent organizations has given me strong leadership & entrepreneurial skills," says Kyler. He enjoys the fine things of living in our valley – the small town atmosphere, the kind people, & the amazing outdoors!
It is Kyler's commitment to helping customers find just the right home that motivated him to pursue a real estate career. He offers cutting edge customer service and a strong love for our community and the people who live here. Meeting new people and helping customers find the right place to call "home" is Kyler's passion. With his extensive knowledge of the Grand Valley he can help you find the right place.
Quick read more
or
view full article
/> Kyler would love to show you around so you, too, can plant your roots in our Valley. Call Kyler today at 970-773-3028 or email him at kylerfrye@gmail.com Read Less
Featured Agent of the Week: Jan Garber
Congratulations to
Jan Garber
of Jan Garber & Associates, our featured realtor of the week! Staying in step with the rhythm of life in Grand Junction is Jan's specialty. She knows this area inside and out, and since 1977 has been helping others make the most of their Real Estate opportunities in this community.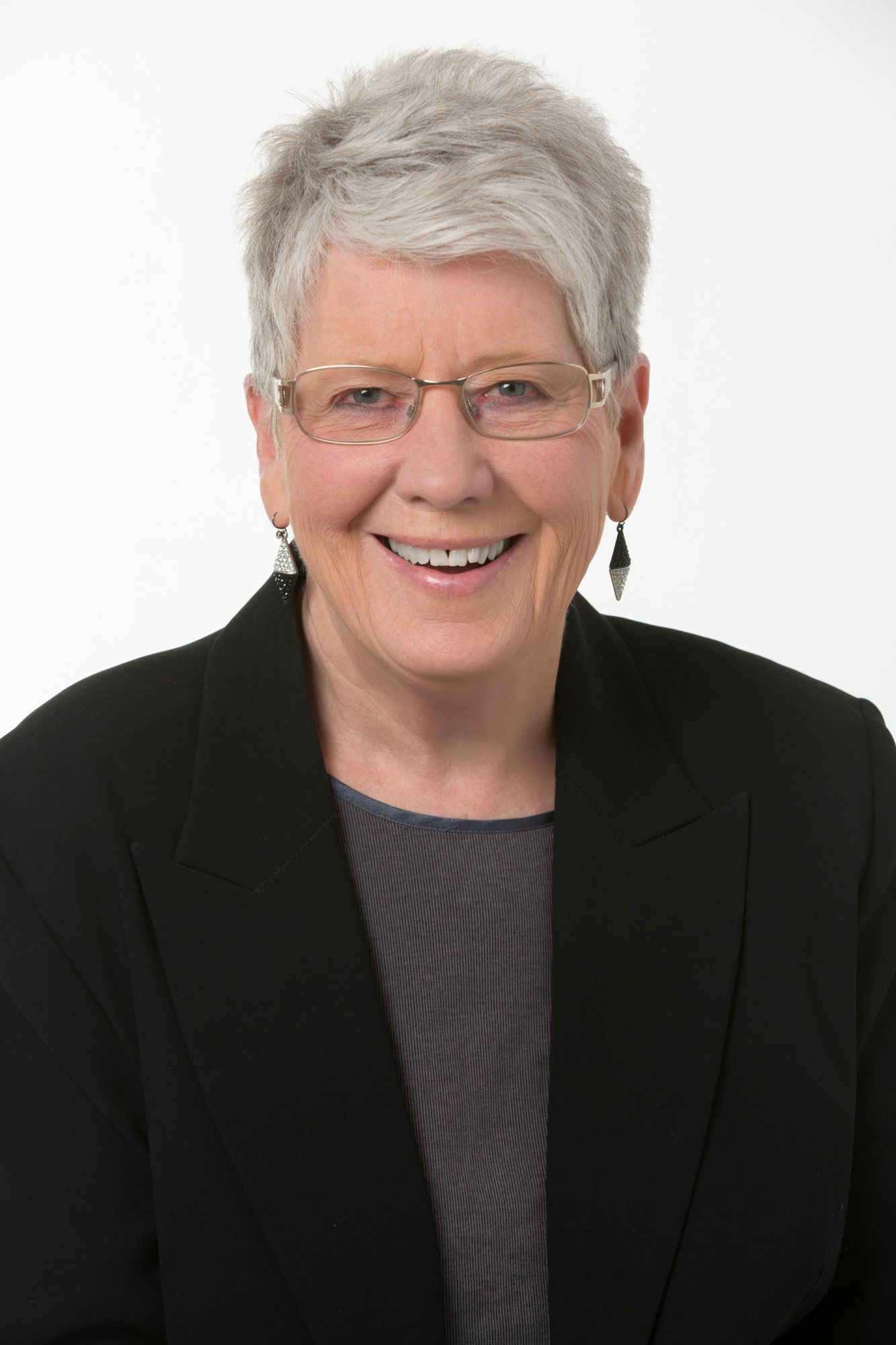 Jan was born in nearby Mack and lived for a few years in California. Her family moved back to Grand Junction in 1954. She's been here ever since. Though she loves traveling and seeing the diversity of the world, Jan values being able to come home to a truly special place like Grand Junction. The diverse natural surroundings appeal to the avid outdoorswoman in her and the spirit of the city inspires her to make a difference in the community.
"There's an old Ute Indian curse," Jan says. "It says that 'Once you move away, someday you will inevitably come back.' In my case it's true, though
Quick read more or view full article
I don't know why anyone would call it a curse. Coming back to Grand Junction was the best thing that's ever happened to me. It's a true blessing for me to call this area home."

Jan's approach is based on creating personal relationships with her clients and getting to know what matters most to them. She works with dedication every step of the way to ensure satisfaction. Whether you're buying or selling, Jan is the ultimate real estate resource for Grand Junction and the surrounding areas.She brings a strong network of professional resources and is backed by a team of top professionals, giving you a distinct advantage throughout your move.

If you're planning to make a move in the Grand Junction area, give Jan a call today at 970.261.0690 Read Less
Featured Agent of the Week: Mike Queally
Congratulations to Mike Queally of Apex Realty, LLC, our featured real estate agent of the week!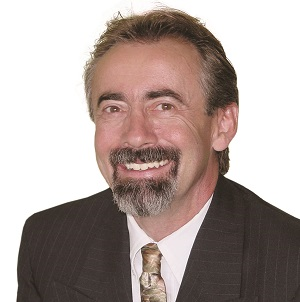 Rather than focusing on himself, Mike would rather focus on the properties he's selling. He has several homes available in the new River Trail Subdivision which is now building & selling Filing 2. These new homes are part of Grand Junction's first and only all Energy Star, all Solar Home subdivision! All homes exclusively built by Senergy Builders, featuring cutting edge architectural designs, plus energy savings all at VERY affordable price points. This new community captures views, has an RV Storage area, promotes sustainable living and outdoor activity, is adjacent to the Colorado River and the River Front Trail system, all right out your front door! If you haven't seen this new community you owe it to yourself to come by for a visit! Homes starting at $187,400.
Available homes listed here.

Detailed info about these homes are available at Quick read more or view full article noopener" target="_blank">rivertrailenergystarhomes.com.
To get in touch with Mike for these homes, or any of your real estate needs, give him a call at 970-216-3068.
Read Less
Featured Agent of the Week: Hal Heath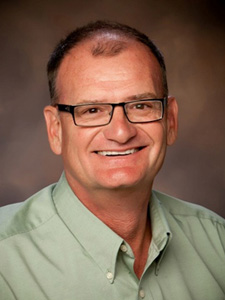 Congratulations to
Hal Heath
of Heath & Co Realtors, our Grand Junction realtor of the week! Hal earned his real estate license in Grand Junction in 1983 and is a recipient of the Graduate Realtor Institute (GRI) designation. Hal is well versed in the new home construction industry and specializes in the move-up residential market, with an emphasis on families, helping them and investors alike accomplish their goals. Having raised three children in the Grand Valley, he appreciates the excellent quality of life in the Grand Junction area. He has a background in sales and marketing and truly believes real estate in Western Colorado is enjoyable and fun. After years of community involvement, and as an investor himself, he has a true understanding of the real estate market, and would love to put that expertise to work for you.
The Heath & Company Team offers unparalleled service to all clients. "Your complete satisfaction with our service and representation is our number one
Quick read more or view full article
priority," says Hal. "We've built our business around this priority and we are committed to saving you both time and money, whether you are a home buyer or a home seller."

To get in touch with Hal for your real estate needs, give him a call at 970-250-9515. Read Less