Featured Agent of the Week: Felecia Bishop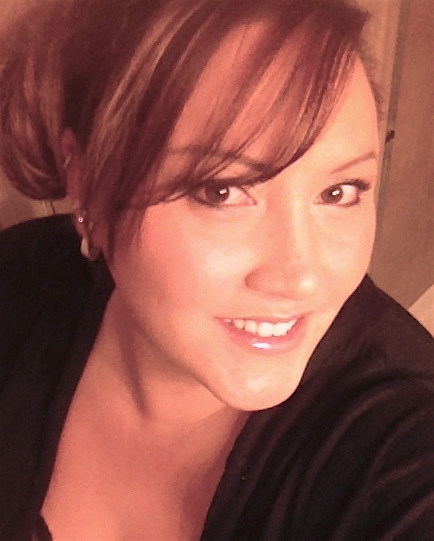 Congratulations to our featured agent of the week,
Felecia Bishop
of Gear & Associates Realty!
Born and raised in Western Colorado, Felecia has a strong appreciation for the variety and beauty that Colorado has to offer and can't imagine life anywhere else. She started out in Gunnison, Colorado before moving to the Grand Valley to attend Mesa State College to study marketing and financing.
The values embodied by Metro Brokers parallel her own high ethical standards. Felecia believes that teamed with Metro Brokers Grand Junction's uncompromising integrity, and her honest, hardworking nature, there is nothing that can't be accomplished!

Felecia and her husband Ray have three beautiful daughters. "My family is my life! They are what make my world complete!" said Felecia. Together, they enjoy traveling, hiking, camping, fishing, hunting, sports, and boating in Lake Powell. "We also travel as often as we can, including to Hong Kong where my mother is from and where many family members currently live!" she explains.
Please feel free to call Felecia anytime, Quick read more or view full article without obligation, at 970-260-8258, to help with any of your real estate needs.
Read Less
Featured Agent of the Week: Doug Ford
Our Featured Realtor this week is
Doug Ford
, broker and owner of Ford Realty! In 1995, Doug joined three other realtors and together they opened the doors for the first time to the new company in town - Metro Brokers Grand Junction, Inc.! Twenty-one years later, Ford Realty is still here, one of the 15 broker-owned real estate companies that make up Metro Brokers Grand Junction, Inc. Both Ford Realty and Metro Brokers GJ are locally owned and operated companies, still helping customers with all types of real estate transactions. In Doug's words, "I am very proud of our organization!" Doug is a Grand Valley native. His early years were spent growing up on a fruit ranch where he gained valuable knowledge of the agricultural flavor of the valley. Doug and wife Peggie chose to make their lives here because of the wonderful lifestyle, our scenic beauty, high desert climate and the many recreational activities for their children and now, grandchildren. If you
Quick read more or view full article
need advice on real estate and want the benefit of longtime experience and valuable knowledge, contact Doug today! 970-250-1028 df@mbgj.com Read Less
Featured Agent of the Week: Dee Dee Hansen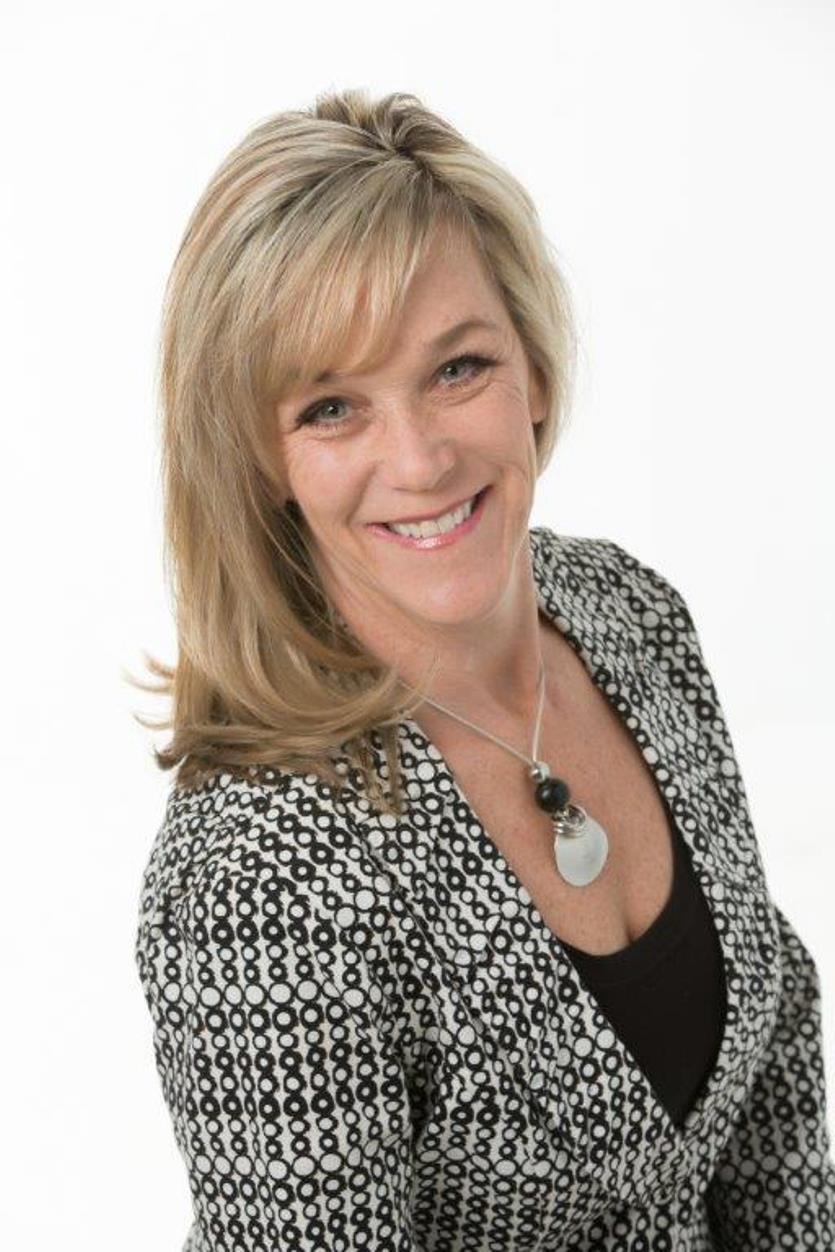 Our featured realtor of the week is
Dee Dee Hansen
, Broker/Owner of Hansen & Associates Realty! Today being Valentine's Day, she shares "A Little Bit of Love" with everyone today. "My real estate is about the individuals I work with. My client pool becomes the basis for my friends and family. The most special thing to me, is my heart – my love for the people around me – my friends, family, co-workers," said Dee Dee. "I wish all of you this same love in your lives today and every day!"
A Grand Junction native who is raising her family here, Dee Dee has several prestigious real estate designations that give her an edge in real estate: Certified Residential Specialist (CRS); Certified Luxury Home Marketing Specialist (CLHMS); Graduate, REALTOR® Institute (GRI); and Certified Negotiation Expert (CNE). Dee Dee has worked in real estate in Grand Junction for two decades, clearly understanding the stresses of buying and selling property. Her passion for real estate, as
Quick read more or view full article
well as continually reviewing in-depth real estate studies, come together to guide you through your next real estate transaction whether you are buying, selling or investing.

"I strive to help make your real estate dreams come true, with the right home, in the right location, and the right amenities to fit your needs," explains Dee Dee. "I look forward to serving you and sharing my experience - along with my pride of living in Grand Junction!" Read Less
Featured Agent of the Week: Debbie Thomas
Congratulations to Debbie Thomas, Broker/Owner of DKT Realty, our Agent of the Week!
Debbie
was raised on an 800 acre farm in Fruita and has been a resident of the Grand Valley her entire life. Her husband of 30 years is a "hands-on builder" and they have two beautiful daughters, Jennifer and Stephanie. Debbie has more than 30 years of retail and sales experience. Licensed in real estate in Colorado since 1996, she was a 2 Million Dollar producer her first year in the business. She specializes in residential real estate, new homes, farm and ranch real estate, and relocation.
"My number one priority in real estate is to take care of the needs of my clients," says Debbie. "Giving that extra effort to meet your real estate needs is not only my business philosophy, but a life-long commitment to providing you with exemplary personalized service beyond your expectations. It is my desire to listen, hear and truly understand your needs."
To have
Quick read more or view full article
Debbie help you find the real estate you need, give her a call at 970.261.3309

. Read Less