Metro Brokers GJ Realtor of the Week: DEBBIE THOMAS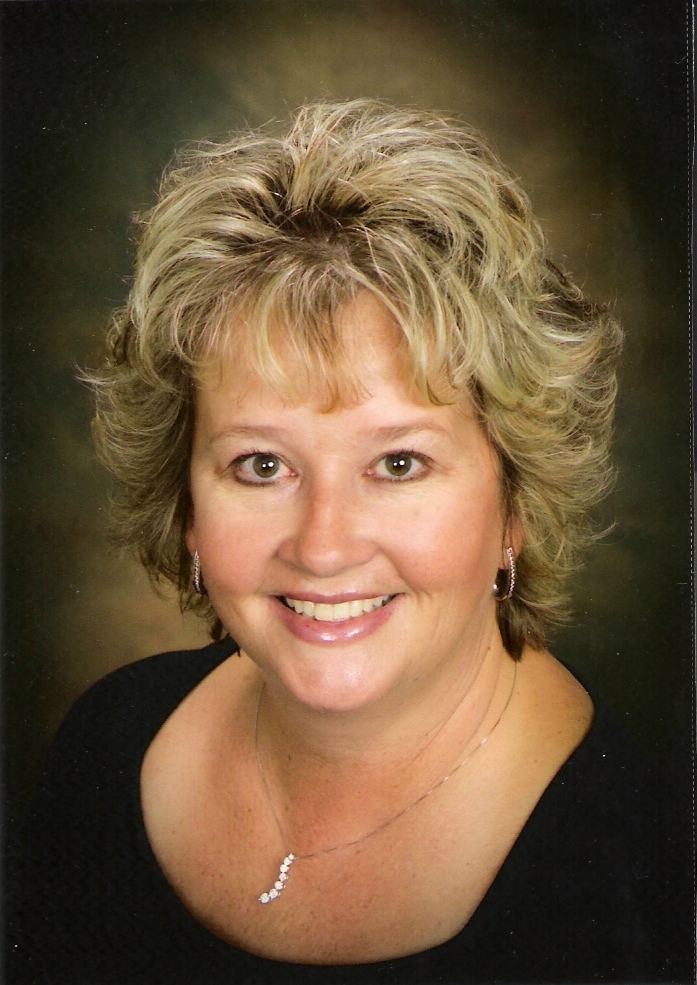 Congratulations to
Debbie Thomas of DKT Realty, Inc
., our featured real estate agent of the week! Debbie was raised on an 800 acre farm in Fruita and has been a resident of the Grand Valley her entire life. With more than 40 years of retail and sales experience, Debbie has been licensed in real estate since 1996.
Debbie specializes in residential real estate, new homes, farm and ranch real estate, and relocation.
"My number one priority in real estate is to take care of the needs of my clients," says Debbie. "Giving that extra effort to meet your real estate needs is not only my business philosophy, but a life-long commitment to providing you with exemplary personalized service beyond your expectations. It is my desire to listen, hear and truly understand your needs."
To have Debbie help you find or sell the real estate you need, give her a call at 970.261.3309.
AGENT SPOTLIGHT: Alyssa Needham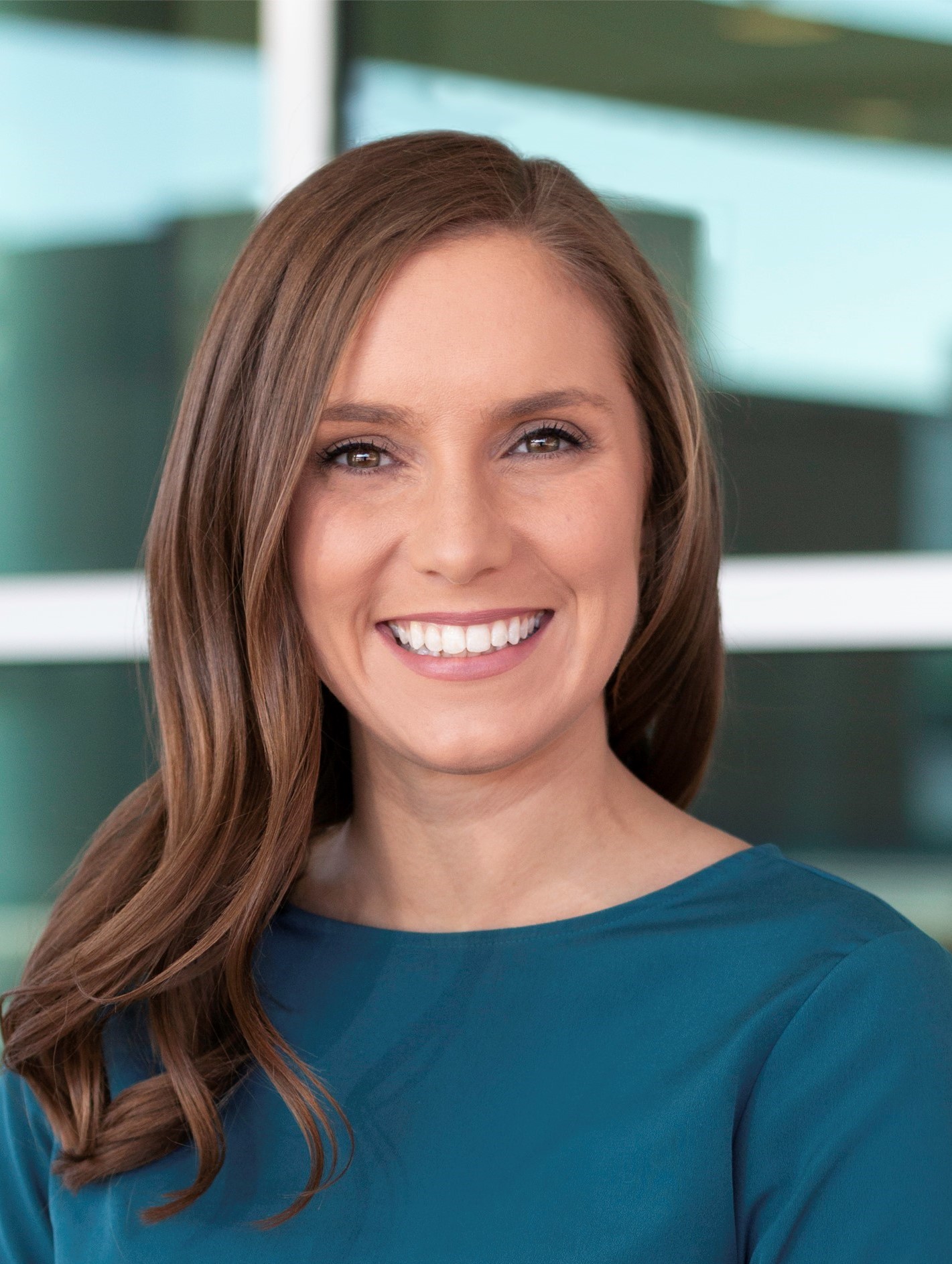 Congratulations to
Alyssa Needham, Broker with DKT Realty
, our featured Grand Junction Realtor of the week! Alyssa is a full-time Realtor in the Grand Junction area at DKT Realty of Metro Brokers. Alyssa is enthusiastic, genuine, kind, caring, and a person of excellence, providing detailed and responsive service to her clients as they buy or sell their home.
The affinity Alyssa has for homes started as a young girl, staring out the window of her parents' car, dreaming of the home should would choose for herself one day. She has a genuine admiration for architectural style, interior finishings, and the story that comes with each home. Being a Realtor is a great fit for Alyssa as she loves helping people and truly enjoys what she does. Alyssa's clients are extremely important to her, and she takes pride in guiding them through the home buying and selling process with their best interest in mind.
When she's not looking for homes or preparing
Quick read more or view full article
homes for showings, Alyssa enjoys spending time with her husband outdoors either hiking, riding motorcycles, mountain biking, or camping. She enjoys reading a good book, participating in local clubs and organizations, and volunteering at Fellowship Church.

If you're ready for your next adventure in real estate, get in touch with Alyssa to guide your way. Learn more about Alyssa and her services at AlyssaCO.com, reach out to her via call or text at 970-270-9871, or e-mail her at AlyssaNicoleNeedham@gmail.com. Read Less
Metro Brokers GJ Realtor of the Week: FELECIA BISHOP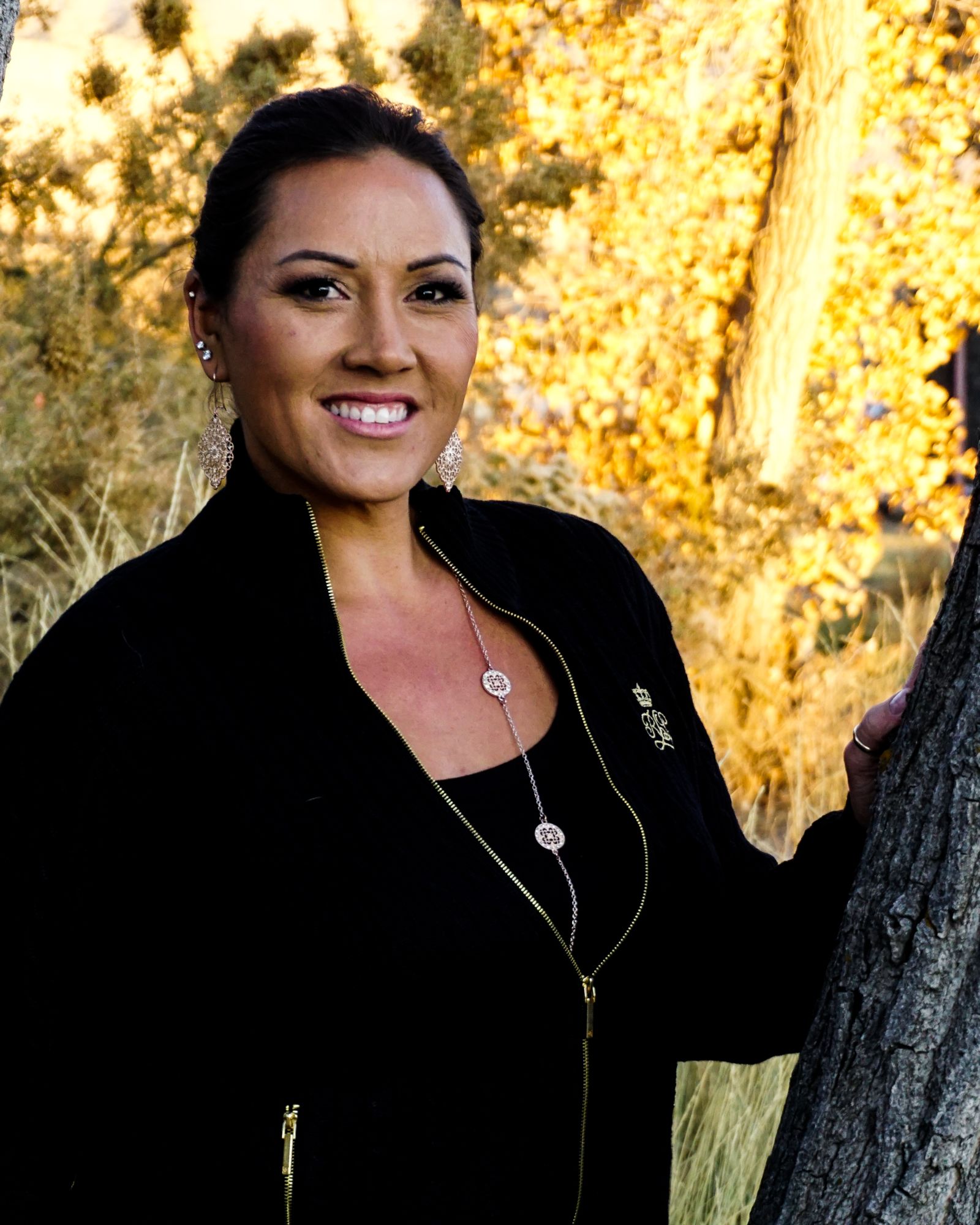 Congratulations to our featured Grand Junction Realtor of the week, Felecia Bishop of Felecia Bishop Realty.

Born and raised in Western Colorado, Felecia has a strong appreciation for the variety and beauty that Colorado has to offer and can't imagine life anywhere else. She started out in Gunnison, Colorado before moving to the Grand Valley to study marketing and finance at Colorado Mesa University.

Felecia is passionate in helping her clients accomplish their real estate goals. Whether it be first time home buyers, "downsizers," investors, or growing families, "helping others find the perfect place to call HOME is the most rewarding feeling!"
The values embodied by Metro Brokers parallel her own high ethical standards. Felecia believes that, teamed with Metro Brokers Grand Junction's uncompromising integrity, and her honest, hardworking nature, there is nothing that can't be accomplished!
Please feel free to call Felecia anytime, without obligation, at 970-260-8258, to help with any of your real estate needs.