Featured Grand Junction Realtor of the Week: Rick Thurtle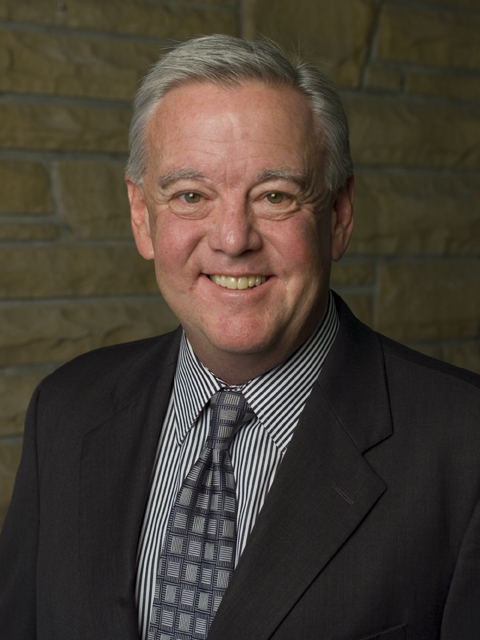 Congratulations to
Rick Thurtle of Rick Thurtle & Associates
, our featured Grand Junction real estate agent of the week! Rick is a Realtor in Grand Junction because he loves to use his knowledge, experience and attention to detail to make real estate transactions as smooth and profitable as possible. That is what Rick Thurtle & Associates delivers everyday.
"From first time home buyers to longtime residents of the Western Slope, my client list covers all types of buyers and sellers in all age groups and price ranges," says Rick. "And as a Certified Real Estate Negotiations Expert I can help you get the most out of your transaction." Whether it is residential, commercial or investment opportunities, Rick earns the trust of area residents.
"I am a longtime Grand Valley resident and have been an active member of the Mesa County non-profit community since 1998," says Rick. "That tradition of public service will always be part of our mission statement. I look
Quick read more or view full article
forward to talking with you soon!"

To get in touch with Rick about your Grand Junction real estate needs, give him a call at 970-985-9729. Read Less
Featured Grand Junction Realtor of the Week: Mindy Timian-Winger
Congratulations to
Mindy Timian-Winger, Broker/Owner of Western Slope Realty
, our Realtor of the Week! Mindy started selling real estate in 1997 and excels in both Residential and Commercial sales. She offers the experience buyers and sellers are looking for.
"Real estate is my passion," says Mindy. "I put my clients first, and that makes the difference between buying – or selling – a house and buying a home!" Mindy believes there is a need for caring people in the real estate profession because the stresses encountered in buying and selling a home can be intense. She approaches such needs in an individualized manner, doing her best to anticipate and address the needs of her clients. She excels in negotiations, advising her clients to "let me do the asking."
If you are thinking about buying or selling real estate in the Grand Junction area, reach out to Mindy: call : 970.209.0880, email:
MindySellsGJ@gmail.com
, facebook: Mindy Timian-Winger, Realtor Grand Junction, Colorado
Quick read more or view full article
or Tweet #MindyMakesItHappen. Mindy wants to be YOUR Grand Junction real estate expert!
Read Less
Featured Grand Junction Realtor of the Week: Mike McGinnis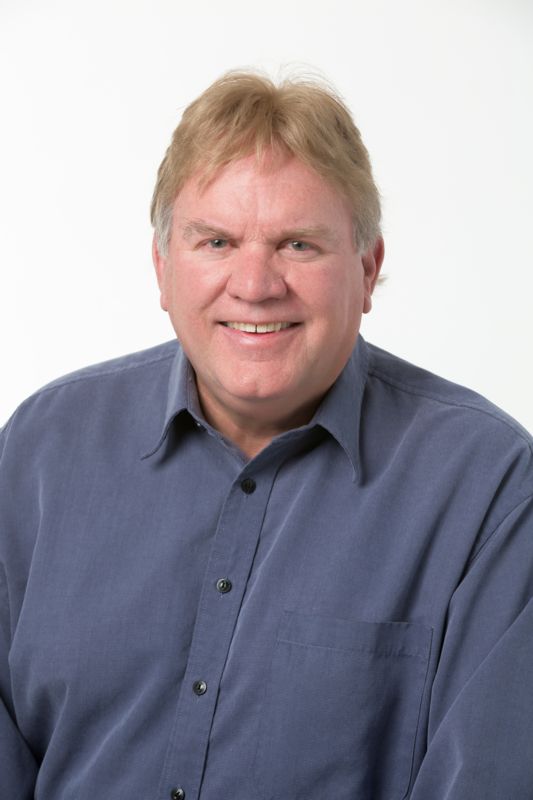 Congratulations to
Mike McGinnis of Promark Realty, Inc
., our Grand Junction Realtor of the week! Mike has been a licensed Colorado Real Estate Broker since 1983 and opened Promark Realty, Inc. in 1991. He's proud to be one of the original owners of Metro Brokers Grand Junction, Inc.
Mike grew up right here in Mesa County and along with his wife, Kim, feel fortunate to have lived and raised their two sons in such a vibrant place.
"Real estate is one of the most exciting investments one can make, and it should be a fun and rewarding experience," says Mike. "If you're buying, I can help you select the home of your dreams by taking time to listen to your needs and desires. If you're selling, my real estate expertise and many effective marketing programs will give you the exposure and edge you need to sell your home quickly for top dollar."
So whether you are looking for property uptown,
Quick read more or view full article
or land downstream, Mike's local expertise and extensive experience with Grand Junction real estate will benefit you.

Mike considers this community an excellent place to reside and would love to share with you his enthusiasm for the many neighborhoods that encompass it. If you are looking for your next Grand Junction home, you can get in touch with Mike at 970.234.6453
Read Less