Featured Agent of the Week: Dee Dee Hansen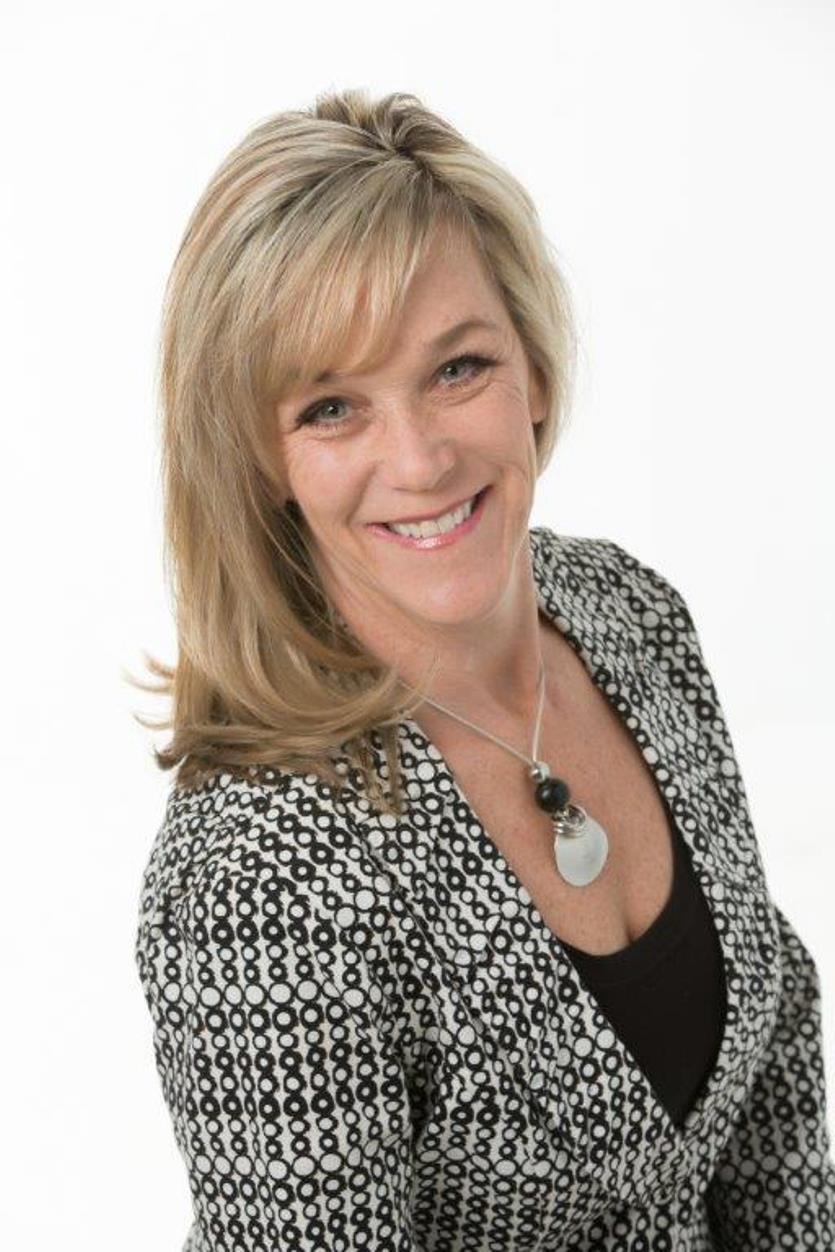 Congratulations to
Dee Dee Hansen of Hansen & Associates Realty
, our Realtor of the Week! Whether you are buying or selling a home, it is essential that you partner with a Real Estate Professional who can meet your needs and understand your lifestyle. Dee Dee has 23 years of experience and remains in the top 4% of Realtors in the Grand Valley. She has the knowledge, skills and expertise to support your individual needs. She says, "This is not a job, it's what I love – helping people realize their dreams!"
Featured Agent of the Week: Dana Weiszbrod
Congratulations to
Dana Weiszbrod of Hansen & Associates Realty
, our Realtor of the Week! Dana is a Colorado Girl through and through! She moved to Grand Junction over 20 years ago and knew she had found her forever home. She and her husband have four active and beautiful teenagers.
"We love living and raising our kids in the Grand Valley and enjoy being part of this amazing community," said Dana.
During their time in the Grand Valley, Dana and her husband have bought and sold more than 30 fix and flip properties. "It is a passion of mine to take a distressed property and turn it in to someone's updated new home," said Dana. "I'm excited to pursue a real estate career in the Grand Junction area so I can use what I have learned from our buying & selling experiences to help my clients."
To get in touch with Dana for any of your real estate needs, give her a call at 970-250-8518 or send her an Quick read more or view full article e-mail at dkwbroker@gmail.com
Read Less
CHFA loans can make homeownership a reality
If you've always dreamed of owning your own home but didn't think you could afford it, CHFA loans (Colorado Housing and Finance Authority) may make it possible. CHFA's mission is to strengthen Colorado by investing in affordable housing and community development. They were created in 1973 by the Colorado General Assembly to address the shortage of affordable housing in the state. In 1982, when the Colorado economy was experiencing economic difficulties, C?HFA also began making loans to businesses.????
With a CHFA loan for home purchases, they offer:
Home purchase and refinance loans
Down payment assistance
Closing cost assistance
Homebuyer education classes???
CHFA's goal is to strengthen communities across Colorado by investing in them: more than $13.2 billion has been invested into Colorado's economy in the last 43 years. These resources have helped:
94,786 ?Colorado homebuyers achieve homeownership;
117,528 households attend homebuyer education classes held statewide;
62,439 affordable rental housing units be developed or preserved; and
4,527 businesses access capital to support 59,793 jobs.???
The images below offer an overview of CHFA, the steps and requirements to obtain a loan, and a breakdown and comparison of the various
Quick read more or view full article
CHFA loans available.







?












If you'd like to see if CHFA can help you, contact their office on the Western Slope:
348 Main Street
Grand Junction, CO 81501??
970.241.2341
800.877.8450
970.241.9422 (fax)


Source for all info: CHFA website Read Less
Featured Agent of the Week: Beth Cotlar
Congratulations to
Beth Cotlar of Jan Garber & Associates
, our Realtor of the Week! Beth brings 10 years of knowledge in advertising sales with an innate understanding of interior design to her real estate career. These skills offer her clients added benefits when marketing their homes to sell or when purchasing new properties. Beth understands how best to showcase a home's assets when selling, and, if buying, Beth is uniquely skilled at identifying the details that a client defines for their dream home!
Beth is eager to assist you with any of your real estate needs whether it is buying or selling a home, or looking for investment opportunities through real estate. You can contact her at
beth@mbgj.com
, or call 970-243-3376 or 713-208-5103.