Featured Grand Junction Realtor of the Week: Rick Thurtle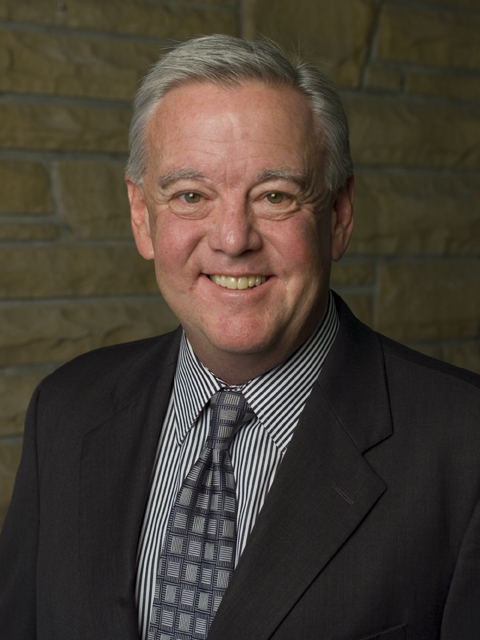 Congratulations to Rick Thurtle, Broker and Owner of Rick Thurtle & Associates, our Grand Junction Realtor of the Week! A longtime Grand Valley resident, and an active member of the Mesa County community since 1998, Rick loves to use his extensive knowledge, experience and attention to detail to make clients' real estate transactions as smooth and profitable as possible. Over the years, local residents have grown to trust his tradition of public service making him one of the highest profile brokers in the area. He is known for serving all types of customers, from first time home buyers to longtime residents of the Western Slope.

Rick is a Certified Real Estate Negotiations expert, serves on the board of directors of several non-profit entities including the United Way of Mesa County, the Salvation Army, the Center for Independence, the Roice Hurst Humane Society, Mesa County RSVP and the American Red Cross and many others.

Rick enjoys sporting events and live music Quick read more or view full article with his wife Vicki, as well as skiing, hiking and fishing across the beautiful Western Slope.
Rick is an avid Pickleball enthusiast. He and his wife Vicki enjoy spending time with their rescue dog, Scully.

To get in touch with Rick, call 970-243-3376.
Read Less
Featured Grand Junction Realtor of the Week: Lindy Franklin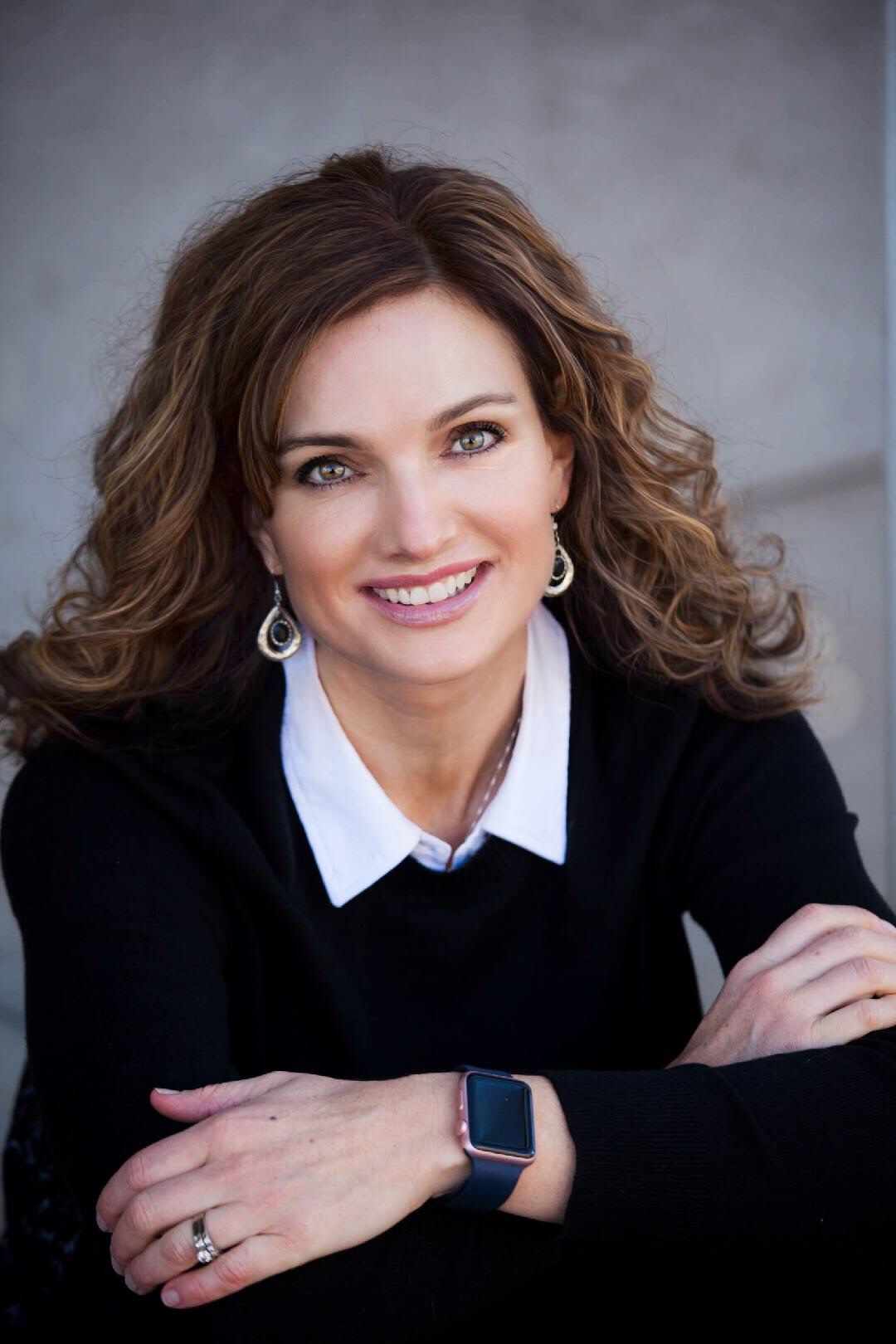 Congratulations to
Lindy Franklin of Gear & Associates
, our Grand Junction Realtor of the week! As a full-time real estate agent, Lindy values her client's trust and strives to surpass their expectations. She is passionate about helping her clients move forward with their real estate goals, from first time home buyers, to couples upgrading or downsizing, a bachelor purchasing his ultimate bachelor pad or a family purchasing their vacation home. Lindy attributes her success as an agent not only to her passion for real estate, but to her listening, analytical and negotiation skills. She earns her client's respect by working diligently on their behalf, earning their trust, referrals, and repeat business.