Featured Grand Junction Realtor of the Week: Alyssa Needham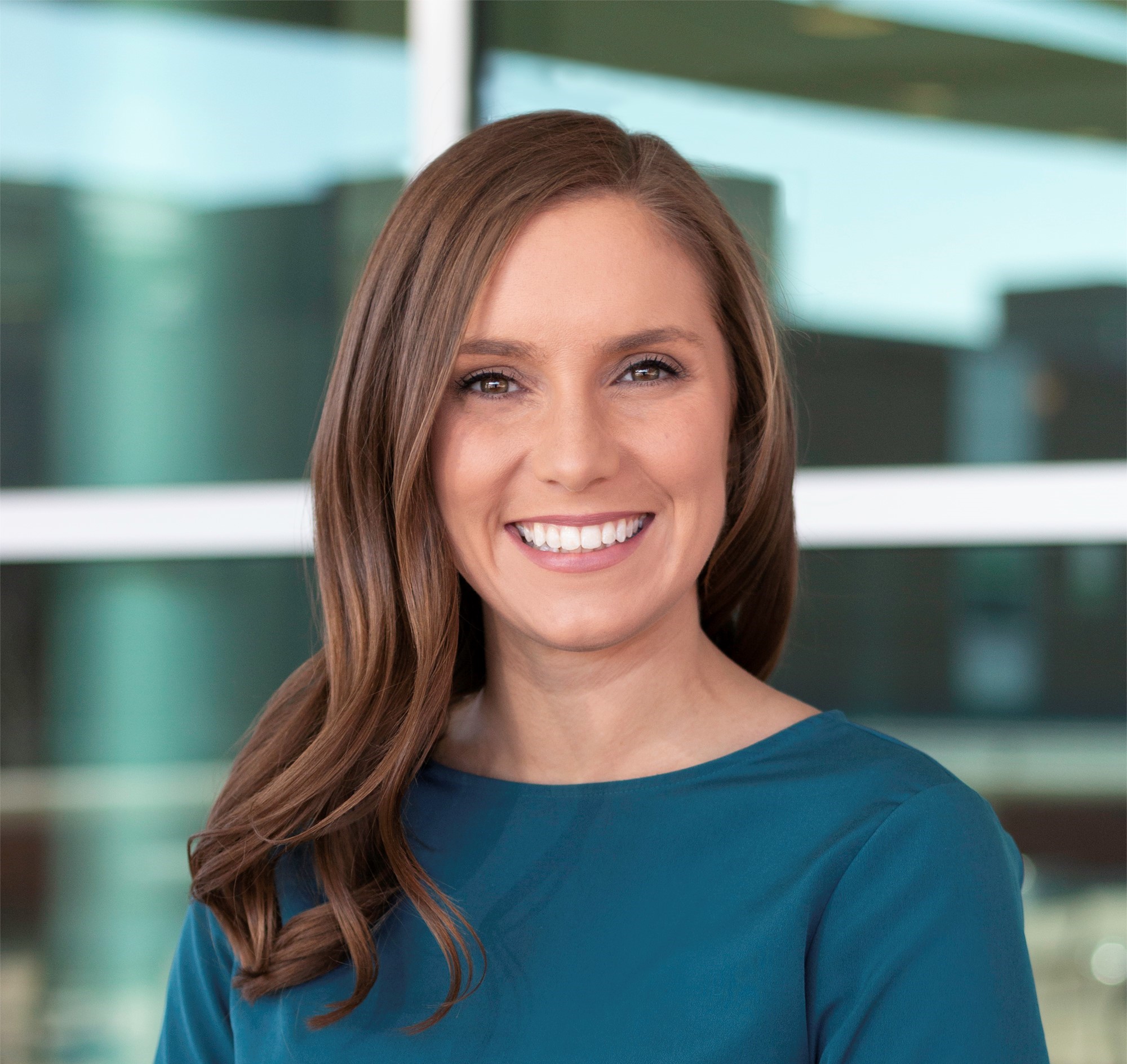 Congratulations to
Alyssa Needham, Broker with DKT Realty
, our featured Grand Junction Realtor of the week! Alyssa is a full-time Realtor in the Grand Junction area at DKT Realty of Metro Brokers. Alyssa is enthusiastic, genuine, kind, caring, and a person of excellence, providing detailed and responsive service to her clients as they buy or sell their home.
The affinity Alyssa has for homes started as a young girl, staring out the window of her parents' car, dreaming of the home should would choose for herself one day. She has a genuine admiration for architectural style, interior finishings, and the story that comes with each home. Being a Realtor is a great fit for Alyssa as she loves helping people and truly enjoys what she does. Alyssa's clients are extremely important to her, and she takes pride in guiding them through the home buying and selling process with their best interest in mind.
When she's not looking for homes or preparing homes
Quick read more or view full article
for showings, Alyssa enjoys spending time with her husband outdoors either hiking, riding motorcycles, mountain biking, or camping. She enjoys reading a good book, participating in local clubs and organizations, and volunteering at Fellowship Church.

If you're ready for your next adventure in real estate, get in touch with Alyssa to guide your way. Learn more about Alyssa and her services at AlyssaCO.com, reach out to her via call or text at 970-270-9871, or e-mail her at AlyssaNicoleNeedham@gmail.com.
Read Less
Featured Grand Junction Realtor of the Week: Teri Styers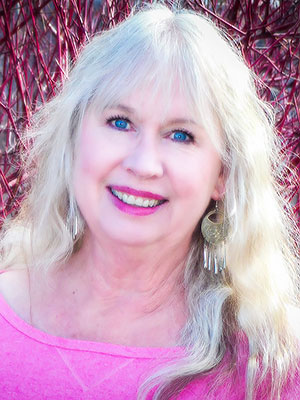 Congratulations to
Teri Styers of Rejuvenation Homes
, our featured Grand Junction Realtor of the week! In addition to being a broker, Teri has years of experience in the home rehab and resale (flip) business. She can help you find a great home to flip, or if that's not your thing, can help you find the perfect already-done home that's move-in ready.
Teri's knowledge of forced appreciation and investing in general has linked her with a number of investor clients. She speaks both rehab and cap rates.
Her family's passion for drag racing has also provided her a steady clientele of "car guys" who need big garages. She knows what makes a great shop and can discern true RV parking.
To get started on finding or selling your next real estate investment, you can reach Teri at
teri@mbgj.com
or 970-270-0805. You should also check out her website:
https://rejuvenationhomesinc.wordpress.com
where you can see examples of her projects and her happy
Quick read more or view full article
clients.
Read Less