Featured Agent of the Week: Teri Styers
Congratulations to
Teri Styers of Ford Realty
, our Realtor of the Week! From Teri:

I became a Realtor because I was already a property "flipper." I love the challenge of taking a tired, sad home and giving it (and the neighborhood) new life. My most recent flip sold to the first person who looked! Here is an example of how I used some old glass doors purchased at an auction for $5. I don't know what they were in their former life – but I love how they look now!
Once I became a Realtor I realized I have a knack for helping buyers to see the possibilities in a home. My renovation and design expertise allows me to guide them when it comes to great potential vs. potential disaster. I love it!
Call me and let's chat about your real estate dream. 970-270-0805
Featured Agent of the Week: Rick Thurtle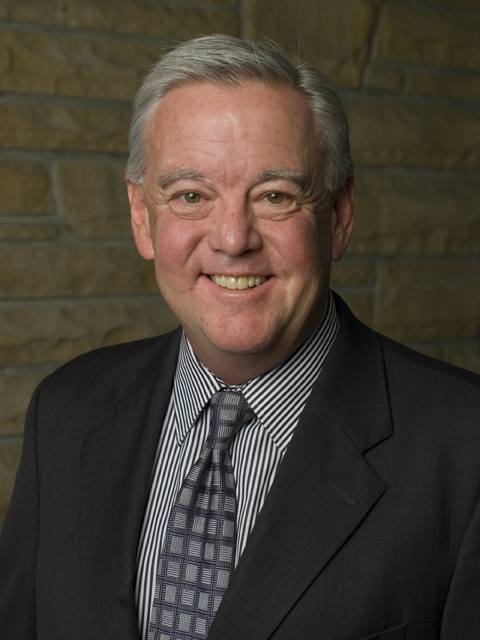 Congratulations to
Rick Thurtle
of Rick Thurtle & Associates, our realtor of the week! Rick has the following to say:
I am a realtor because I love to use my knowledge, experience and attention to detail to make your real estate transactions as smooth and profitable as possible. That is what Rick Thurtle & Associates delivers every day.
As a Certified Real Estate Negotiations Expert I can help you get the most out of your transaction.
Whether it is residential, commercial or investment opportunities Rick Thurtle is a name area residents have grown to trust.
I am a longtime Grand Valley resident and have been an active member of the Mesa County non-profit community since 1998.
I look forward to talking with you soon!
Welcome Norrie Derner with Heath & Co Realtors!
Please join us in extending a warm welcome to Norrie Derner who recently joined Heath & Company Realtors as Broker Associate! Norrie has been in business it the Valley for 40 years, so she may already be a familiar face to you. During that time, Norrie said she's had the great fortune of meeting many wonderful people from all walks of life.
"Owning and operating a furniture store allowed me to use my interior design skills to help make houses into warm, inviting homes," said Norrie. "Working with contractors to remodel older homes, develop commercial properties and build new homes has given me the opportunity to see the real estate market from several perspectives."
For the past several years, Norrie honed her real estate skills working for local attorneys in property management and liquidation of assets. "I can use all my experience, to help you find the property that's just right for your needs," says Norrie.
If you would like help
Quick read more or view full article
with anything in real estate, or if you see her on the slopes, down at the lake or biking around town, stop and say "Hi!" You can reach Norrie at Heath & Company Realtors/Metro Brokers Grand Junction, by phone at 970.261.5994, or email at norriederner1@gmail.com. Read Less
Featured Agent of the Week: Nicole Rich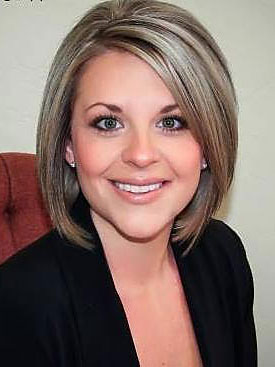 Congratulations to
Nicole Rich of Gear & Associates
, our realtor of the week! Nicole started in real estate in 2015. Her late grandfather always taught her to never give up and to always do what makes her happy, so she took his advice, got her real estate license and couldn't be happier.
Nicole understands that purchasing or selling a home is a very important decision and a big undertaking in life. With that in mind, she works hard to help you find the ideal home or sell your current home with the least amount of hassle, relying on her expertise and the full complement of resources available at Metro Brokers Grand Junction.
"Whether it is your first home or your tenth home, a retirement home or an investment property, as your Realtor I will work hard to make your experience a positive one," says Nicole. "Most people only choose a few homes in their lifetime.
Quick read more or view full article
I am going to make sure that you are well equipped with up-to-date information for your big decision."
Nicole has 2 wonderful kids and an amazing husband that inspire her to work harder every day. She loves helping people and finds that getting to know her clients has been one of the most rewarding parts about her career, helping some amazing people along the way that are now lifelong friends.
Nicole is prepared to guide you through every phase of the home buying or selling process. To get in touch with Nicole to buy or sell your property, give her a call at 970-640-9965.
Read Less